Unemployment Drops, Jobs Growth Slows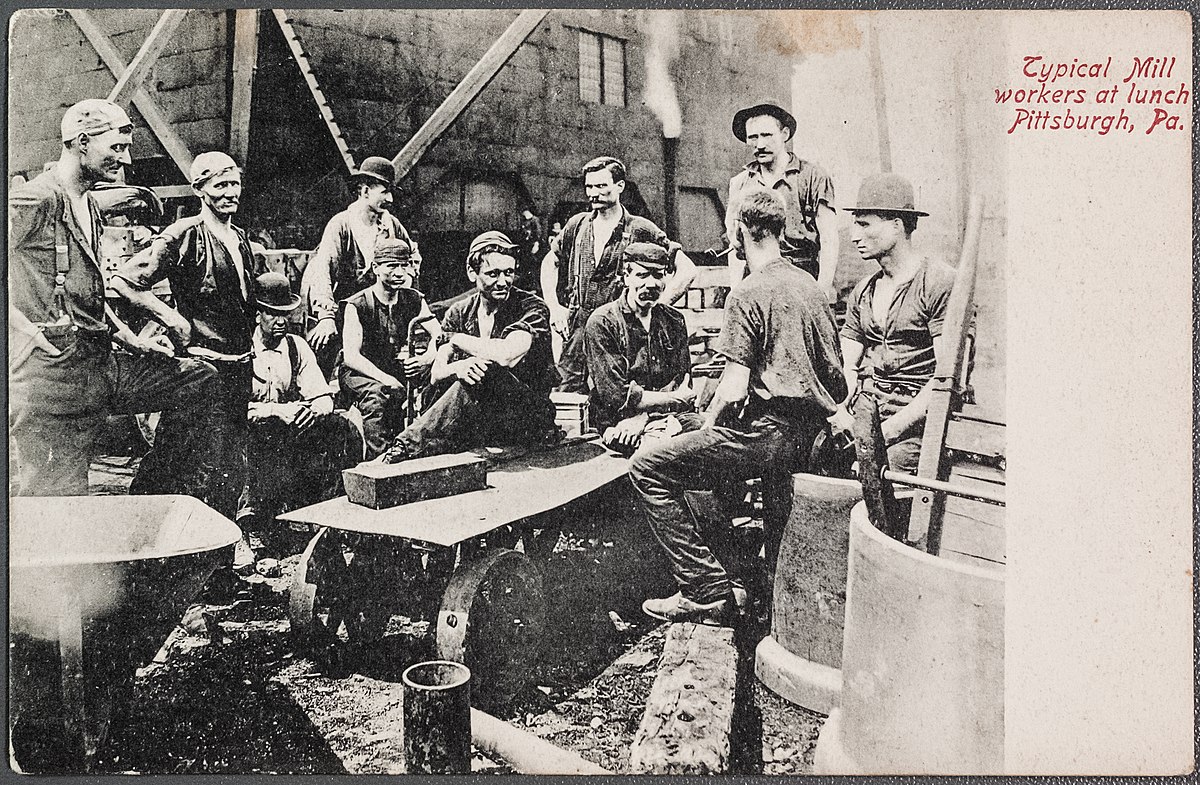 January 2, 2023
November unemployment in southwestern Pennsylvania fell to a level the region hasn't seen in almost 50 years. But stagnant job growth and a dip in the labor force continued to challenge local employers, according to recent data from the U.S. Bureau of Labor Statistics.


In the seven-county Pittsburgh Metropolitan Statistical Area, 4.0 percent of workers looking for jobs were unemployed in November—the lowest level recorded since the Pennsylvania Department of Labor started tracking the data in 1976. That's down from 4.1 percent in October and 5.6 percent in November 2021.
"The number of people unemployed is a number we haven't seen since the early 1970s," said Chris Briem, a regional economist at the University of Pittsburgh's University Center for Social and Urban Research who has tracked the data farther back from the Pennsylvania Department of Labor. "In reality, it's a very unprecedented time—not just how low the unemployment rate is, but how few people are out there looking for work."
The region's labor force lost 400 workers from October to November 2022—a reversal of a slow gain of workers over the past year. While Briem cautions against making too much out of any one month's set of numbers, "clearly we're not seeing any gains in the size of the labor force overall, so this decline in the unemployment rate is coming from fewer people out there looking for work at this point."
November unemployment varied within the region. Butler County posted the lowest rate with 3.4 percent of workers unemployed in November. Fayette County, where 5.5 percent of the labor force were looking for work, had the highest rate. Allegheny County, which includes the City of Pittsburgh, had a 3.8 percent unemployment rate.
At the same time, the region's unemployment rate remained higher than the national rate of 3.7 percent in November, tightening the pressure on employers looking to hire.
"Hiring challenges are everywhere so this tightness in the labor force is across the nation, so it's harder to bring and keep workers here," Briem said. "Workers who have options to take jobs elsewhere are finding those jobs and local employers are facing a more difficult challenge than they've seen in memory."
Job growth
Employers added only two jobs from October to November, resulting in 0 percent job growth for the month, according to data from the U.S. Bureau of Labor Statistics.
Over the past year, the number of jobs in the region grew 2.4 percent from November 2021 to November 2022.
Looking ahead to 2023, "The biggest question for me is what are the causes of Pittsburgh's labor force levels lagging most other regions?" Briem said. "Is it a challenge of bringing workers here? Is it a challenge of workers leaving the region? How much do demographics play into this? The answer is all of those things, but how much of one or the other is probably the number one thing I'll be focusing on."