Regional Unemployment At "Extremely Low" Rate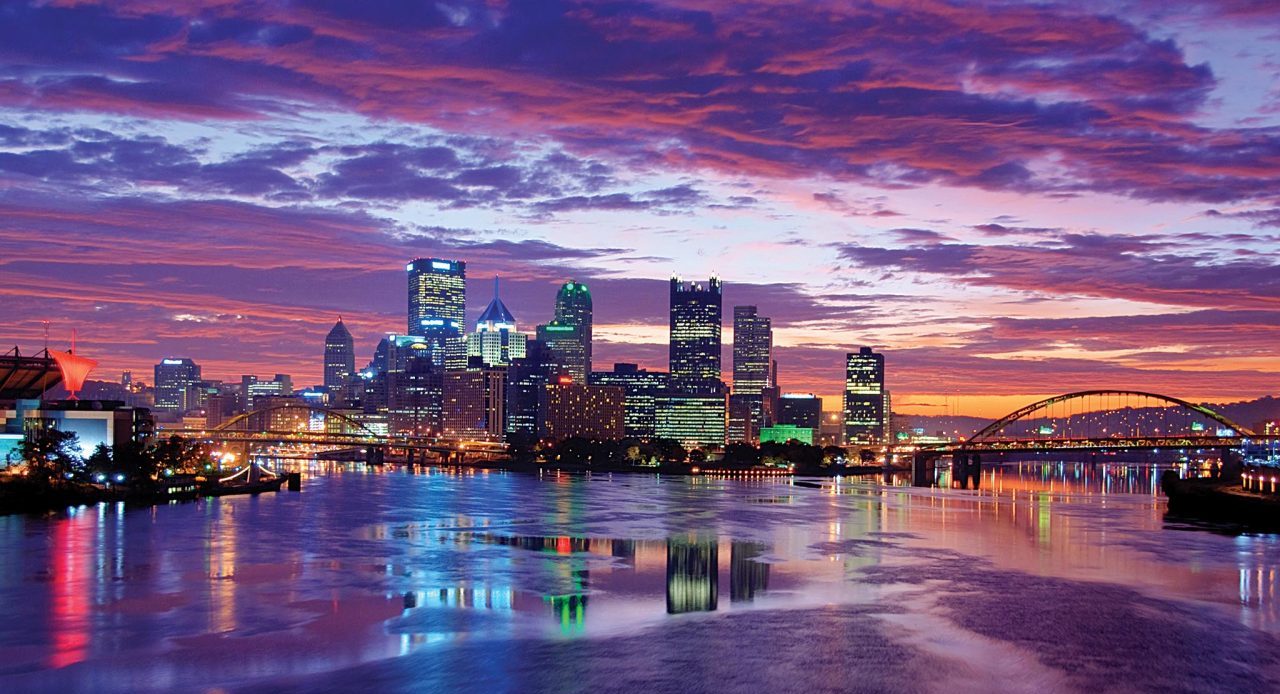 November 7, 2022
The unemployment rate in southwestern Pennsylvania fell to one of the lowest rates in the past 50 years, according to the latest Pennsylvania Department of Labor data.  



In September, 4.2 percent of workers in the seven-county Pittsburgh Metropolitan Statistical Area were looking for work. That rate tied for the lowest unemployment rate in the region since 1974. It is down from the 5.8 percent rate from 2021.
"We are really hitting extremely low unemployment rates," according Chris Briem, a regional economist at the University of Pittsburgh University Center for Social and Urban Research. "There's not a pool of workers out there looking to jump back in the labor force."
The number of people unemployed in the region dipped below 50,000 in September. "That has not been the case in 50 years," according to Briem. The region's "modest gain" of 8,100 workers in the labor force from September 2021 to September 2022 hasn't alleviated the pressure for employers looking to add workers.
Employment varied within the region, but rates in all southwestern Pennsylvania counties fell from where they were a year ago. Butler County posted the lowest rate in the region with 3.4 percent of workers unemployed in September. Fayette County, where 5.5 percent of workers were looking for work, had the highest rate. Allegheny County, which includes the City of Pittsburgh, had an unemployment rate of 3.5 percent.
The Pittsburgh region's tight labor market isn't alone. The national unemployment rate fell to 3.5 percent last month.
"There's low unemployment elsewhere," Briem said. "If there's going to be growth in labor force or population it's going to be in attracting workers from elsewhere. But those workers are finding opportunities across a large number of regions. The challenge of trying to bring workers here is as acute as it has been in recent memory."