Region Adds Jobs, but Needs More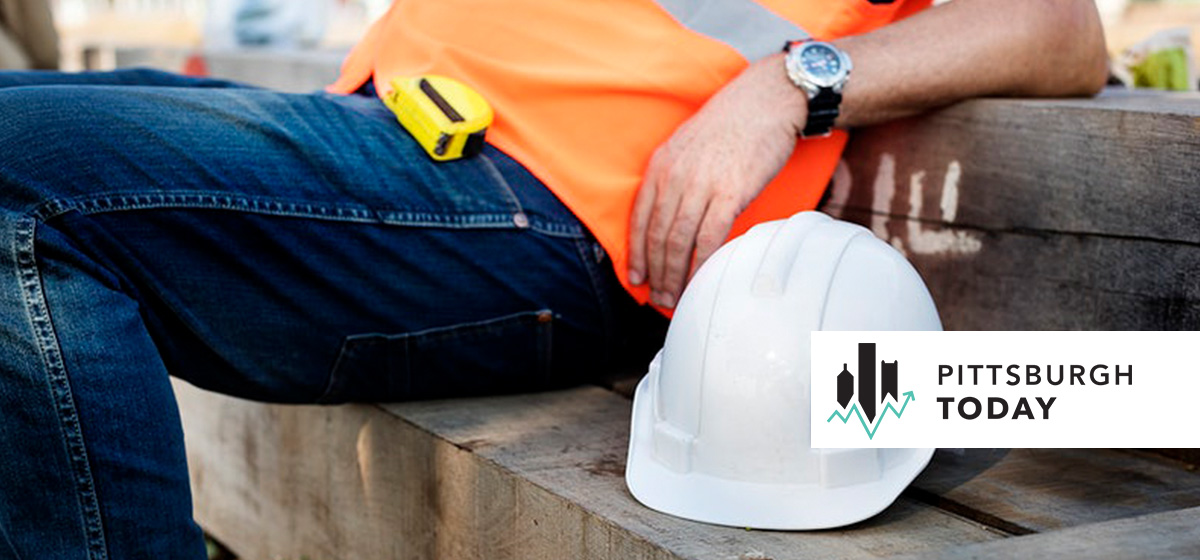 July 19, 2021
The Pittsburgh region welcomed back thousands of jobs in June but will need sustained gains to climb back to pre-pandemic employment levels.

The seven-county Pittsburgh Metropolitan Statistical Area gained 57,800 jobs from June 2020 to June 2021, including 9,300 jobs since May 2021.
"Jobs are up more than you would seasonally expect here for the summer, but it's still not showing that there's a broad return to pre-COVID job levels," said Chris Briem, a regional economist at the University of Pittsburgh's Center for Social and Urban Research. "There's still a long way to go."
Briem noted that while the job increase from May to June this year was more than typical, the region still had about 70,000 fewer jobs than in June 2019.
The Pittsburgh region trails many other regions in its jobs rebound. Its 6 percent year-over-year increase fell below the 7.2 percent average gain among Pittsburgh Today's 16 benchmark regions.
All of the benchmark regions added jobs last month, but the Boston region saw the biggest rebound over the past year — adding 9.8 percent more jobs from June 2020 to June 2021. Cleveland's recovery has been the slowest with only 3.1 percent gain during that period.
Much of the rebound in the Pittsburgh region was due to the return of the leisure and hospitality sector, which brought back 25 percent of the industry's jobs from a year ago and posted more than 100,000 jobs for the first time since the pandemic set in in March 2020.
Construction jobs in the Pittsburgh region continued to rise. But growth in the industry has slowed, which may reflect the construction of the Shell cracker plant nearing completion, Briem said.
Whether jobs in the Pittsburgh region snap back to pre-pandemic levels may be decided in the fall. "Students are not only a big part of the workforce, but a big part of the demand here. The fact that they weren't here last year had a compound impact," Briem said.