Job Growth Declines Again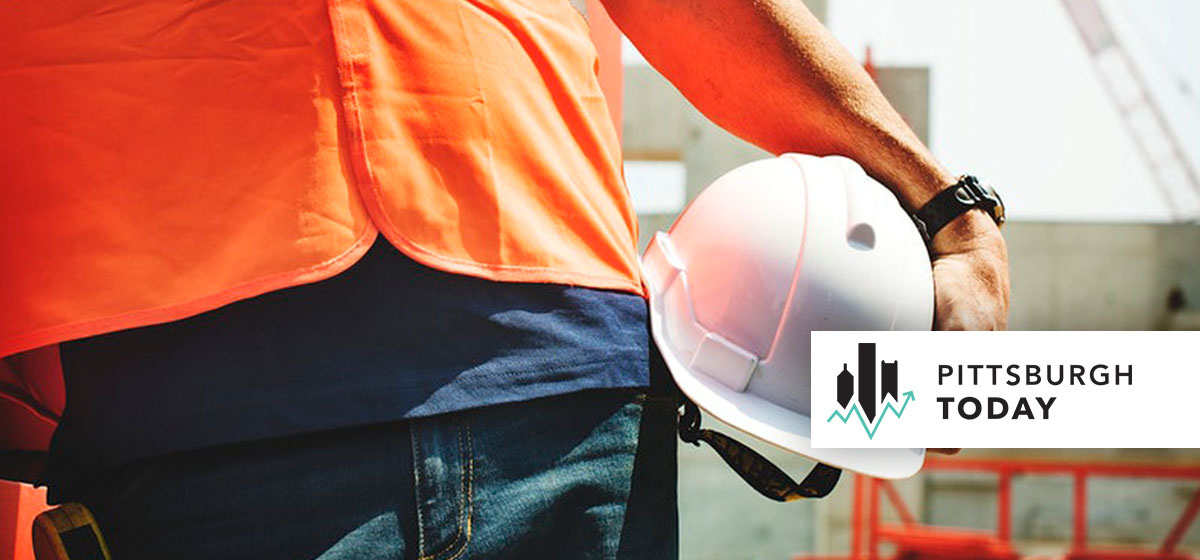 September 20, 2021
The number of jobs in southwestern Pennsylvania fell slightly in August, further slowing the regional recovery to pre-pandemic levels.

Employers in the seven-county Pittsburgh Metropolitan Statistical Area had 3,100 fewer jobs on their payrolls in August than one month earlier, according to recent data from the U.S. Bureau of Labor Statistics. This is the second month in a row hiring slipped in the region.
"It's continuing a trend of not being a trend," said Chris Briem, a regional economist at the University of Pittsburgh's Center for Social and Urban Research. "I'm not so concerned about the number of jobs coming down. It's within the variation of this time of year.
"But we don't have a trend of getting us back to pre-COVID levels. This pretty much reinforces that we're not going to see that."
Over the past year, the region has been slowly restoring jobs lost at the height of the COVID-19 pandemic. In August, for example, the region had 41,000 more jobs a year earlier.
The comeback continued in some industries. The construction industry, which added 7,200 jobs since August 2020, hovers just below a "recent decade peak," according to Briem.
The rise of employment in the leisure and hospitality industry, arguably the hardest hit at the height of the pandemic, has spurred much of the region's job growth in recent months. The industry has 17,300 more workers that it did in August 2020. But even that industry's recovery has slowed. Last month, there were 1,700 fewer leisure and hospitality jobs than in July.
"Leisure and hospitality has been going up every month this year, but now it looks like it has stabilized," Briem said. "The question is whether employers are facing relatively unique hiring issues or they don't need as many workers as before. We'll have to see if jobs continue coming back with the return of students, or if it's gotten back as far as it's going to get."
September's employment data could serve as a bellwether for the region's long-term economic outlook. It will be the first data that captures the impact of students returning to campus, entering the workforce and generating demand for jobs.
"I don't expect the students' return to bring back all these jobs," Briem said. "But I think once the students are back and the public health impact normalizes, we'll have a clearer idea of what the long-term impacts are on regional employment because of COVID."