Noteworthy, Fall 2023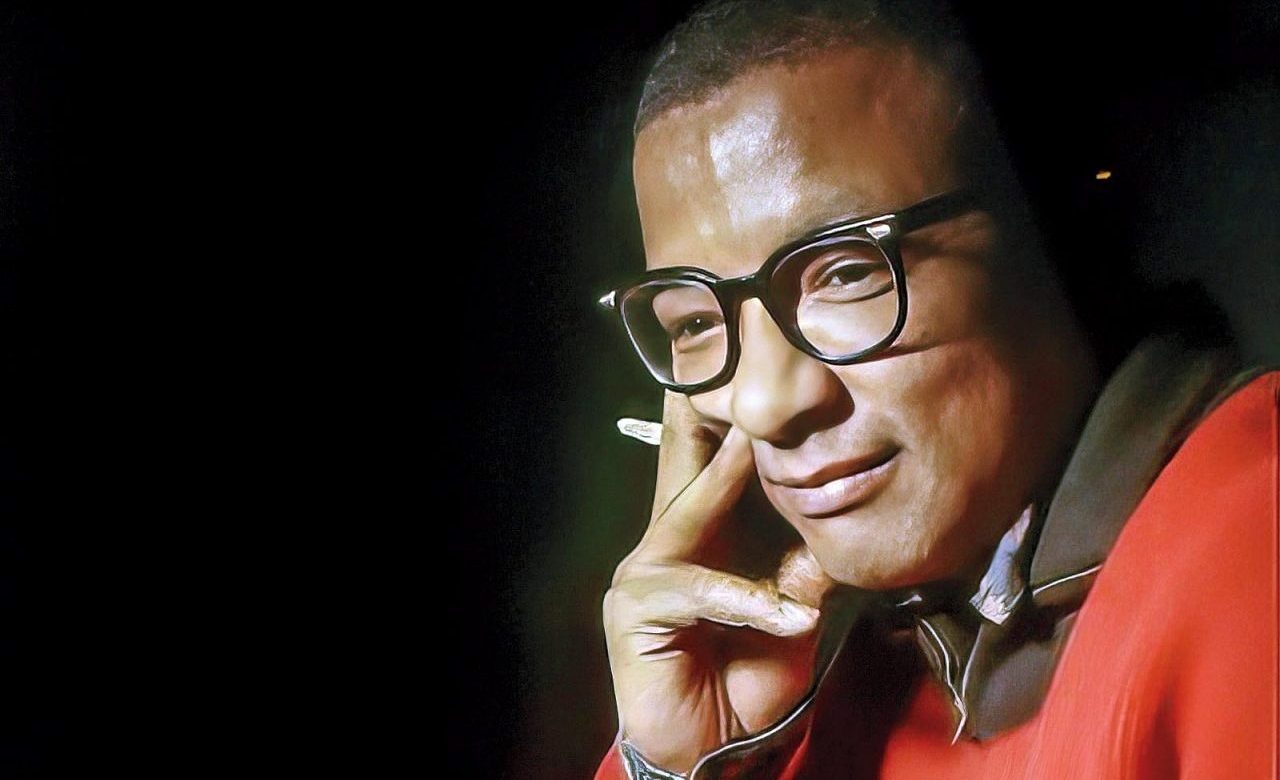 September 13, 2023
A Pittsburgh Great for 140 years
It was all the way back in 1883 that captain john B. Ford and John Pitcairn started the first commercially successful plate glass factory in the U.S., in Creighton. By the early 1900s, the company was expanding into paint, because paint and glass reached customers through the same distribution channels. And that expansion continued, into Europe, with the 1920s acquisition of a Belgian glass plant, which grew along with the automotive industry and skyscraper construction. The color business kept pace, maturing with the auto business as PPG grew to provide 500 colors to 40 car companies. The 1930s saw the introduction of heat-absorbing glass, as well as tempered glass, several times stronger and more shatter-resistant. And a year before Pearl Harbor was attacked, the company developed laminated aircraft glass. The 1940s, which also saw the creation of optical products, was followed, in the Fifties, by lead-free house paints and fiberglass. With the Sixties came rust-proof paint application and the name change from Pittsburgh Plate Glass to PPG Industries as glass waned and coatings grew. By the 1990s, PPG was a global leader in automotive, industrial, aerospace and packaging coatings. And the optical business grew with lenses that automatically darken in sunlight and block UV rays. Acquisitions continued and, by 2022, PPG reached nearly $18 billion in sales and $6.5 billion in profits, with 52,000 global employees. Headquartered in PPG Place, the magnificent glass castle Downtown designed by Philip Johnson, the company's motto is "We Protect and Beautify the World." And we are fortunate that one of America's great and historic manufacturing companies still calls Pittsburgh home.


Hard to Believe
In 2020, after a decade of writing about this area's problems with vacant and abandoned properties, we published a story comparing Cleveland's land bank with Pittsburgh's, which ran under this headline: "Cleveland 11,000 – Pittsburgh 1." That was the number of vacant properties the two cities had restored and returned to the tax rolls in the past decade. Allegheny County has about 50,000 vacant and abandoned properties that are not so slowly dragging this county down — but we have not had the political leadership, either at the city or the county level, to recognize and tackle this project. Detroit has. Cleveland has. But not Pittsburgh. With our dramatic problems with population loss, we should be leading the way in urban homesteading — giving away properties to newcomers willing to fix up these properties and live here. Instead, in July, Mayor Ed Gainey moved to cut land bank funding by $3.5 million — and City Council approved it. We hope new Council legislation finally will jumpstart the moribund program.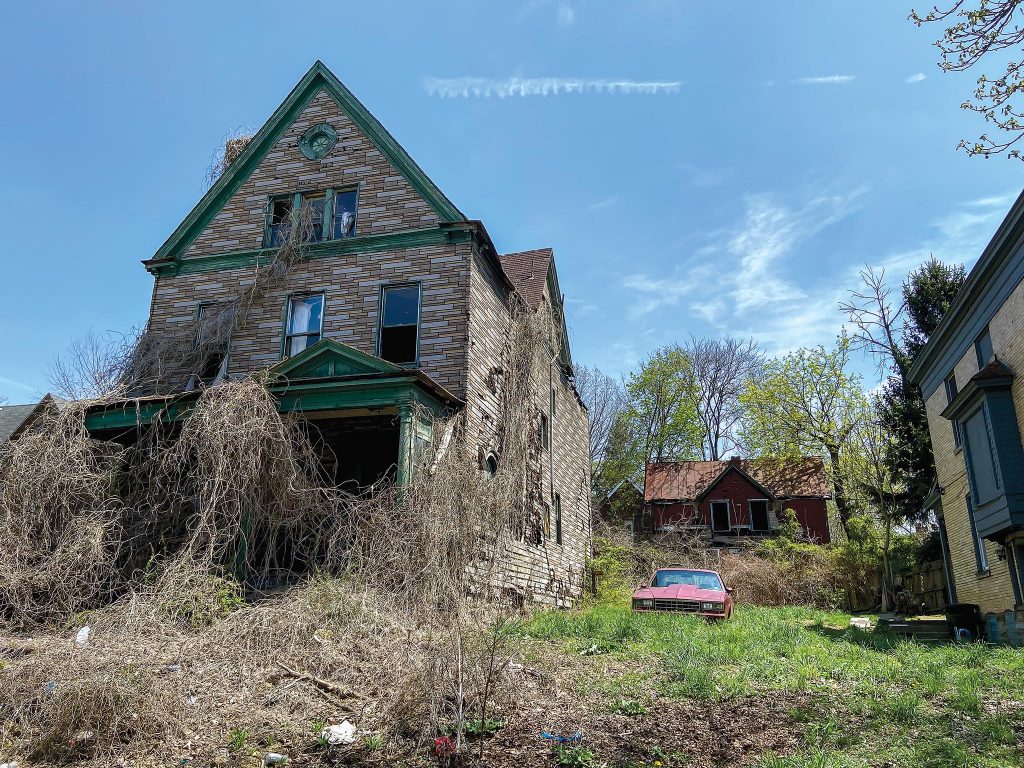 Celebrating Chinese and Hispanic Festivals
As we Pittsburghers increasingly come to understand that attracting immigrants is perhaps the key solution to our region's significant population losses, it's essential for us to get behind local events that are already underway to celebrate our international diversity and to make newcomers feel welcome here. Two events this fall will do just that. The first — the 2023 Pittsburgh Chinese Cultural Festival — is from 11 a.m. to 6 p.m. on Sept. 16 at Mellon Park in Squirrel Hill. This year is the 8th year for the festival, which features food, drink, dancing, singing and traditional Chinese music. It is free to the public and promotes awareness of Asian/Chinese culture in Pittsburgh.

On Sept. 30, the Pittsburgh Metropolitan Area Hispanic Chamber of Commerce will host the second annual Hispanic Heritage Festival. Starting at noon, this year's festival will be free and bring together local Hispanic businesses and organizations to celebrate this region's Hispanic culture and population with food, drinks, dancing and music. The day's activities will end with a performance by international composing and performing star Farruko, the first Latino headliner at PPG Paints arena. Tickets for the concert must be purchased separately.

Billy Strayhorn World Premiere
From Sept. 19 through Oct. 8 at the O'Reilly Theater in the Cultural District, Pittsburgh Public Theater will stage "Billy Strayhorn: Something to Live For." From the Pittsburgh pianist and jazz composer's impoverished early life to his lifelong collaboration with Duke Ellington, the world-premiere production of this new musical follows the highs and lows of Strayhorn's career and the challenges he faced living as an openly gay black man in mid-20th century America.
Pittsburgh Women Paying It Forward
Over the past 10 years, a group of Pittsburgh-area women have come together to help local charities by creating a giving circle and paying it forward. The group is called "Inspired Women Paying it Forward" and its mission statement is: "Creating Space for Women Who Have More In Their Lives to Take Action On Behalf of Women Who Have Less." The women meet once a quarter, and each member pledges to give $100 to a charity dedicated to women and girls. Twice a year, the members focus on local 501c3 charities and twice on national and global organizations. The meetings last one hour, and the members pick three organizations, which have five minutes to present what they do. Members vote and whichever group gets the most votes gets the money. The idea is to have fun and make the world a better place. And in the 10 years since Debra Dion Krischke founded the group, the five Pittsburgh chapters have raised and given nearly $500,000, all of it tax deductible. If you want to learn more, visit www.inspiredwomen.com
Big Science Wins for Young Pittsburghers
For the first time in more than 30 years, participants from Pittsburgh have won a Top Award and four won Grand Awards in the world's largest international high school science competition. In May, nearly 2,000 students from 63 countries competed at the Regeneron International Science and Engineering Fair (ISEF) in Dallas. The Pittsburgh ISEF winners are: Daniel Levin, Allderdice High School — Top Award, and 1st Place Grand Award Microbiology, Dudley R. Herschbach SIYSS Award; Landon Colarisi, Allderdice High School — 3rd Place Grand Award, Systems Software, 1st Place Special Award, National Security Agency Research Directorate; Arvind Seshan, Fox Chapel High School — 2nd Place Grand Award; 4th Place Grand Award, Computational Biology & Bioinformatics, Honorable Mention Special Award, Association for the Advancement of Artificial Intelligence; James Terrell, Sewickley Academy — 2nd Place Special Award, Patent and Trademark Office Society; Grace Wang, Franklin Regional High School — 2nd Place Grand Award, Chemistry, 3rd Place Special Award, YM American Academy. In addition, Nina Cranor from Pittsburgh Science and Technology Academy, and a Pittsburgh Regional Science and Engineering Fair participant, was nominated to attend.