On a Pedestal, Summer 2021
People and groups who are making Pittsburgh better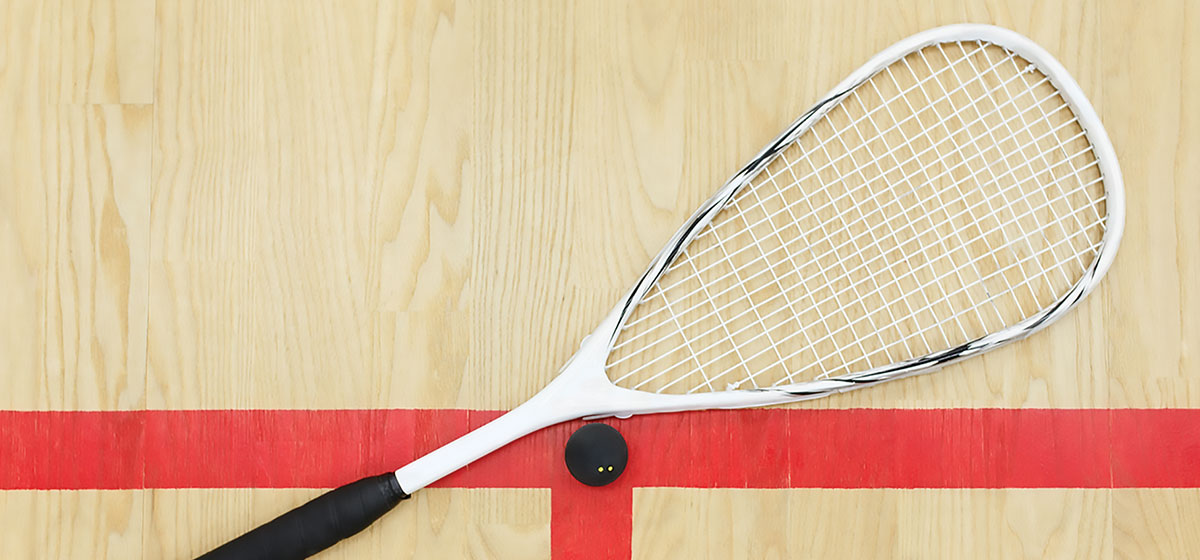 May 26, 2021
Raising a racquet and more
Armed with six years of success helping African American students prepare for the future through the game of squash, Steel City Squash (SCS) is preparing to build a new facility in the Larimer neighborhood that will dramatically transform its offerings. Built on a successful model, the athletic and academic program teaches invaluable skills — teamwork, fitness, discipline, community service — through squash instruction, travel and competition, academic tutoring and life skills mentoring that will help youngsters get into college and the working world.
With the University of Pittsburgh (its former home) preparing to remove its squash courts, SCS is raising funds for its new $6.5 million home, a center rooted in the community where 120–150 student participants from fourth through 12th grades can drop in and hang out, work on squash, do homework and get a meal. The multi-purpose space will also be home to the squash teams of Chatham University, a longtime partner with SCS, and Chatham players will serve as peer mentors for the SCS participants. Next year will see SCS graduate its first class of students, and so far, SCS has raised $2.5 million, including grants from the state of Pennsylvania, the Talbott and Carter Simonds Foundation and others. For those who'd like to get involved, please visit www.steelcitysquash.org.
Pittsburgh Arts — the show must go on!
After a year of seeing untold numbers of Pittsburgh-area businesses forced to shut down as "non-essential," it's great to see many arts groups opening the curtains on a new post-COVID era. Leading the way has been The Pittsburgh Ballet Theatre. With help from four foundations, PBT purchased a new mobile stage, which it and 20 other arts groups have used during a two-week series of dance, music and theater in the month of May at Schenley Park's Flagstaff Hill. The Pittsburgh Civic Light Opera also is staging a two-show, 75th anniversary season "Summer under the Stars" at Heinz Field. And the Pittsburgh Symphony Orchestra will play at Hartwood Acres again this summer. We salute these groups for breaking out of the malaise and giving Pittsburgh a cultural pulse again.
Con Alma — bringing jazz Downtown
Kudos to Con Alma partners executive chef Josh Ross, general manager Aimee Marshall and music curator John Shannon for expanding from their Ellsworth Ave., Shadyside restaurant music venue into Downtown's Cultural District. The new space on Penn Avenue will include a 12-seat bar, lounge with couches and loveseats and a dining room that will seat 60. They hope to open in June, combining their creative and delicious menu with jazz.
Heritage — a shining example of public service
At the beginning of the pandemic, Paula McWilliams and her team at Heritage Community Initiatives committed to continue to fulfill their mission of helping families in 40 eastern Pittsburgh communities with education, nutrition and transportation. And since then, Heritage students received in-person education five days a week and up to 10 hours a day, wholesome and delicious meals were prepared for at-risk children and seniors, while individuals using Heritage Community Transportation were able to get to their employment in essential businesses as well as to access health care and attend to daily errands six days a week. At a time when many in similar fields thought of themselves first and their duties later, the team at Heritage deserves special recognition for fulfilling their mission to help others.