The New Apartment Dweller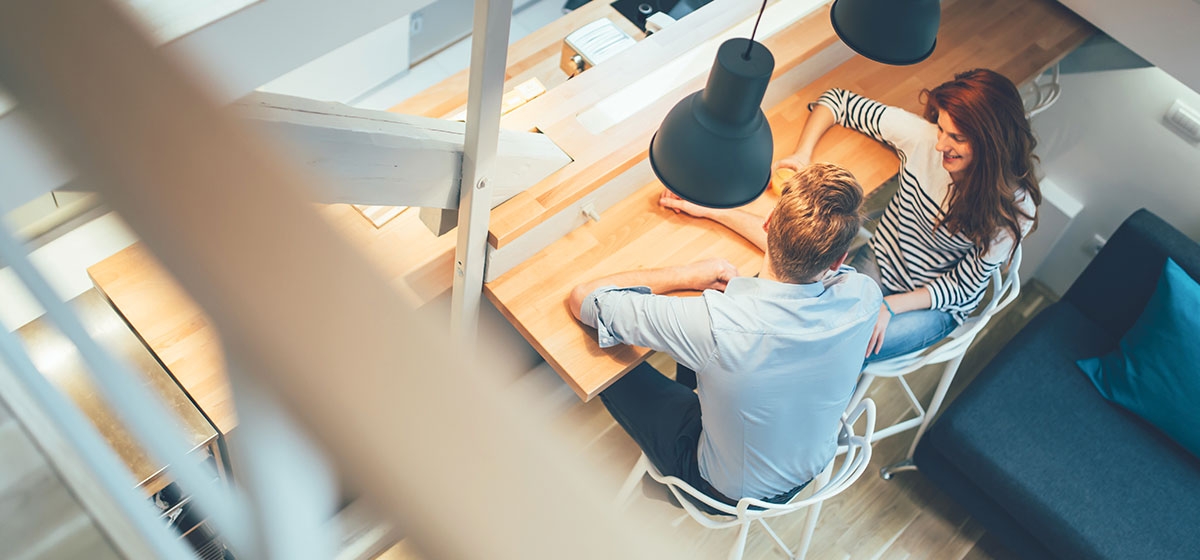 February 20, 2017
East Liberty-Shadyside is the epicenter of Pittsburgh's new apartment wave, featuring both Bakery Living and the three-building Mosites Co. complex known as Eastside Bond. Together, these developments, only a stone's throw apart, have introduced more than 700 rental units over the past few years.

One of the attractions of the neighborhood is its proximity to Oakland's universities and tech sector, the source of so much of the region's vitality.
"Pitt is a national institution now. People come from all over the world to live and study there," notes Walnut Capital's Todd Reidbord. "These aren't people who default to apartments. These are people who choose to live in apartments. They want all the services and don't want to be doing it themselves."
Because those services are more important to them than spacious quarters, many Bakery Living tenants opt for smallish units of 400–600 square feet priced from $1,100 to $1,300 per month.
"We have units in the $2,500–$3,000 range," Reidbord says, "but we don't rely on them."
Rather than hunker down in their units, residents of Bakery Living and Eastside Bond socialize in large community areas, work out in swimming pools and fitness centers, grill in fire pits and chill in theater rooms—all amenities that the complexes provide.
For Dave DeBor, a Bakery Living resident, the services go even farther. DeBor, who works in admissions at Carnegie Mellon University, travels to campus each morning via the shuttle bus service that Walnut Capital offers all its East End tenants.
When he works from home, DeBor checks into one of Bakery Living's personal work nooks.
"I still get separation of work and life, which is really nice," he says.
DeBor is so enamored of the community he's found that he's signed on with "Brandbassadors," a group of tenants who use social media to familiarize others with Bakery Living.
"The whole idea is to get people out of their units and engaged with one another," he says. "The units are nice, don't get me wrong, but it's the amenities that add value."