Highway 491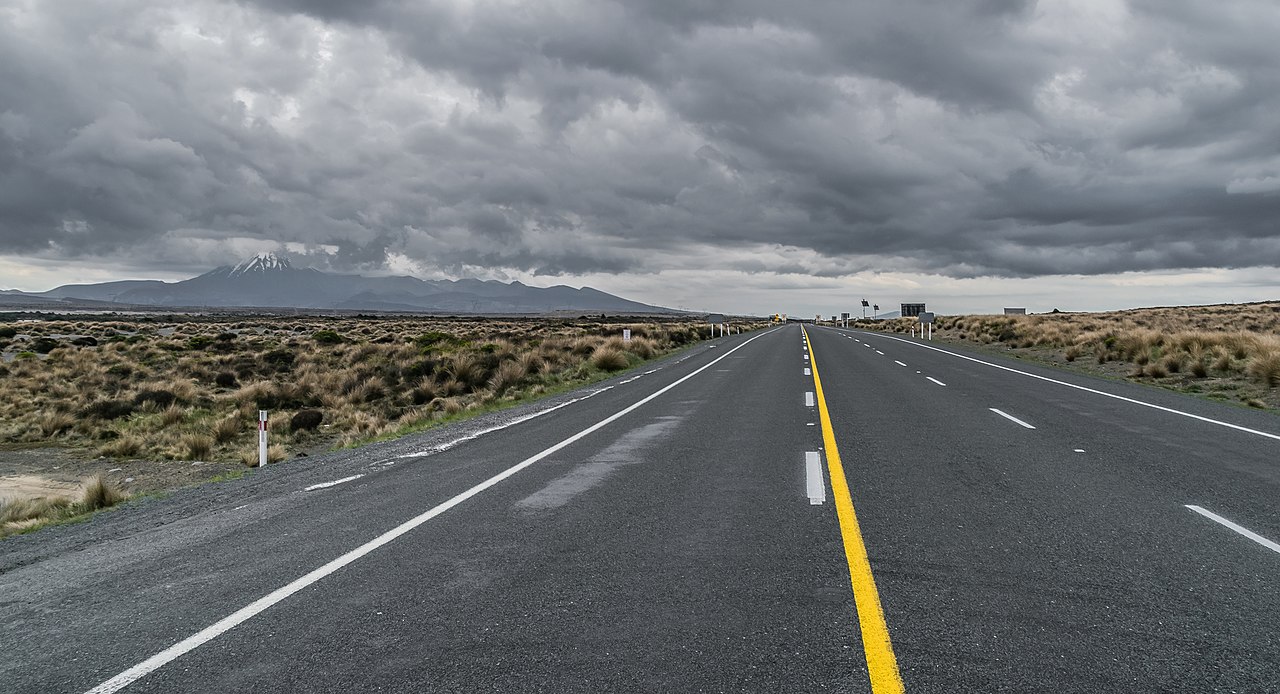 April 25, 2023

If it happens that this road is heaven,
close your eyes. On the drive across
such a vast country as heaven must be,
the road waves as this one does.
Its graceful long arcs lead all the way
to the horizon. And isn't it so
the road stretches even beyond there?
You'll find you've been here all along
on Highway 491. On maps
just two years old it's called Highway 666.
Evangelicals got the name changed
because they couldn't drive so far south
with its rude implication, Gideons
in their rear windows curling in sunlight.
Now the highway is a memorial of the day
Branch Davidians burned in their houses.
The headlights of approaching trucks,
you'll have seen them, silver in the effect
of water that, for a moment, makes
the road ahead disappear as it did that day
in Waco. There is no future in heaven.
Close your eyes. In this country
you haven't seen in years, the pleasure
of sleep overtakes you. In the distance
the Zuni mountains are blue.
The washes and buttes rushing past,
they stay in your body, in your breathing,
the crooked wooden telephone poles
stringing wire along near Naschitti,
north of Gallup in July. Your mother is
still driving. And the motion of the road
waving, the car rising and falling into
some sort of dream light, never leaves you.