October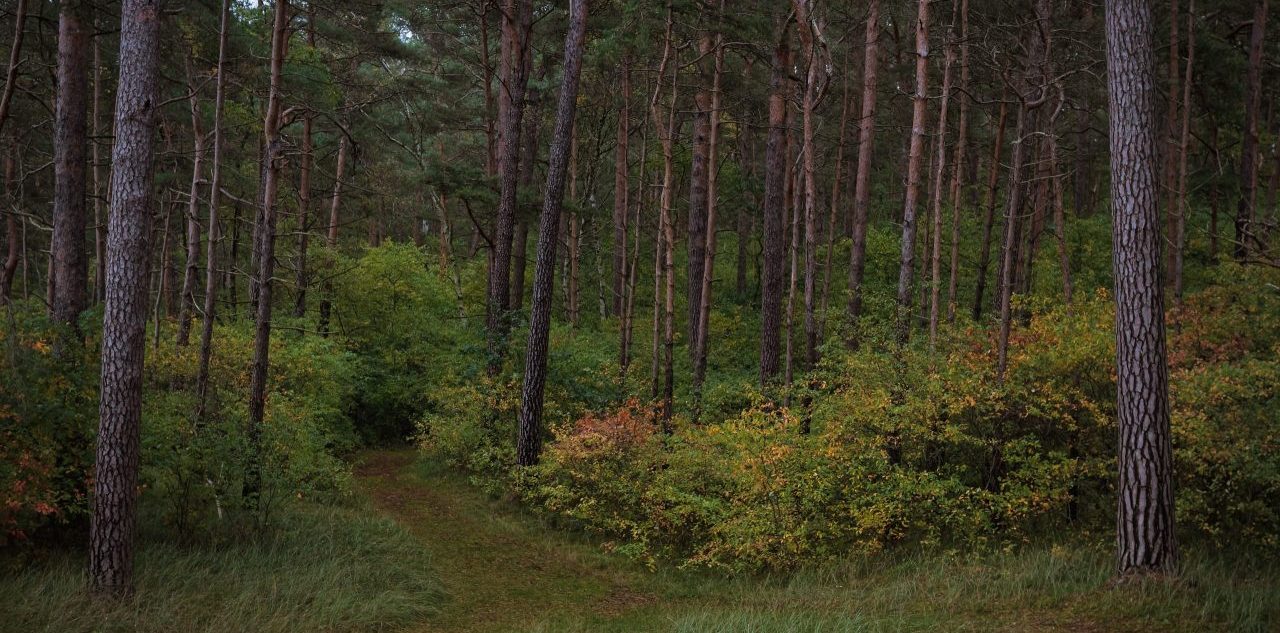 April 10, 2023

On his birthday she whispered,
bereft
,
and understood her place in the scheme of things.
The man next door walked his cocker spaniel,
a plastic bag in his hand. The kettle began to steam.
At the park she found her bench was taken
by a man in an Irish sweater, so went a little further
and sat beneath the linden. At two, the goth girl
skated past, lifting curled leaves in her wake.
When, she asked. When would the darkness
cover her eyes? Once, she'd sailed in sunshine
on the Charles, could still recall the pull of the tide
when the wind fell, the dull thrill of a boat adrift.
She counted the strokes of St. Spyridon's bells 
on her fingers and stared at her empty hand.  
Starlings broke from the trees. She raised her arm
and beckoned, calling, Come back, come back.