Helping Animals With a Cookbook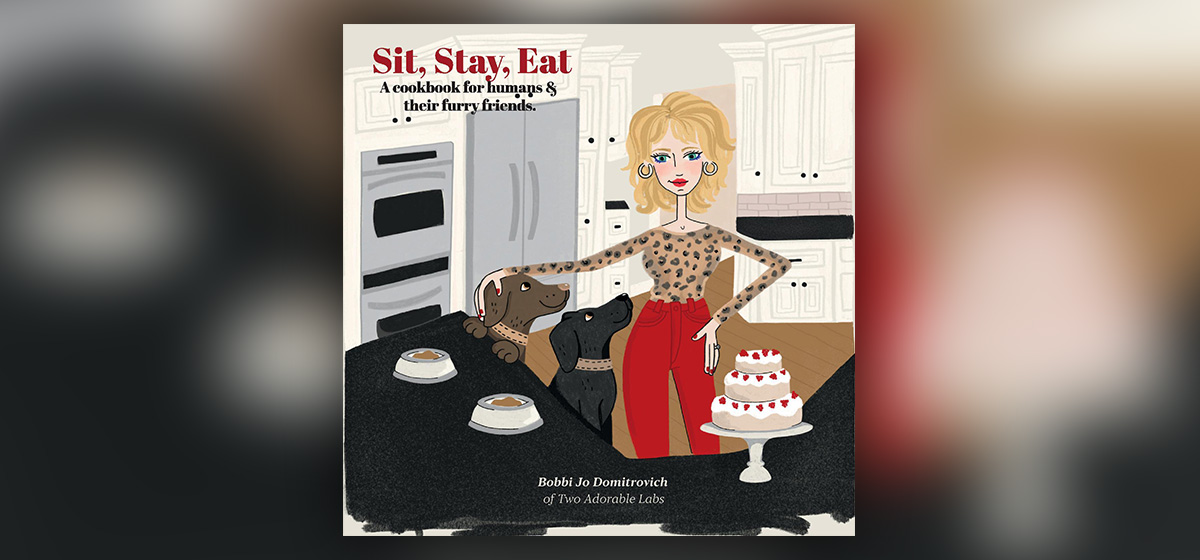 December 14, 2020
As incomprehensible as it is to me that people would be cruel to animals, I find it equally amazing that an organization of loving, dedicated individuals exists to help these animals—by giving them new legs in the form of wheels.

This was my inspiration for my first cookbook, "Sit, Stay, Eat" and what helped take a lifelong dream of publishing a book to reality.
"Sit, Stay, Eat" is a cookbook for those who are looking for easy and fast recipes that deliver a lot of taste. It is a compilation of appetizers, sides and main course recipes from family, friends, and some created in my kitchen. It also includes dog treat recipes.
The book was inspired by my desire to help the nonprofit Joey's P.A.W. (joeyspaw.org), and proceeds from the sale of the cookbook will go to them. Joey's P.A.W. helps dogs that have been starved, abused and discarded.
For more information on "Sit, Stay, Eat," please visit store.bookbaby.com/book/Sit-Stay-Eat.