Hanna, Haley, Fu, Smyrnes-Williams, Brendel
Noting the Passing of Prominent Pittsburghers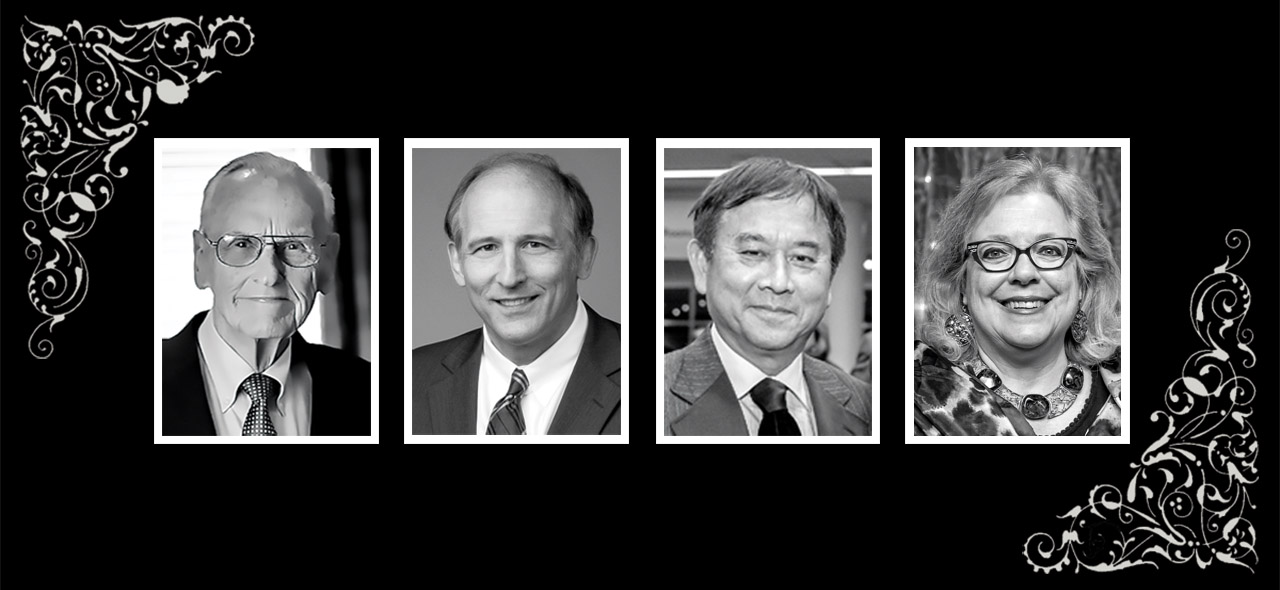 December 29, 2021
Howard Hanna Sr., 101
With an initial investment of $40, which may have included the plywood for his desk, Hanna started a real estate company in 1957 that now has more than 13,500 employees and more than 400 branch offices in 11 states. Today Howard Hanna Real Estate Services is the largest independently owned real estate business in the country. Hanna created the precursor to today's Multi-List and opened the door for African Americans and women in real estate at a time when 95 percent of the agents were men. Hanna left the Army as a captain after World War II and earned two business degrees from Pitt. In 2013, he was named a Legacy Laureate, an honor awarded to the university's most accomplished graduates, and in 2019, he was named a Distinguished Alumni Fellow. He was also a member of the University of Pittsburgh Cathedral of Learning Society and a philanthropist whose significant gift funded need-based support for business students.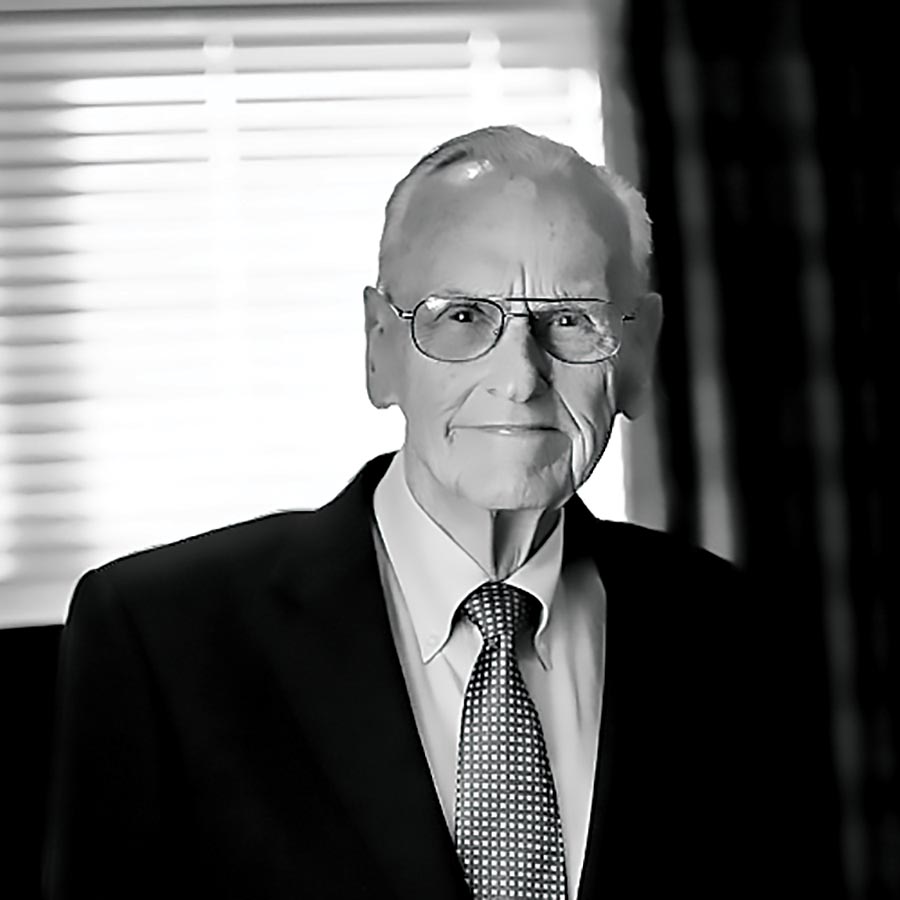 Dr. Leon Haley Jr., 56
The Point Breeze native called it "a humbling moment" when he became the first Florida resident to receive a COVID-19 vaccine. And as the first black CEO of University of Florida Health — Jacksonville, and dean of the university's college of medicine, he personally gave innoculations during his walks through the medical center. Dr. Haley attended Shady Side Academy, Brown University, Pitt School of Medicine and the University of Michigan, where he received a master's in health services administration. He was killed in a jet ski accident.
Dr. Freddie Fu, 70
There was nothing shy about Fu, the renowned orthopaedic surgeon who was equally at home on the football field, in the concert hall, at glitzy galas or in the operating room. Known for his sartorial splendor, Fu chaired the Department of Orthopaedic Surgery and was the David Silver Professor of Orthopaedic Surgery at Pitt's School of Medicine. But he was best known as a leader in sports medicine, a field he helped to develop over 35 years by training hundreds of doctors and building what is now called the UPMC Freddie Fu Sports Medicine Center on the South Side. Fu took techniques created for elite athletes and offered them to all patients while he expanded sports medicine to include primary sports medicine doctors, surgeons, physical therapists, athletic trainers, nutritionists and neuropsychologists. He helped to spearhead the development of the UPMC Rooney Sports Complex for the Steelers and Pitt teams and served on the board of the Pittsburgh Ballet Theatre, where he was the company physician since 1980.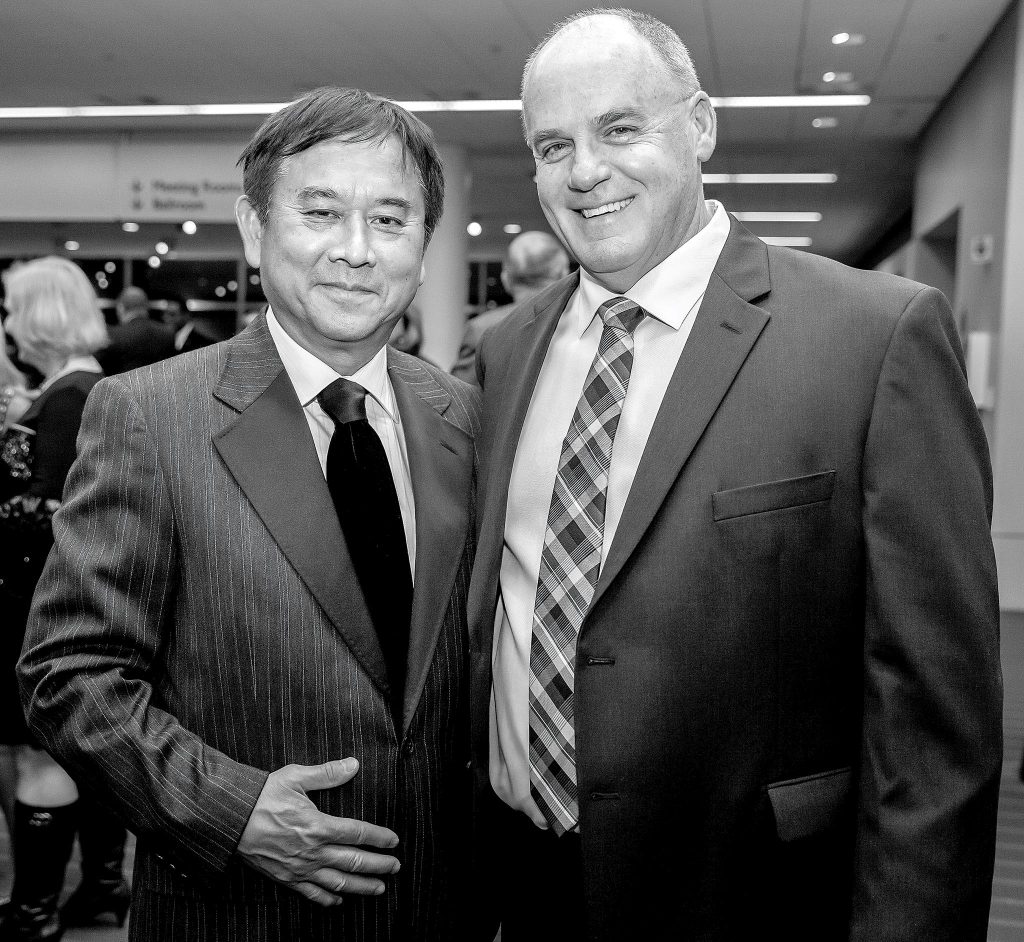 Peggy Smyrnes-Williams, 68
The musically gifted Smyrnes-Williams won a full scholarship to Duquesne through the Tamburitzans, but broke her leg during her first semester. She went on to study music, tackling almost every instrument before going on to Duquesne Law School. A member of the Allegheny County Bar Association Players and an avid fundraiser and event planner who created galas for the Carnegie Museum of Natural History, Smyrnes-Williams could often be found at cultural events with her husband, Allegheny County Chief Medical Examiner Dr. Karl Williams. But she was also a tireless volunteer active in raising awareness of child abuse and other issues.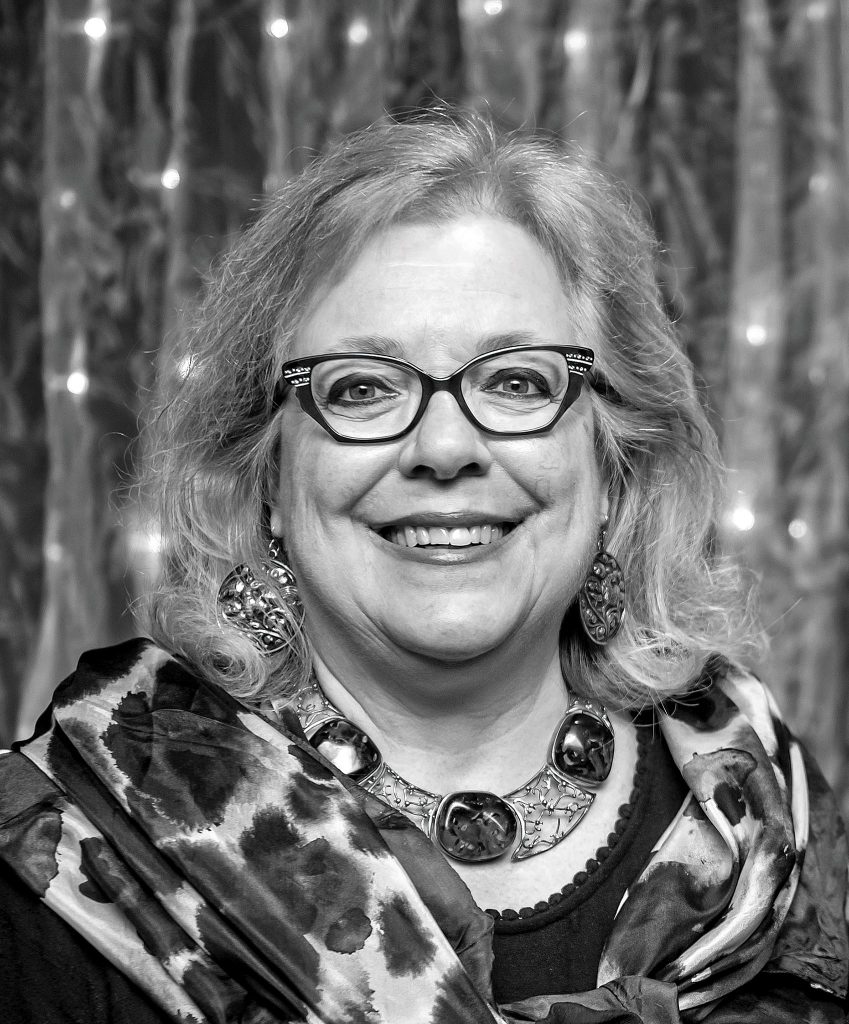 Neal Brendel, 66
Yale University awarded him the prestigious William Neely Mallory Award as the male athlete "who best represents the highest ideals of American Sportsmanship," and Brendel remains the only wrestler to have won that award. He went on to play in the inaugural Rugby World Cup in 1987, after he was selected from more than 100,000 American rugby players to compete for the 26-member U.S. Eagles team. He became the first national team player to serve as chairman of the USA Rugby Football Union and the U.S. representative on World Rugby. The longtime partner at K &L Gates was equally adept at law, and in 2009 took on the challenge of founding the first K&L Gates office in the Middle East, in Dubai.