As Unemployment Falls, Local Labor Force Stalls
Photo by Standsome Worklifestyle on Unsplash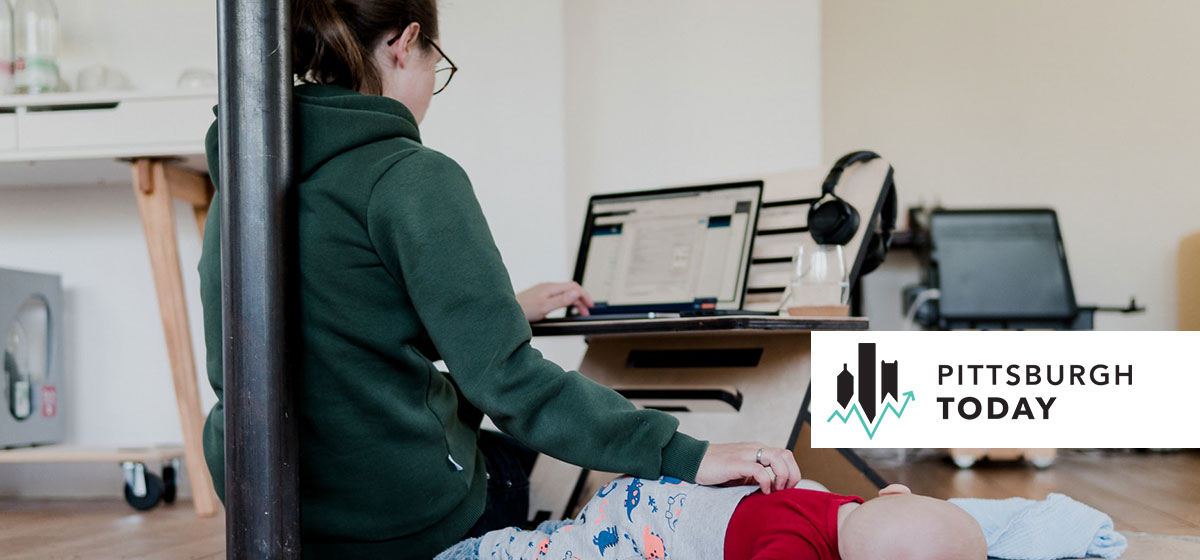 June 1, 2021
Unemployment in southwestern Pennsylvania ticked down in April, but the region's labor force failed to grow much beyond where it was a year earlier, when it had shrunk during the height of pandemic-related business closures and restrictions.

Unemployment in the seven-county Pittsburgh Metropolitan Statistical Area dipped from 7.6 percent in March 2021 to 7.4 percent in April, according to Pennsylvania Department of Labor Center for Workforce Information & Analysis program data.
Within the region, Butler County continued to hold the lowest unemployment rate at 5.6 percent. In Fayette County, 9.2 percent of workers were unemployed — the highest rate in the region. Allegheny County, which includes the City of Pittsburgh, 6.5 percent of workers were without work in April.
Last month's unemployment rate was a sharp contrast to the 17.1 percent unemployment rate the region held in April 2020.
While 112,100 fewer workers in the region were unemployed in April compared to a year earlier, the region's labor force only grew by 400 workers.
"The bottom line is the labor force number is flat and it has not started to come back," said Chris Briem, regional economist at the University of Pittsburgh Center for Social and Urban Research. "It is about the same as it was peak pandemic. The question is, where are these folks?"
Reasons people left the workforce in the past year range from women leaving jobs to care for their children and people having to care for older adults to a shift in work preferences and more older workers deciding to call it quits.
"There are a lot of reasons to think a lot of these folks are not planning to come back anytime soon. Some of these folks have left the region," Briem said. "We have an older workforce here and there's some evidence nationally that older workers have taken early retirement."
Student workers play a role in the region's economy and some may not have returned to school last semester. But younger workers who are here may be facing a surge of employment opportunity.
"A lot of workers, particularly younger workers, probably have options for employment that they haven't had before," Briem said. "Certain employers that can't pay more or offer a lot of benefits are going to be the most impacted if they can't keep up."