A Swissvale Sleuth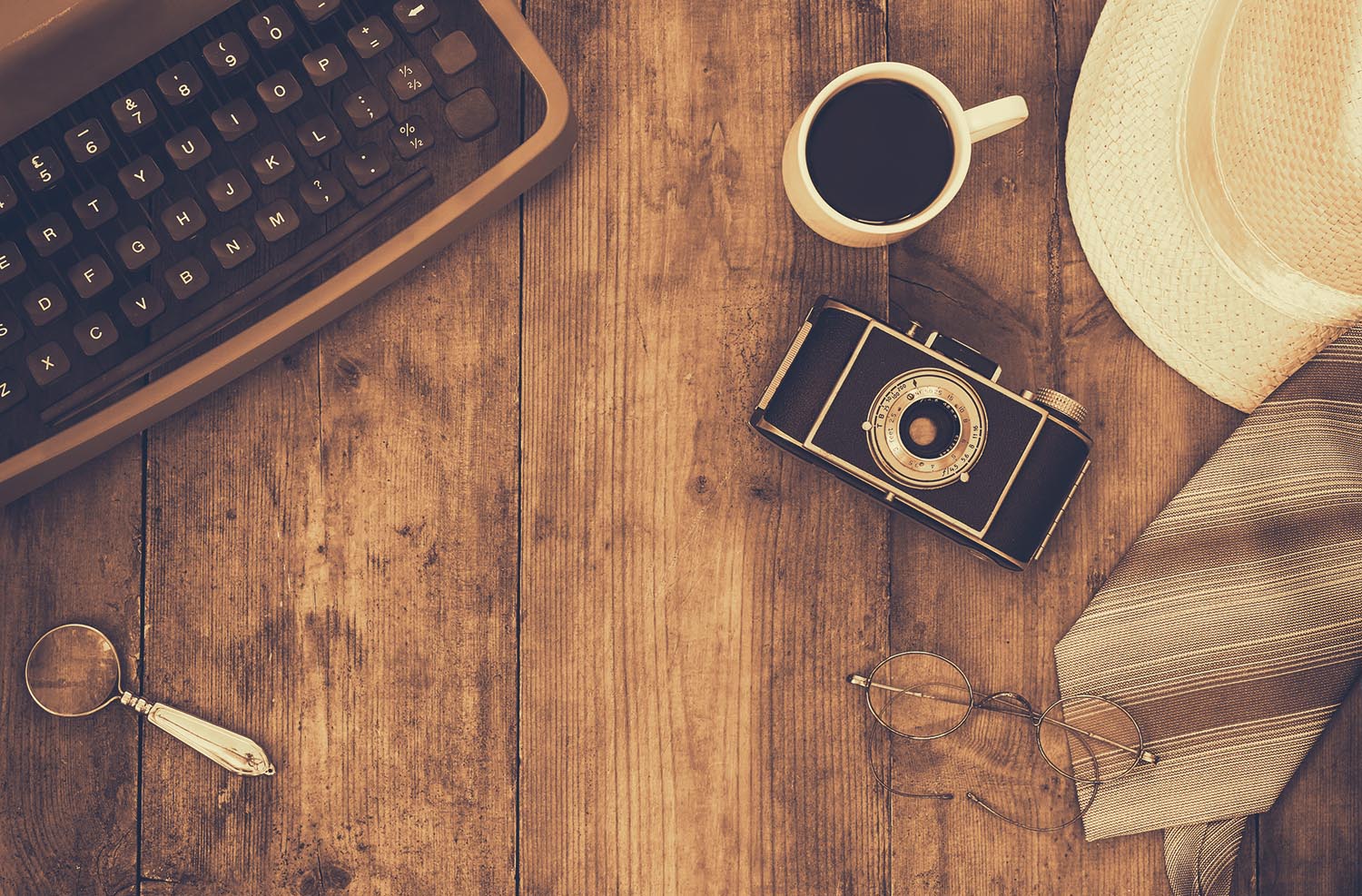 February 14, 2022
Shawn Rossi is up against it, as folks in Swissvale might say. As both a Harvard Law School student in the early 1980s and as a practicing attorney in Pittsburgh in 2008, the protagonist in Ken Gormley's debut novel, The Heiress of Pittsburgh, does his best to maneuver through multiple conflicts that often keep him guessing whether he's doing the right thing. The answer is mostly "yes" as readers get caught up in a web of dealings surrounding a trust fund case. It involves his old flame, Marjorie Radovich, and the legitimacy of her claim to a fortune left by her deceased, estranged father, Ralph Acmovic, a shady alcoholic accused of raping Marjorie's mother Lil when she was 15.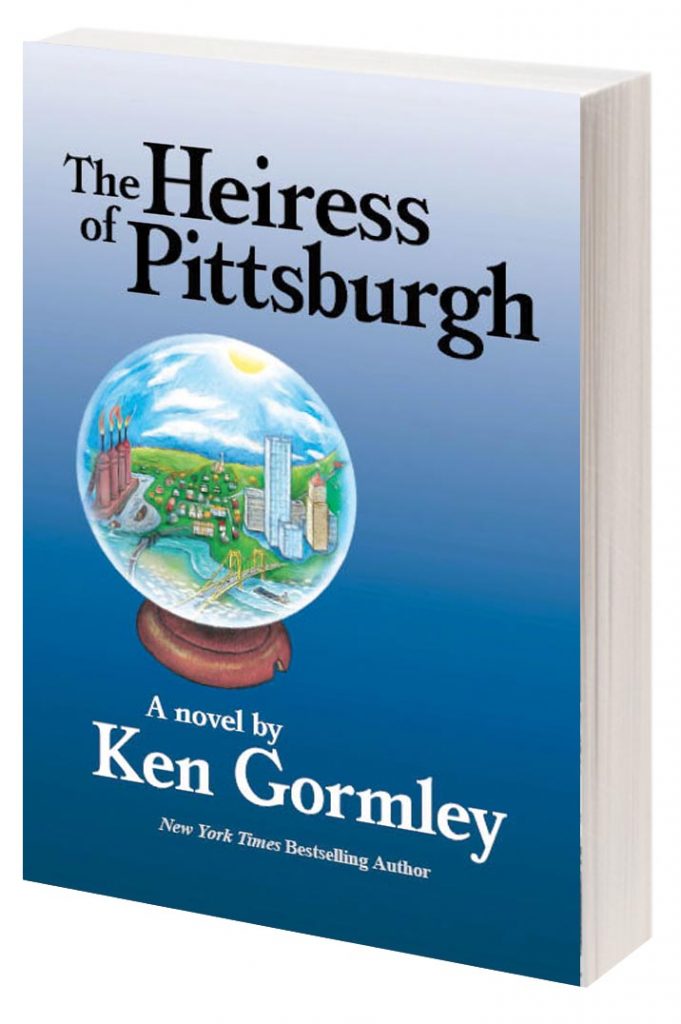 Gormley is more well-known as president of Duquesne University, as well as for his New York Times bestseller, The Death of American Virtue: Clinton vs. Starr. He's also sought out for his legal acumen as former dean and professor at the Duquesne School of Law, these bona fides coming through loud and clear in the novel's 325 pages, which were clearly written as a labor of love. Proceeds benefit the creation of a creative writing program for Duquesne students. And while the novel doesn't carry the intrigue of a John Grisham courtroom potboiler, it succeeds at giving insular, small-town Swissvale its time, as well as painting an intimate tale of Pittsburgh people and places.

Using a first-person point of view, the novel introduces Rossi, with his strong moral compass, in the midst of exhuming Acmovic's body at the North Braddock Catholic Cemetery with his partner Bernie Milanovich, and his client, Choppy Radovich, Marjorie's grandfather. Gormley displays a knack for characterization, as the locals come across as people readers might know from their own neighborhood. He describes Choppy as having a leg "blown to hell during the D-Day invasion of World War II, leaving him with a herky-jerky limp and the nickname 'Choppy' that he wore like a badge of honor." He gives similar attention to those in Shawn's orbit, including friends, family members and fellow law school alums, with the character of Erica Welles playing an especially important role.

The pacing in Heiress is a slow burn that builds to its climax nicely and allows for both comeuppance and closure, as well as new beginnings for the likeable Rossi and his love all things Pittsburgh.