Editor & Publisher, Douglas Heuck
A journalistic innovator, Heuck has been writing about Pittsburgh for 30 years, as an investigative reporter and business editor at The Pittsburgh Press and Post-​Gazette and as the founder of Pittsburgh Quarterly. His newspaper projects ranged from living on the streets disguised as a homeless man to penning the only comprehensive profile in the latter years of polio pioneer Dr. Jonas Salk to creating a statistical means of judging regional progress that has led to similar projects across the country. Heuck's works have won numerous national, state and local writing awards. His work has been cited in the landmark media law case "Food Lion vs. ABC news."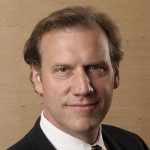 Douglas Heuck
Founding Editor & Publisher
Douglas Heuck is the founding editor and publisher of Pittsburgh Quarterly. Please don't hesitate to contact him about any aspect of the magazine.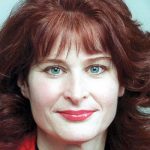 Anita DuFalla
Creative Director & Graphic Designer
Anita DuFalla joined Pittsburgh Quarterly as creative director in 2017. She art-​directs photography and illustrations, and designs each page.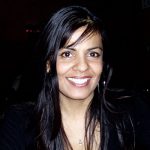 Sue Glaneman
Dir. of Advertising & Corporate Events
Sue Glaneman has over 20 years of experience in the publishing industry. Contact her for print and online advertising and marketing programs, as well as corporate event partnerships.
Contributors