Workforce Expands, Unemployment Remains Low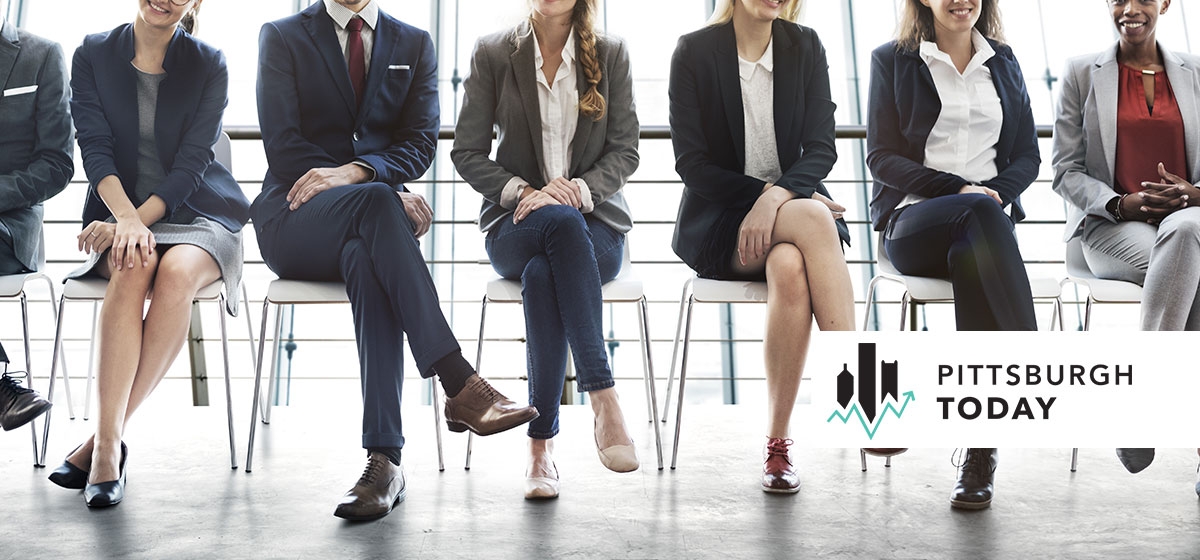 October 1, 2019
The Pittsburgh region's August unemployment rate bumped from 3.8 percent in July to 3.9, hovering above the national rate but still among the lowest rates in the last 50 years.

Year-over-year, the region's unemployment was down 0.3 percent from 4.2 percent in August 2018, according to the Pennsylvania Department of Labor and Industry.
Butler County continues to have the lowest unemployment rate in the region at 3.6 percent, followed by Allegheny County, at 3.9 percent in August. As has been the case all year, Fayette County has the highest unemployment rate in the region at 5.7 percent.
Despite the steady trend of low unemployment, the region hasn't quite closed the gap with the nation. The U.S. unemployment rate was 3.7 percent in August.
The region's economy continues to show other positive signs. The workforce grew by 18,400 workers, while the number of unemployed decreased by 1,000 in the past year.