Workers Lose Jobs, Labor Force Shrinks
Photo by Anastasiia Chepinska on Unsplash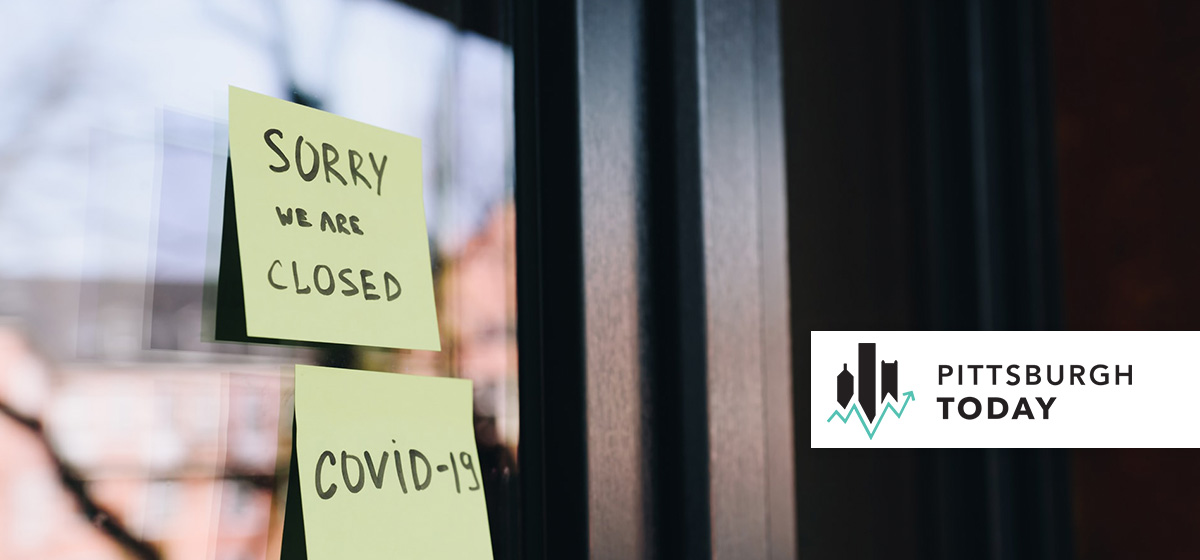 February 3, 2021
Thousands of workers continued to exit the southwestern Pennsylvania labor force, and the local unemployment rate ticked upward as the pandemic year of 2020 drew to a close.

The seven-county Pittsburgh Metropolitan Statistical Area's seasonally adjusted unemployment rate rose from 6.7 percent in November to 6.8 percent in December 2020, according to the Pennsylvania Department of Labor Center for Workforce Information & Analysis program data.
During the holiday season, some counties in the region fared better than others. Butler County posted the lowest unemployment rate at 5.9 percent. Fayette County, where 8.6 percent of workers were unemployed, had the highest rate in the Pittsburgh MSA. In Allegheny County, which includes the City of Pittsburgh, 6.7 percent of workers were unemployed in December.
But the slight month-over-month rise in unemployment isn't the concern, said Chris Briem, regional economist at the University of Pittsburgh Center for Social and Urban Research. "It's the labor force. The labor force has contracted and has not shown any sign at all from rebounding from contraction of the labor force in the spring caused by COVID."
The southwestern Pennsylvania labor force was 1,000 workers smaller in December than it was in November. The labor force has steadily lost workers since last April, shortly after the first COVID-19 cases were reported in the region.
But losses over one year's time are more serious. The regional labor force lost 58,600 workers from December 2019 to December 2020.
Several reasons could be to blame. Remote schooling, restrictions on businesses, and social gatherings have upended many people's personal and work lives. Changes in behavior among the public during the pandemic has shifted the labor force. "Child care and elder care are weighing down on folks," Briem said.
The pandemic could be influencing more women to leave the labor force and more older workers to retire early. And COVID restrictions on colleges and universities could also be a factor. "Locally, I think there are so many students here and they do actually work part- or full-time," Briem said. "The fact that there are not as many of them here this year will be a part of the labor force contraction."