Whitfield
Photo courtesy of Whitfield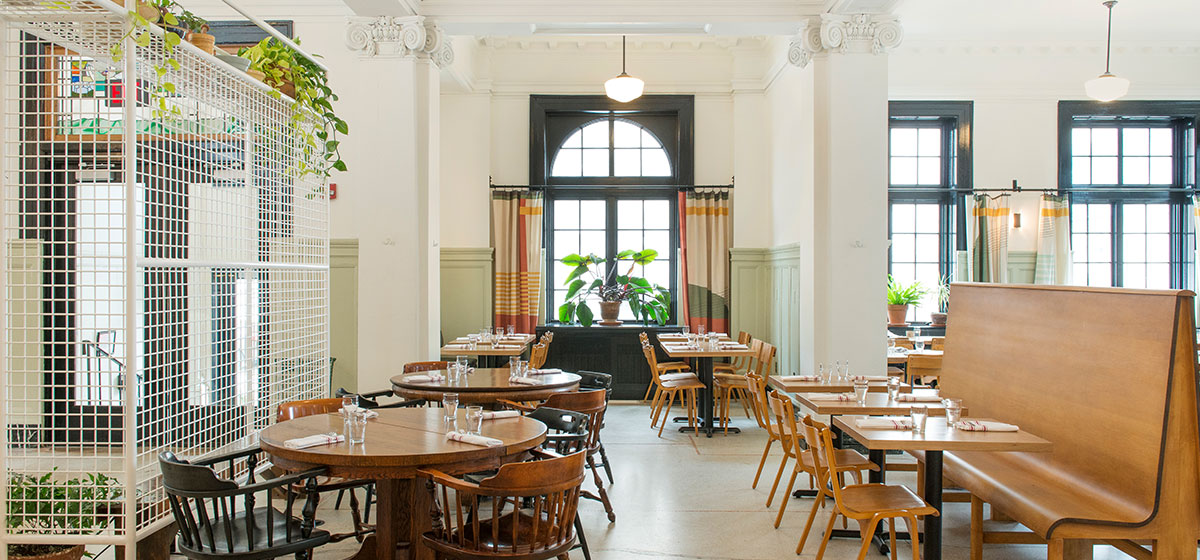 March 4, 2020
The Pittsburgh Quarterly Restaurant Review Board recognizes outstanding restaurants and chefs, publishing the top 20 annually in "The List." Diverse board members are chosen for their interest and knowledge of food and fine dining. Each is anonymous, ensuring no special treatment during restaurant visits—but in the coming reviews, each has picked an icon from the array above, and that icon will accompany their reviews so you can follow each board member via his or her icon. Throughout the year, they dine out frequently, sharing their experiences with other members via mini-reviews—brief, off-the-cuff impressions not meant to be definitive or comprehensive. And now we share them with you!
This week, we visit Whitfield at the Ace Hotel.
Whitfield
120 S. Whitfield St., Pittsburgh, Pa. 15206. 412-626-3090.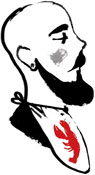 Party of six, the restaurant was not very busy—we were on the early side but it filled up later.
Appetizers: Focaccia with herb butter and oysters.
Family style steaks: the ribeye and the bone-in NY Strip, both perfectly cooked medium rare and sliced, both tasty, the ribeye in particular was awesome. Bearnaise and Bordelaise for sauces.
Sides: Mac and cheese, carrots au gratin, Brussel sprouts and sautéed bitter greens.
For the non-steak eaters, there was a veggie-friendly carbonara (no pancetta or pork of any kind), gnocchi served on a butternut puree and a duck breast, each I'm told was delish.
Desserts: Olive oil chocolate cake, apple pie with an oat streusel topping and a poached pear tart. All very good.
Cocktails: The house olde fashioned is excellent, and wines were solid.
Our server generally did a nice job, but when our entrees came, the duck was nowhere to be found and nor was he. Once we wrangled him, he apologized, went to check and again disappeared for a bit. When he did come back, he told us it was being worked on. Needless to say, we all just sat there awkwardly apologizing to the one whose meal was AWOL. Fortunately, he sampled some of the steak and sides while he waited and we all got started.
It seemed obvious based on the length of time that the duck had not been cooked and once it did come, it was enjoyed. Our server, while sort of apologetic, was mostly absent and honestly did not seem that bothered by it. I was not looking for a free meal, especially as it was eaten and enjoyed, but how about a glass of wine or a dessert or maybe just some actual empathy for the 15-minute screw up? I like Whitfield a lot and I'll be back. The customer service/training can use some help.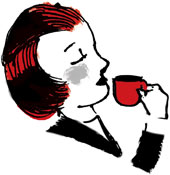 Brunch was packed. We had to wait 20 minutes for a table. People were jammed throughout the lobby, enjoying brunch at the bar and in the waiting area. It is a bustling, hip environment. The food was delicious and the service was efficient. We tried the steak and eggs, which was made with high quality steak and eggs. The Whitfield version of eggs Benedict (poached eggs, smoked pork, hollandaise and chimichurri on an English muffin with beet and potato rosti) was exceptional. We also tried a slice of pumpkin bread. Brunch was a delicious and lively experience.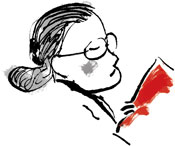 Saturday brunch post hot yoga. This is our go-to spot on Saturday mornings if not going to Spirit and Tales or Pie for Breakfast. Pumpkin bread: this is like heaven, moist, flavorful, crust has the perfect sweet taste. Donut holes: soft, hot and not too sweet, extremely moist. Cheeseburger (no bun) and chips: tender, perfectly seasoned, not too oily. Chips are to die for. Duck leg confit, hubby's fave: tender, tasty and not enough.