Up in the Air
Photograph by Maranie Staab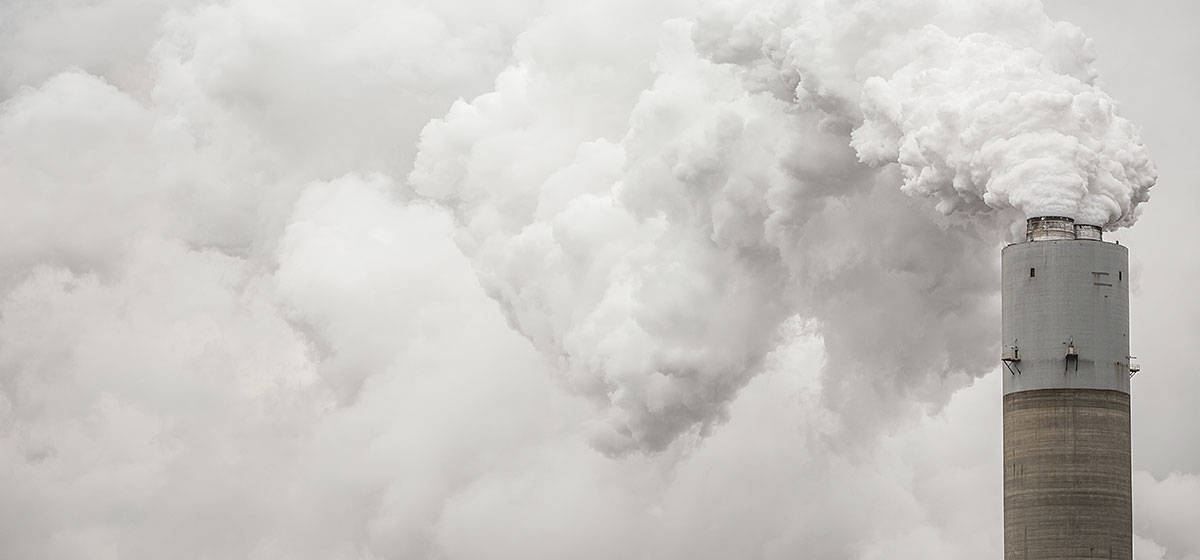 January 24, 2019
This four-part award-winning series of articles offers a comprehensive look at air quality in southwestern Pennsylvania. The scope of the 14-article series, winner of a national Folio award for regional journalism, ranges from the legacy of the region's industrial past when Pittsburgh earned the reputation as the "Smoky City," to the characteristics of the region's air quality today, sources of pollution, and how the shift from coal to natural gas and the changing regulatory landscape impact the air we breath and efforts to make it cleaner.

Part I
Taming Air Pollution, the Region's Century-Old Challenge
Toxic Chemical Emissions: The Region's Top 10 Air Polluters
Part II
The Last Coke Works: U.S. Steel's Clairton Plant still casts a long shadow over local air quality
Does Air Quality Matter to Young Workers?
Part III
Energy's Big Shift: The environmental impact of the move from coal to natural gas
Part IV
Air Quality Regulation: A Primer