Unemployment Drops—Labor Force Grows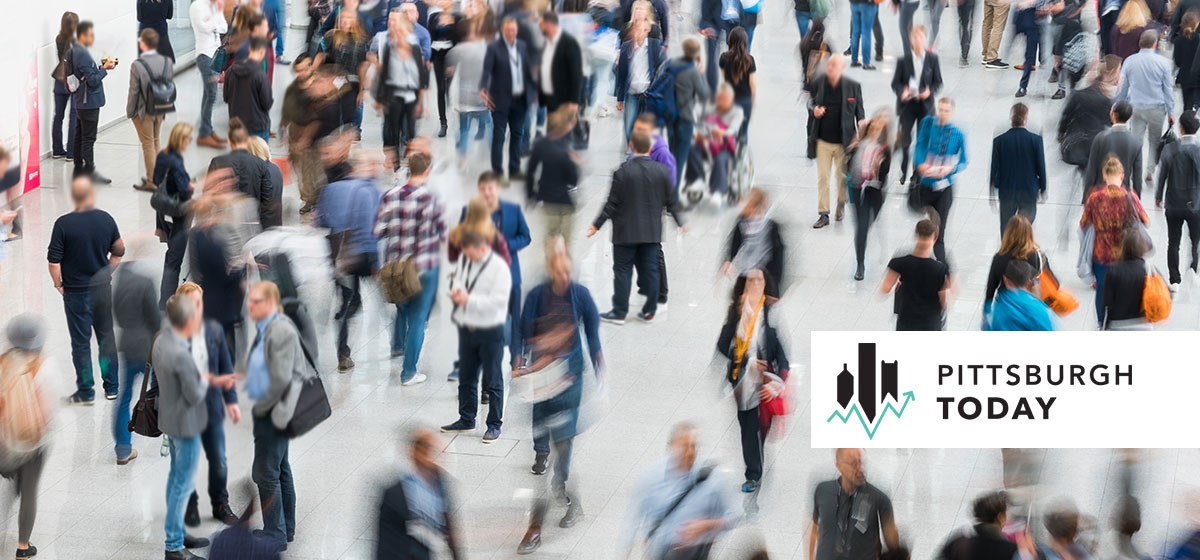 August 27, 2019
Southwestern Pennsylvania's unemployment rate remained below 4 percent in July, hovering slightly higher than the national average as job seekers in the region and across the U.S. continued to find work.

Unemployment in the region remained at rates that haven't been seen since the early months of 1970. The seasonally adjusted unemployment rate in the seven-county Pittsburgh Metropolitan Statistical Area's fell 0.4 percent in July, dropping from 4.2 percent in July 2018 to 3.8 percent.
Unemployment in the region reflects what's happening across the country. Only 3.7 percent of people in the U.S. were unemployed in July 2019.
Employment varied across the Pittsburgh region. But all counties experienced lower unemployment in July compared to one year earlier. Unemployment in Butler County fell to 3.6 percent, the lowest rate in the Pittsburgh MSA. Unemployment fell to 3.9 percent in Allegheny County, the region's urban core that includes the City of Pittsburgh. In Fayette County, unemployment hit 5.6 percent, which is the highest rate in the region.
The region's economy showed more positive trends in July. Year-over-year, the number of people in the labor force increased by 9,400 workers, while the number of unemployed decreased by 5,400 people.