Regional Unemployment Falls to 8.2 Percent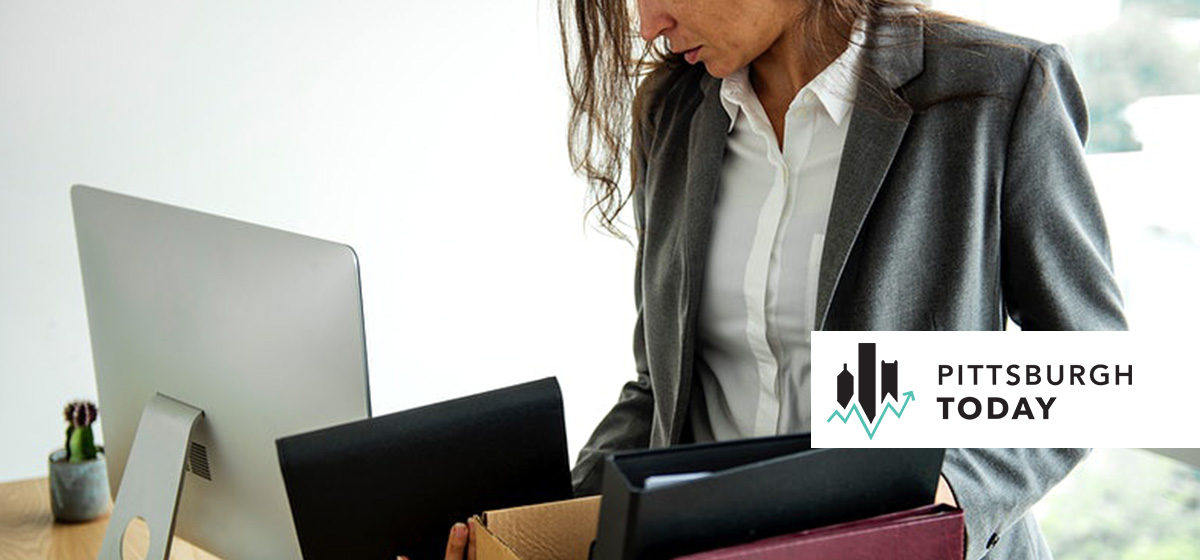 October 27, 2020
Unemployment in the seven-county Pittsburgh Metropolitan Statistical Area dipped to 8.2 percent in September—a drop of 2.4 percentage points from August, according to data from Pennsylvania Department of Labor Center for Workforce Information & Analysis program.

Despite the improvement, unemployment in the region remained well above pre-pandemic levels. In September 2019, the unemployment rate was only 4.5 percent and 41,200 more workers had jobs compared to this September.
The employment picture varied within the region, but mirrored pre-pandemic trends. Butler County, where unemployment was 6.7 percent, had the lowest rate. Fayette County's 10.7 percent was the region's highest. In Allegheny County, including the City of Pittsburgh, an estimated 8.2 percent of workers were unemployed in September.
The region's unemployment rate hovered over the national unemployment rate of 7.9 percent.
"It's good that it continued to drop on pace with the national unemployment rate," said Chris Briem, regional economist at University of Pittsburgh University Center for Social and Urban Research. "But, we know, nationally, there's also been continued growth in permanent unemployment. The declines have generally been in things that have been temporarily shut down earlier in the year. As they've come back, we've seen some of the jobs come back."
It's a trend that is likely happening locally.
"It's a tale of two economies," Briem said. "There are certain industries that have been able to recoup their job losses and there are some industries that are not seeing significant job gains and will likely reflect a permanent unemployment rate into the future."
September also brought a boost in the region's labor force, which has added 15,000 workers since August.
The unemployment rate can fall because people drop out of the labor force. But that wasn't the case in September, Briem said. At the moment, the unemployment rate is coming down because people are going back to work.