Unemployment Eases and Labor Force Shrinks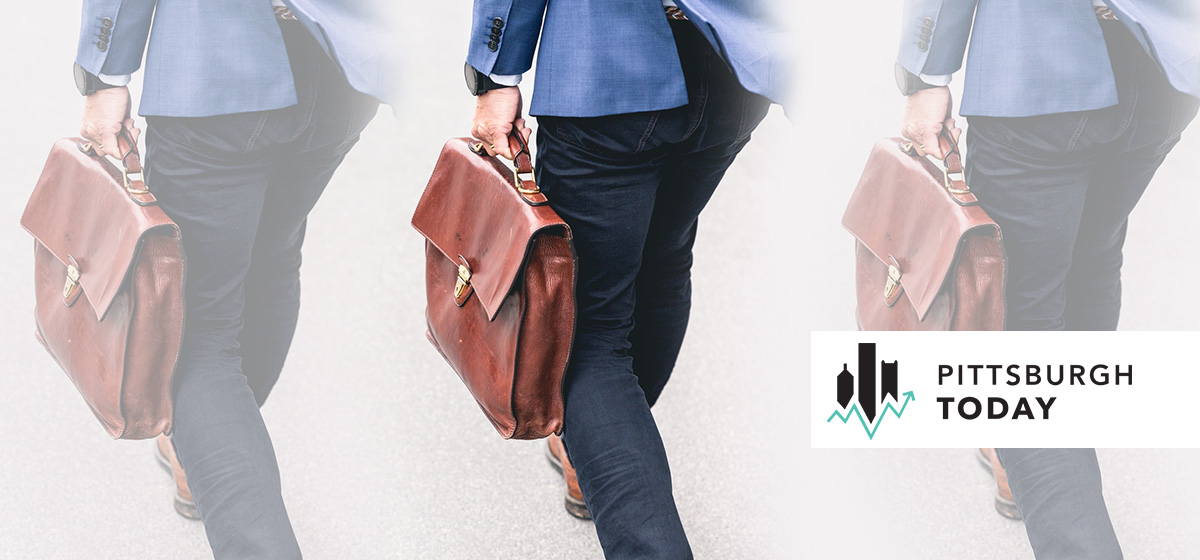 July 28, 2020
The unemployment rate fell across southwestern Pennsylvania in June, when business closures began to ease as the region moved into the "green phase" of pandemic restrictions. But the coronavirus has taken a huge bite out of the local workforce.

Pittsburgh's seven-county metropolitan statistical area posted a seasonally adjusted unemployment rate of 12.5 percent in June. It was an improvement over May, when unemployment reached 13.9 percent. But it is higher than the national unemployment rate, which was 11.1 percent in June, according to data from the U.S. Bureau of Labor Statistics.
The labor force paints a darker picture. The region's labor force shrunk by 33,000 workers from May to June 2020. And employers in the Pittsburgh MSA have shed 137,600 workers from their payrolls since June 2019.
"Unemployment rate went down, but it's not necessarily good news because the labor force dropped a fair bit," said Chris Briem, regional economist, University of Pittsburgh Center for Social and Urban Research.
The pandemic clearly has disrupted the flow of people entering and exiting the labor force. But the dynamics behind the workforce decline are still being sorted out. "I believe, anecdotally, that people are making choices based on COVID," Briem said. "I believe there are earlier retirements happening. And there are people who would normally enter the workforce during this time, but are not because the labor force conditions are so bad. I don't think there's any one answer."
The economic picture varied within the Pittsburgh region. Butler County had the lowest unemployment rate at 10.5 percent. Fayette County had the highest rate at 15.3 percent. Allegheny County, which holds the largest concentration of jobs and people in the region, posted an unemployment rate of 12.4 percent in June.
"There are chronic differences between how some of the counties have been faring, but the COVID impacts are everywhere," Briem said.