This Week's Astrology: Nov. 8–14, 2018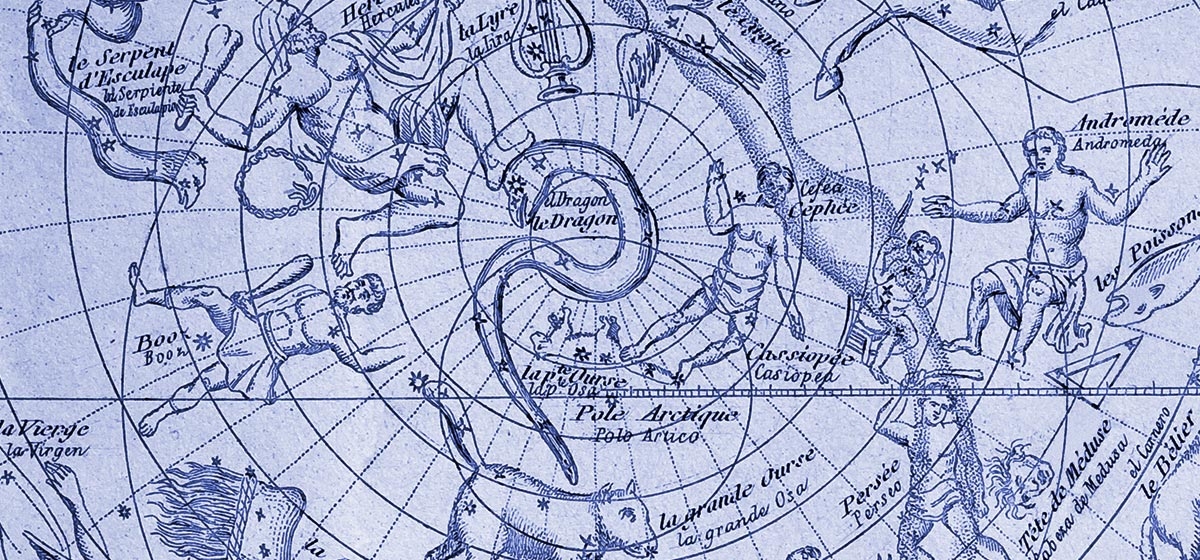 November 7, 2018
"Refreshing" will be one word you might use to describe this week. Jupiter, the planet that brings opportunity and blessings of all sorts, will make a move from the sign of Scorpio to Sagittarius. This jovial planet makes its way into a new sign about once a year, so all the good Scorpio people have been having their salad days.
Jupiter will be in its home sign from now until December 2019, so now, all happy-go-lucky Sadge folks will share their good fortune with the rest of us. This change will simply make it easier for most of the human population to feel good.
Although it won't happen until next week, Mercury Retrograde might begin to show its ominous presence now. It's good to have advance notice that during the time the planet of communication appears to move in reverse, we won't have total access to the energies which allow us to communicate, get electronics to work, or move from one place to the other. This week, then, is the perfect time to get the cars and computers checked and backed up, and make any travel plans that could be otherwise rained upon by Mercury's backward gait.
Other patterns of note include a romantic moment on Friday when Venus and Mars do a delightful dance together, and the sun moving to tap on Pluto's power on Sunday. These will, respectively, contrive a weekend that's good for developing and deepening all our relationships. The days that follow will be busy and fulfilling, with lots of great moments to enjoy!
Jupiter makes its shift of signs on Thursday, and interestingly enough, the moon will make the same shift in signs on the same day. By the time the moon reaches Jupiter at 2:06 p.m., the transformation will be complete, and most people will notice a change in their outlook. Let's just say the Thursday is a good time to do anything that will be made better by people being in a good mood.
Friday will set up a stupendous start to the weekend, as the Sagittarius moon encourages celebration and Venus and Mars create harmony in all relationships. Set up some time for romance, if you wish, or seek out a group that could allow you to develop some fresh friendships. Saturday's planetary interplay will allow the party to continue, and apart from a short void-of-course period between 10:35 and 10:55 p.m., just about any plan you make to enjoy yourself should play out without a hitch.
The Capricorn moon will button down most people's demeanor by Sunday, but the sun and Pluto indicate the possibility for favorable developments, especially if you want to deepen your understanding of a loved one's point of view. This serious frame of mind will continue to dominate on Monday, and you can use it to accomplish some daunting tasks. It will be possible to amass and execute a huge cache of organizational skills.
Tuesday morning will start out innocently enough, but a void of course period between 10:13 a.m. and 10:45 a.m. could be tricky. The Aquarius moon will take over after that, cooling down people's emotions and encouraging a greater consciousness of what's good for everyone involved in any given situation. Interactions with Jupiter and Mercury on Tuesday and Wednesday will make it an excellent time to present your concerns to a group or organize a collection of people that ordinarily would put you through an exercise akin to herding cats.
Next week: The words will be "slightly frustrating" as Mercury begins its retrograde period.