This Week's Astrology: Feb. 28–Mar. 6, 2019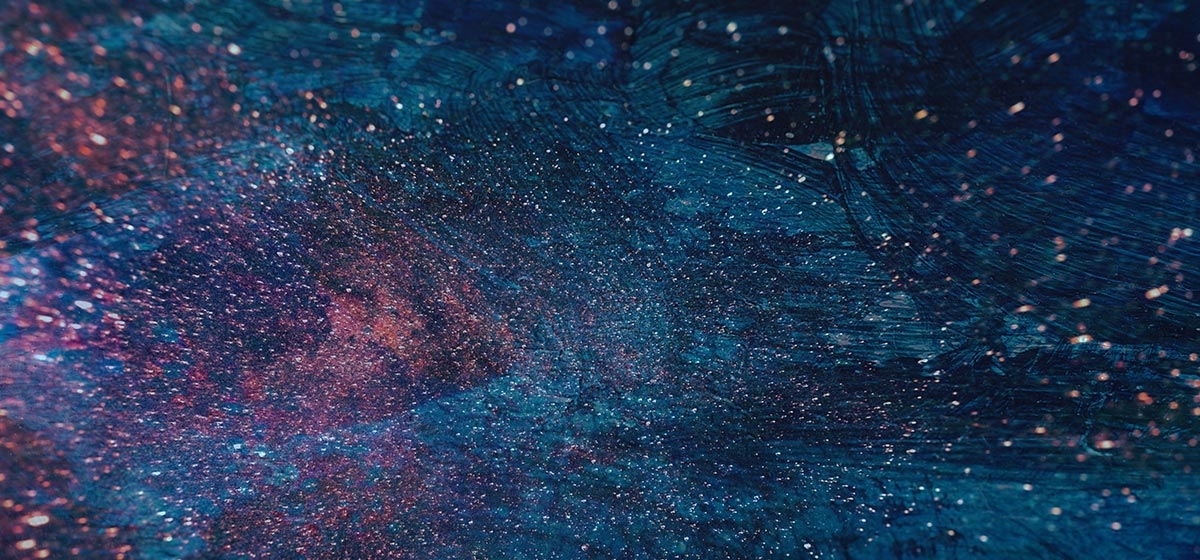 February 26, 2019
This week begins in relative quiet, but the horizon will be filled with changes and challenges that will make life much more boisterous. Although the most powerful influence will come from planet Uranus as it moves into Taurus for keeps, we also will have to confront the difficulties in communications, travel, and technology that comes with Mercury retrograde. The period will extend from March 6th to the 29th. During this time, you will almost surely notice Mercury's "vacation" and will wish time to move more quickly… but it probably won't.
Your best protection will be to use the time prior to the retrograde to get your car checked out, finalize travel arrangements, back up computer files, and cultivate the sense of humor you'll need to deal with the retrograde time. There will also be a new moon on Wednesday, March 6th, but it is not as great time to start projects as usual, thanks to Mercury's retrograde and a union between the sun and Neptune, which will create some illusion and delusion, but also plant creative thoughts in our minds.
About that planet Uranus in Taurus thing. This disruptive planet will take up an eleven-year residence in a sign that is not fond of the kind of change it wishes to bring. If you happen to be a Taurus, Leo, Scorpio, or Aquarius, you'll notice this effect even more than your friends and family. Try to be flexible of your own volition, because if you don't, this planet will enforce your need to do so. Don't be afraid to end processes, situations, and even relationships that no longer serve you; but do be sure that your life will be happier without them.
The other major energetic force that will occur this week is a strong connective force between Pluto and Saturn, whose energies equate to an erupting volcano and the gigantic boulder which would seek to stop it from flowing freely. This is a dynamic that will be overshadowing. If you tap on this in the right ways, you can get energy flowing for some time, so pay attention to the issues that arise in your life on Friday, March 1st. You may be dealing with them for many months to come. Venus will move into Aquarius on Friday, too, offering us a lens of objectivity through which we can see our important relationships.
Looking at the week day by day, we can count on Thursday the 28th to provide some dynamic energy, thanks to constructive connections between the moon and the powerhouse planets Mars and Uranus. Friday will be somewhat more disruptive, and some emotional outbursts could occur early in the day, as Venus hits into Uranus on her way out of Capricorn. Once in Aquarius, she will allow us to avoid emotional overflow and meltdowns, which will be a welcome opportunity.
On Saturday and Sunday, the moon moves into Aquarius, too, which will be excellent for gathering in groups and working in concert with your friends and extended family. On Sunday, a tense relationship between the moon and Mars could spur some irritability. Watch your temper, hold your tongue, or isolate long enough to take time for those pre-Mercury retrograde precautionary preparations.
The Aquarius moon meets us with Jupiter's optimism, helping people to keep a "cooler" outlook on things. A softer, more compassionate mood will take over on Wednesday as the moon moves into Pisces and allows this month's lunar cycle to come to an end. Mercury's retrograde will begin 1:19 p.m. on Tuesday. You'll notice. With luck, you've forearmed yourself as a result of being adequately forewarned.
Wednesday will offer a major shift in energy, thanks to planet Uranus' move into Taurus at 3:35 a.m. and the new moon at 11:04 a.m. The moon will charm the sun and Neptune before those two planets start their date at 8:01 p.m., finishing this period with the chance to spend just a little bit of time in the realm of idealism and fantasy. Enjoy that, and the rest of the week!
For entertainment purposes only.