This Week's Astrology: Nov. 29–Dec. 5, 2018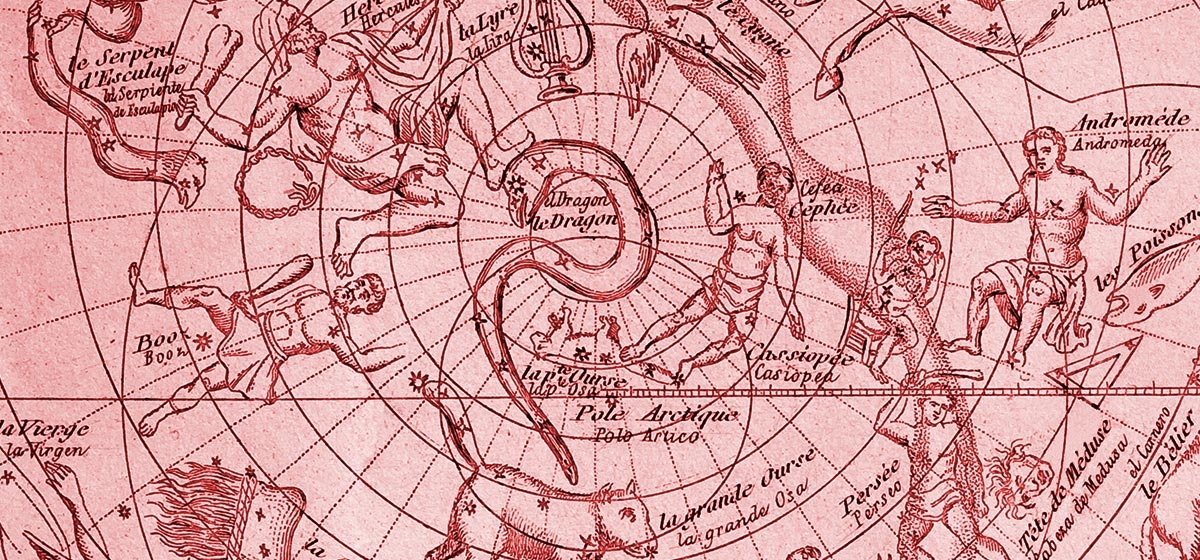 November 28, 2018
If you haven't noticed the confusion, static and difficulty of Mercury retrograde as of yet, it might become more obvious this week as Mercury slides back into the sign of Scorpio. Attend to problems with communication and technological issues that may have begun over the last few months, and they will be fixed once and for all.
Excitement will be evident this week because the erratic planet Uranus will get little tweaks from a few of the other planets. Also, The sun's square to Mars will bring the incentive and physical prowess needed to begin holiday preparations in earnest. Venus will also make her way into the sign of Scorpio this week, increasing sensuality and encouraging all of us to dig deeper for meaning in all kinds of relationships.
Thursday will be extremely lively. There will be much incentive to tend to details and check things off your to-do list. The moon's energy in Virgo confers the ability to apply effort to all tasks, especially the small ones that must be completed before you can say the job is done. The moon will interact with almost all of the planets from Virgo as well, so you may need to challenge your ability to be a master multi-tasker.
The moon will still be in Virgo on Friday, so if anything slips through the cracks on Thursday, you can use your creativity and determination—thanks to Neptune and Pluto—to put on finishing touches. Venus in opposition to antsy Uranus could create the need to do "something different" in the evening. Push yourself out of the comfort zone and get into the spirit of celebrating in new and inventive ways.
By Saturday, Mercury will have made its way back into Scorpio, so as you unpack that which has been stowed away for some time, you may discover ways of solving problems due to your willingness to think them through all the way. After a short void of course period from 9:34-9:49 a.m., the Libra moon will create a sense of relative harmony and peace. On Sunday, Venus will make her way into Scorpio, and people may display more passion in every way you can imagine. The sun's square to Mars will inspire contests involving displays of strength, both physically and constitutionally.
The new week begins on Monday with a slight tendency toward agitation, thanks to the influence of planet Uranus's "gotta have it now" attitude. The moon will enter scorpio around 2:55 p.m. after having been void of course from 1:16 p.m. Now that intensity and desire to see through all superfluous elements will become ubiquitous. Good influences from Mars and Neptune will allow you to also pick up some creative waves of genius, which can be applied to work projects as well as your close relationships.
On Wednesday, the Scorpio moon will continue to put people in a pensive mood. You may be asked questions that make you uncomfortable, and you don't have to answer them. However, if you do, you will have a far easier time understanding the people who ask them and giving them a better idea of who you really are. The standoff between the sun and Neptune will allow idealism to seep into your mood by evening, and there is much to which we can all look forward. Mercury will come out of retrograde very, very soon!
For entertainment purposes only.