This Week's Astrology: Nov. 22–28, 2018
Bring on the holiday season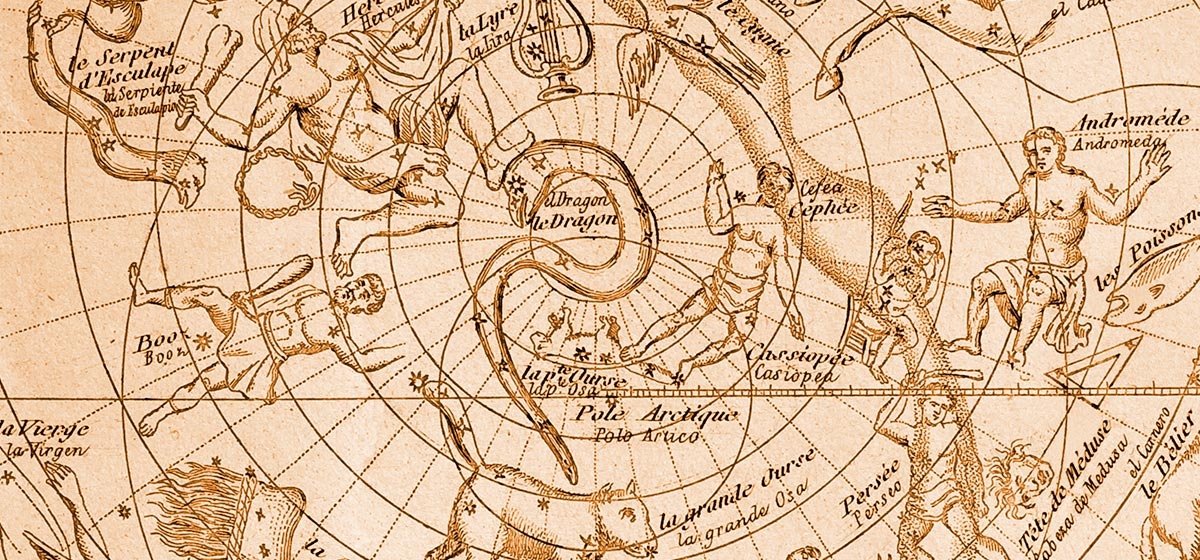 November 21, 2018
Mercury retrograde may continue to plague us humans this week, but paying more attention to the way you handle things such as communication, travel, and electronics will help.
Also, remember to bring extra patience to any and all situations, and be accepting that not every plan can be as perfectly executed as your favorite chef's holiday feast. The void of course moon for most of Thursday could alter some of the dinner plans, too.
There will be things to celebrate over leftovers, too. The sun's move into Sagittarius will pick up the mood considerably on Thursday, and the completion of a cycle that began about two weeks ago will clear the air on Friday. The weekend will offer greater clarity and help you see more purpose in all the things you're doing, while an exuberant mood will start off the work week on Monday.
Thanksgiving Day might seem somewhat odd because the moon will be void of course. There will be things that just won't seem to go right. From misplacing a garment to a delay in putting the bread stuffing in the oven at the right time, little frustrations will give you plenty of stories to remember in years to come. The sun's move to Sagittarius will leave everyone with their hopes up and their hearts filled with happiness.
On Friday, the full moon could bring a call from someone from whom you've been hoping to hear news. Because Jupiter, Mars, Mercury and Neptune will interact with the moon as the day moves on, there will be a lot of interactions and activity, and you'll feel as though plans you made about two weeks ago have finally begun to bear fruit.
Clarity could come to a matter that's been a question mark in your life on Saturday, when Neptune moves forward for the first time since last June. Your gut reaction to a situation will help you do the right thing. On Sunday, the Gemini moon will help finish the holiday weekend with a flurry of calls, contacts, and conversations of all kinds.
The festive time of year will make itself extremely obvious on Monday, as the sun meets with Jupiter and creates an atmosphere of expectations and joy. Don't allow small irritations to throw you out of your great mood when Mars aggravates the difficult conditions brought about by Mercury retrograde. Food could figure into your plans in a big way, as the Cancer moon brings a desire for comfort and contentment.
On Tuesday, the sun's move into Leo will bring out the best in people, and its interactions with Jupiter, Mercury and the sun will create the kind of atmosphere that encourages cooperation and happiness. The sun's union with Mercury could make the retrograde period more obvious, but by Wednesday it will be time to coast, as the planets get very quiet and life gets rather less complicated.
For entertainment purposes only.