This Week's Astrology: Nov. 1–8, 2018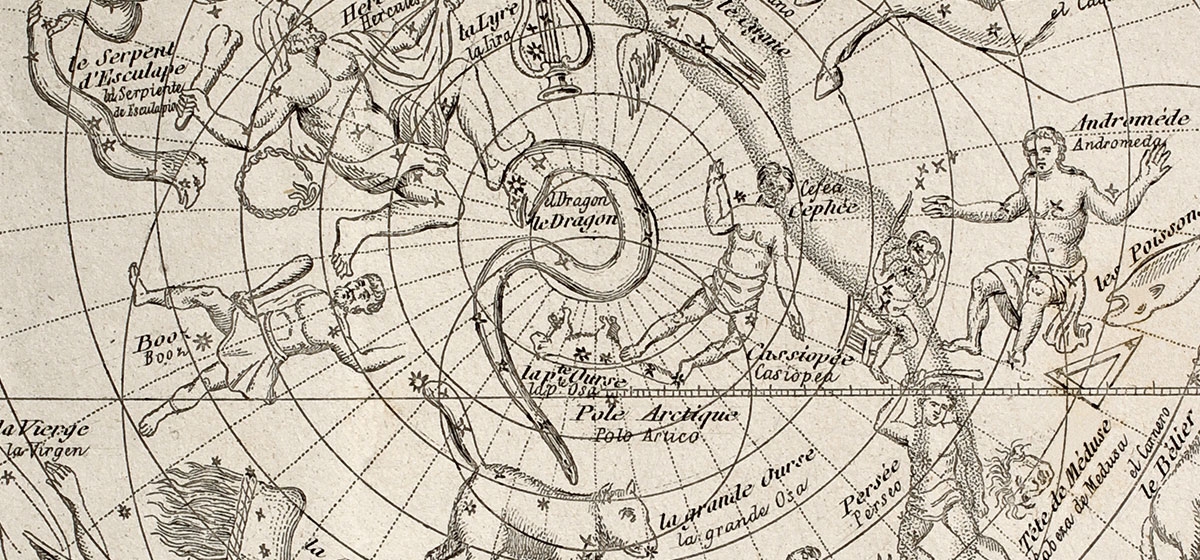 October 31, 2018
This week will be more subdued than last, and the energy around us will encourage completion and contemplation. These activities will come in handy because a new cycle of the moon is at hand, just after some energy shifts on the 6th. The sun's enthusiasm will connect with Neptune's desire to transcend "reality." This is excellent for creative pursuits and romantic relationships, but it can also beg for a dose of realism.
That is likely to be provided by planet Uranus, as it backslides into the fiery sign of Aries. As the new moon on Scorpio approaches on the 7th, expect to deal with a sense of discontent that you only thought had gone on its way and is no longer in your world. Use the energy of the new moon on Wednesday to develop a new attitude that will open your heart and mind to change and transformation.
The moon will be in Leo on Thursday, inciting a sense of drama and flash in most human interactions. Volatility will be added by Mars, as attention will be divided between what is best for oneself versus what is for the good of the various communities with which one might be affiliated. The void of course moon from 12:31–1:45 a.m Friday is unlikely to affect much. Later, though, further evidence of see-saw-like deliberation could come about due to competing influences from Saturn and planet Uranus. You might think, "Watch out!" and "Why not?" in the same moment.
The weekend affords us that extra hour of sleep that many crave, Saturday night into Sunday. This might be most welcome because the moon's residency in Virgo on Saturday might insist that people get on with chores they have put off and to tend to details that must be taken care of before the cool weather turns colder. After an extra hour's rest on Sunday, the moon will be in Libra, encouraging us to take all the dichotomies we have noticed so far this week and weigh the advantages and downsides of each option.
Monday will be one of those days when people will be less likely to say what they really think. While tact is always a welcome element in any interaction, it will make it difficult to get definite answers. You may detect passive-aggressive behavior as the power of Mars and Pluto interact with the moon.
Tuesday will provide the fuel we need to make decisions, motivated by the (possibly overly idealistic) hope of making everyone as happy as is possible. If a sense of "antsiness" you thought you had vanquished should return, summon a fresh attitude or start on a new project that will allow you to be true to the passion for life that you hold inside. Accept the waves of change and succumb to the power of transformation. You'll feel a whole lot better.