This Week's Astrology: Jan. 4–10, 2019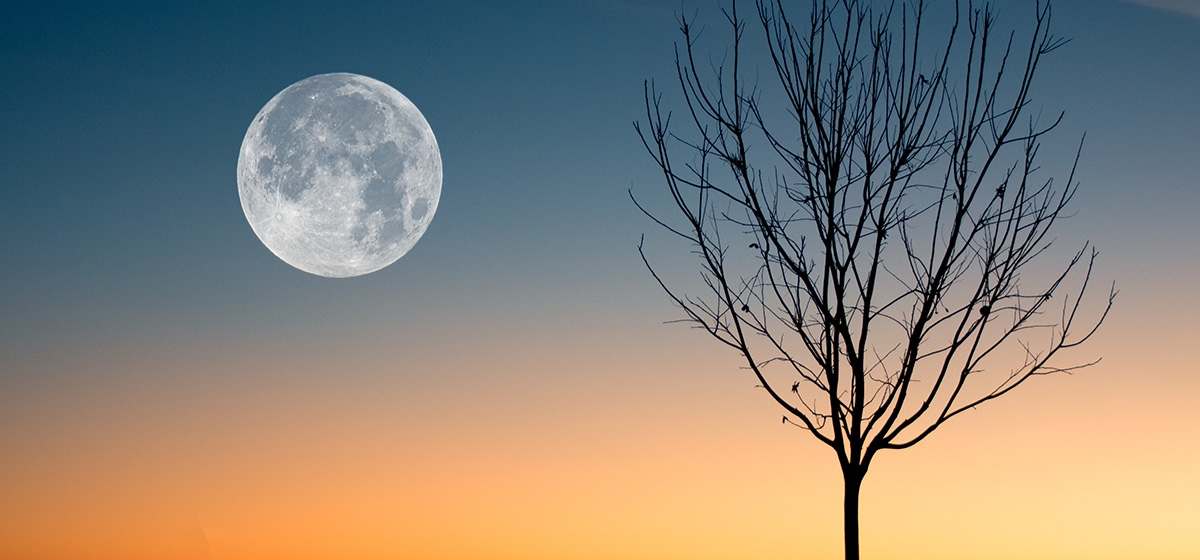 January 3, 2019
Get set to welcome the post-holiday, "true" beginning of the new year with a lot of hope and new-found energy. Mercury's move into Capricorn on Friday will assist you in organizing that long to-do list you may have made out for 2019. The eclipse of the sun/new moon that takes place on Saturday will encourage you to set intentions for your goals, and be confident that things, no matter how "stuck" they may have seemed, will finally move in the right direction. This feeling of a jump-start will be accentuated by planet Uranus' emergence from a long retrograde period. You may stop simply pondering what you were going to do with this bright new year, and finally put your thoughts into action!
Venus' move into Sagittarius on Monday will boost your chances for getting along with people. Most will have the tendency to put aside their differences for the sake of the fun you can have together, both in business and personally.
Friday will feature a shift from the energetic and outgoing energy of the Sagittarius moon to the quieter, more stable influence of Capricorn. The void of course between 12:41 and 1:55 p.m. will add intrigue to lunch hour interactions. You won't get what you expect, whether it's mayo on a dry ham sandwich, or a companion who thought you said 1 p.m. and not noon. A nice interaction between the sun and Neptune during the afternoon makes the rest of the day seem magical. By evening, Mercury's move into Capricorn will make it easier to effect clear and direct communication.
All week there has been a heightened sense of anticipation, and it may have had more that just the holiday to account for it. On Saturday, the new moon that occurs at 8:28 p.m. will be an eclipse of the sun. Expect there to be marked changes in your life, and to also have a willingness to embrace them with renewed commitment.
On Sunday, Uranus will come out of the long retrograde period that began last August. A sudden insight about a decision you need to make could arrive, and you'll suddenly feel that you know exactly what to do next. The Capricorn moon's influence will ensure that you don't think or act too rashly.
The world is almost certain to fully awaken from its "holi-daze" on Monday, and the Aquarius moon will ensure that people get in touch with the relevancy of all their actions. Venus' move into Sagittarius will encourage everyone to take extra steps toward relationship harmony, too.
Tuesday and Wednesday will provide opportunities to go deeper into negotiations of all kinds, thanks to a struggle between Mercury and Mars. Issues pertaining to just how much action should be taken in just how much time will be under the microscope. Try to be cautious without becoming frozen in a standstill.
Thursday will feature the embracing attitude of the Pisces moon. While it might be difficult to get people to use mental clarity, actions that are taken via the heart will resonate well and do the most good possible. In the evening, the moon's union with Neptune could set a romantic mood that encourages you to bring on the weekend just a little bit early.
For entertainment purposes only.