This Week's Astrology: Jan. 31–Feb. 7, 2019
A Super Bowl and a powerful new moon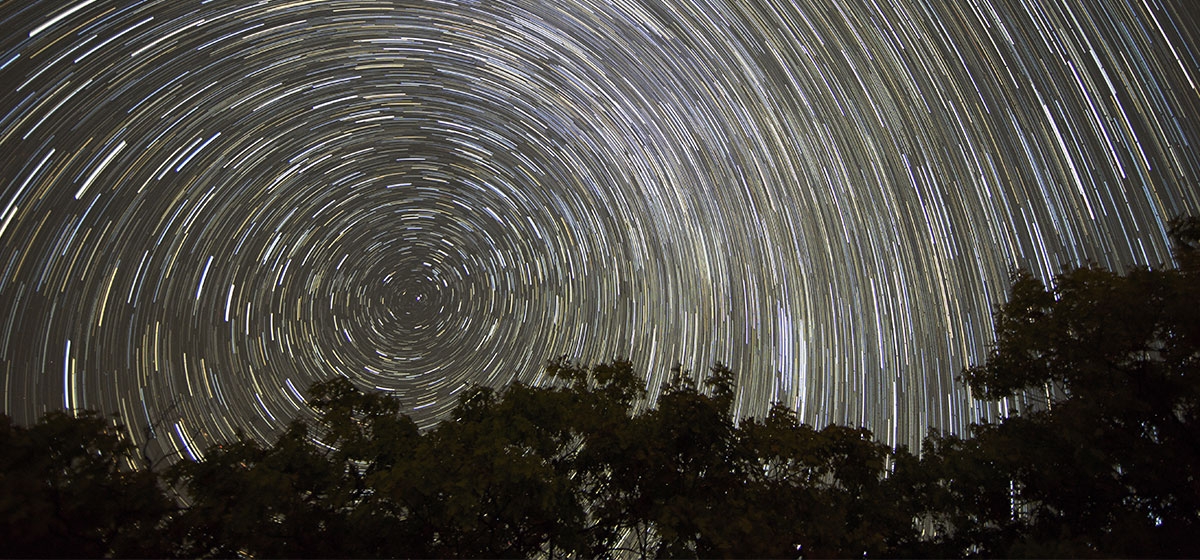 January 30, 2019
Apart from harsh weather, this time of year rarely seems "eventful." However, the planets do not see it that way this week. In addition to a new moon on Monday, we will notice other shifts that will result from some rather important planetary interactions.
Most powerful among these will be a harmonious exchange between Saturn and Neptune. This represents the structuring of our hopes and dreams, as well as the melting of boundaries and obstacles that have been closing our hearts to relationships. Particularly, if you are a Capricorn or Pisces, you'll be heavily involved in activities of this nature not just on Thursday, when the interaction is in perfect alignment, but throughout the next month or so.
Meanwhile, Mars and Pluto will invite us to engage in some interactions that might not be entirely pleasant, but they will probably be necessary. Venus will create a more sedate emotional atmosphere on Sunday, but not before she connects with the erratic energies of planet Uranus on Saturday. This looks more like a pleasantly exciting time than a disruptive one, however.
The Saturn-Neptune connection on Thursday will take place with the enthusiasm of the Sagittarius moon as a backdrop. Expect there to be some revelations that open you up to new possibilities in all your relationships. Surprise reconciliations are not out of the question. The moon will align with Venus on Thursday, as well, forcing people to get in touch with their feeling nature with or without permission. Don't make big decisions during the void of course period, between 5:33 and 7:47 p.m.
On Friday, expect to either start or be confronted with a situation where people are vying for the power position in the relationship. Mars and Pluto will be in a battle of wills, and this could create a confrontational attitude with authority figures as well. Obviously, it's a good day to keep an eye on your compliance with speed limits and other traffic laws.
The Capricorn moon will create a business-like air to Saturday. Especially strong alignments which the moon will make with Saturn and Pluto will probably extend the games of tug-of-war left over from Friday or create drama that is more socially oriented. May your most vicious fight be over which television you will use to watch the Big Game on Sunday. The evening will produce pleasant surprises, and sudden displays of affection, as Venus and planet Uranus make a friendly alliance.
Sunday will mark a shift in the way people handle emotions as Venus moves into Capricorn at about 5:30 Eastern. Any residual resentments you might have felt in moments of passionate outrage could dissipate as you answer the question, "Is it really that important?" Mercury and Jupiter will also encourage you to express the positive aspects of your life, and to be more open about doing so.
As the work week resumes on Monday, the Super Bowl hangover will be but a blip on the radar compared to the powerful energy of the new moon in Aquarius. This fresh cycle marks the Lunar New Year, most widely observed in Asia. It's a good time to look at what you've done over the last year, and maybe take a second crack at formulating your goals or ridding yourself of a nasty habit.
On Tuesday, the moon will continue to keep things somewhat detached in an emotional sense, but an alignment with Mercury will make people pretty intense about doing what's "best for everyone." It will be a comparatively high-energy day, too, fueled by the moon's connections with Mars' assertiveness and the electrical charge of planet Uranus. A void of course moon period between 6:59 and 9:02 p.m. could create some needs to adjust evening plans. If it's hard for you to relax and go with the flow, the moon's move into Pisces could help you out. It will spend Wednesday in this dreamy sign, interacting with Venus, and reminding us all once again that what really matters resides squarely in our hearts.
For entertainment purposes only.