This Week's Astrology: Jan. 24-30, 2019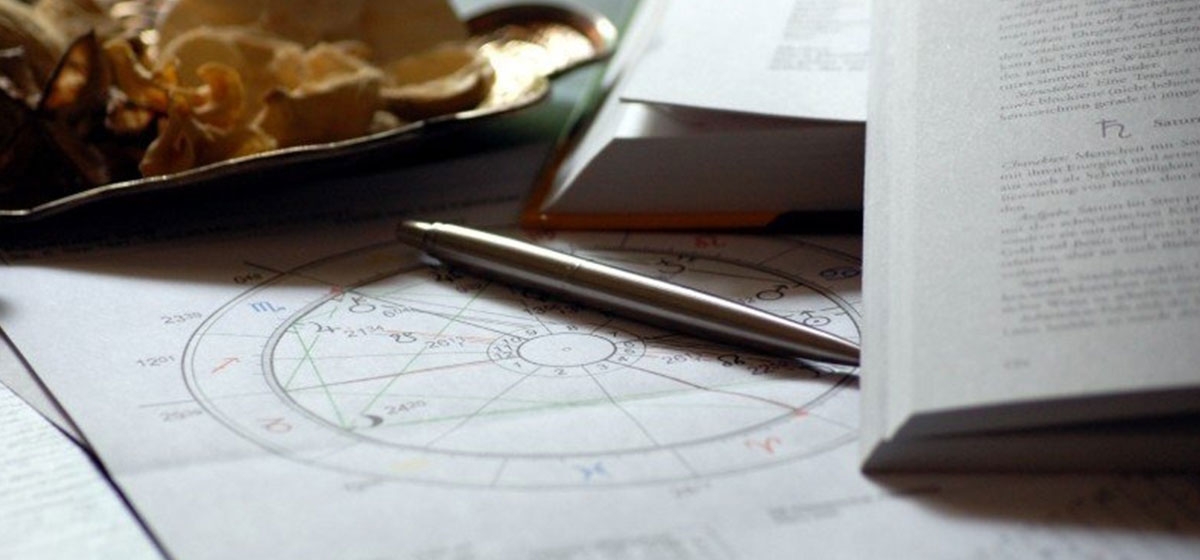 January 23, 2019
While we will certainly notice less frenetic activity than the last few weeks have brought, this one will have its share of interesting turns. The sun will remain in Aquarius, bringing to mind the general concern of what works for "everyone," whether that constitutes your family, circle of friends, business associates, community, country, or more. Mercury will move into Aquarius Thursday, joining the sun in this noble quest to advocate for the good of the collective. Mars will align in a friendly way with Jupiter on Friday, brining action and motivation to apply to any plans you might have to expand your dealings and do "nice" things for others. The sun will energize Mercury on Tuesday, ensuring that we are all using logic and a sense of duty in all our dealings, particularly in groups where we are active participants.
Start out on the 24th on a cautious footing. The void of course moon will be in effect from 8:50 a.m. through 11:02 p.m. Eastern time. That means, for most of the day, it's going to be difficult to get your plans to pan out the way you had hoped. Of course, this can always have a happy consequence, as when a surprising outcome is even better than the one you concocted. However, it's probably good to be cautious, be adaptable, and to retain your sense of humor.
The moon's entrance into Libra will promote a peaceful environment on Friday. Interactions with Mercury, and the sun will assist you as you enjoy the vigorous energy of the Mars-Jupiter connection. By evening though, people will be feeling a bit worn out, thanks to Saturn's party-pooping tendencies.
The weekend will be excellent for social activities, as the Libra moon continues to provide a reasonableness on Saturday that enhances all sorts of social activities. Early Sunday, the moon will make its way into Scorpio, making people feel more intense and brooding, and there could be some rather strong reactions to any surprises that could be delivered by planet Uranus, the cosmic Wild Child. Finish off the day by taking a moment to understand the motivations of the people involved in the situations around you, and consider forgiveness as your possible best option.
The week begins on Monday with Scorpio's ability to dig deeply and understand the inner workings behind all kinds of behavior. You might even be able to have better access to your own unconscious mind, giving you a chance to change a habit…or at least do a better job at sticking to those resolutions you made.
Enthusiasm will be the theme on Tuesday, as the moon enters Sagittarius and the sun unites with Mercury. These next two days will be characterized by the spirit of doing good deeds and helping those who can't do certain things without help. As long as you are conscious of when you're truly helping, rather than removing the person's opportunities to be self-sustaining, you will indeed earn marks toward being the best human you know how to be. You can congratulate yourself with a mini-celebration Wednesday evening, when the moon and Jupiter join hands and holler, "Yay for YOU."
For entertainment purposes only.