This Week's Astrology: Jan. 10–16, 2019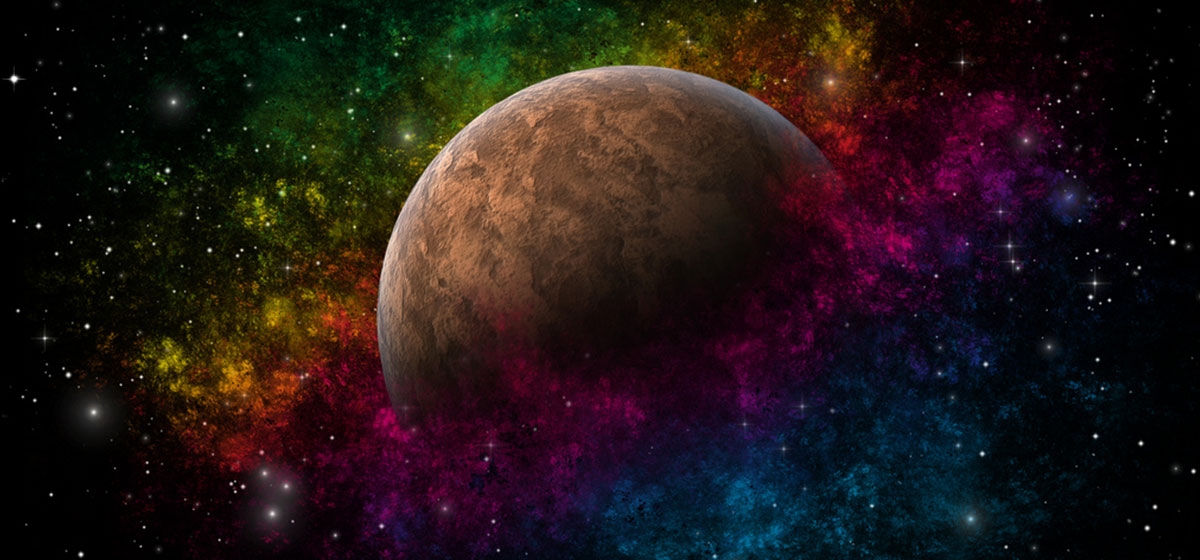 January 9, 2019
This will be one of those weeks when powerful forces could push us to do things, even if we think we're not really noticing it. After last week's new moon and eclipse, many have been motivated to push harder on the accelerator and gain momentum, especially when it comes to the idea of organizing anything and everything.
The sun will make a strong connection with Pluto on Friday, so expect to get even more drive and ambition. The trick will be to draw lines when it comes to distinguishing between that and power for the sake of sheer domination. No one wants to be a dictator…but if you have to, Friday would be a good day to make your points clear.
Jupiter and Neptune will be at odds on Sunday, but this is one of those subtle effects we're likely to notice all week. There will be a general tendency to overdo. People entrenched in their ideas will become increasingly entrenched in them, even if they don't make sense in the world of practicalities. Use a solid alliance between Mercury and Saturn to bring greater structure and logic to thinking, whether you're strategizing for business or having a heated discussion at the coffee bar or club. Mercury will move on to create more mist and fog with Neptune on Monday, however. People may be far more interested in being "different" or "right" than realistic.
The wisest posture for this week is one of thinking before acting and organizing thoughts and plans before trying to impose them on others. Here's how it will break down by day:
Thursday's Pisces moon will make it difficult to see things clearly, so the best way to use the day's energy is to indulge in some sore of escape. See a movie or a play. It could take your mind off what you're worried about just long enough to let you figure it out. On Friday, that powerful alliance between the sun and Pluto will be emboldening. Use this to your advantage, and gird yourself against anyone you suspect might be pushing you further than you might be inclined to move on a less pressure-filled day.
Saturday and Sunday will offer some respite, with Saturday being quite friendly and romantic. The moon, in strident Aries, will interact with Venus and Mars. This will help relationships to flow nicely, with each appreciating the other for what they bring to the table. Sunday gets a bit more serious, with Mercury and Saturn colliding. It will be better to use humor and ease to deflect barbs and boldness that rubs you the wrong way.
Monday brings an openness to more fanciful ways of thinking. The moon's void period between 10:56 a.m. and 1:31 p.m. Eastern could make lunchtime meals and purchases a source of unexpected results. Keep telling yourself how much you like surprises, and you'll be fine. The Taurus moon will hit into planet Uranus, creating an explosive quality to all those people who don't necessarily want to part with the status quo. Tread lightly.
Tuesday and Wednesday will be comparatively peaceful. Let the Taurus moon help you stick to practical concerns, but be aware of the void period that extends from 1:34 -8:00 p.m. on Wednesday. Even your best strategy could need some last minute adjustments if the current changes at the last minute. This will be easy to deal with compared to some of the plans the planets have for next week. You'll see.
For entertainment purposes only.