This Week's Astrology: Dec. 6–12, 2018
With Mercury Retrograde ending, relief is on the way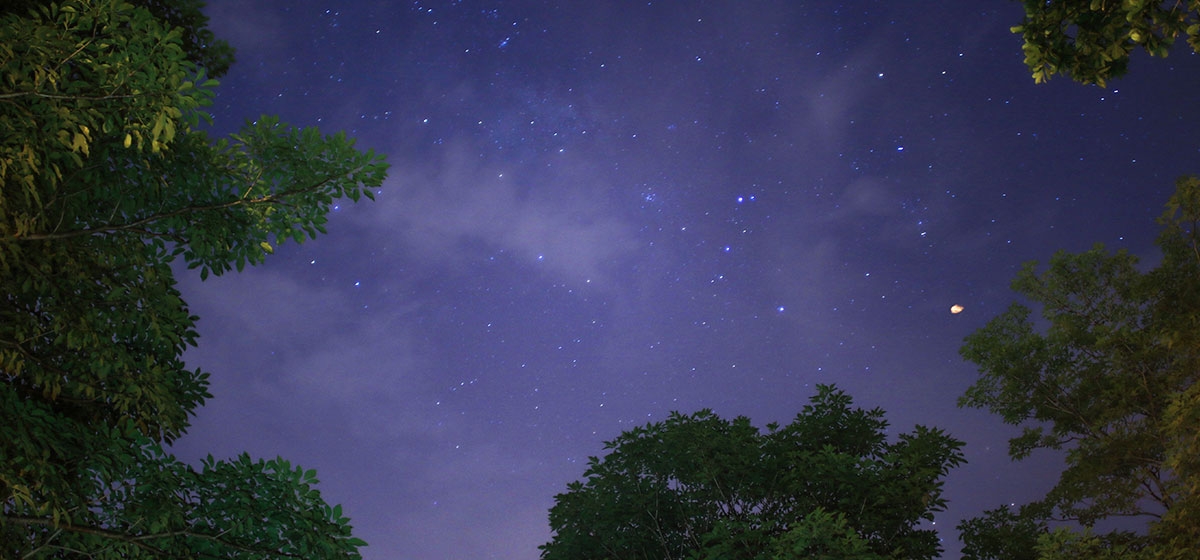 December 5, 2018
Everyone's wheels will come unstuck, in a manner of speaking, when Mercury Retrograde ends this week. By and large, you will feel some relief from the communication, technology and travel travails that have been in your way these last few weeks. The blessed event will occur on Thursday, so you'll be able to celebrate the New Moon on Friday with far fewer foibles than you may have come to expect as of late.
While this will bring much clarity to the general atmosphere, another planetary action could create confusion in a different way. Mars will catch up with Neptune in the sign of Pisces this week, so there may be more than a few cases where things are not exactly what they seem. While it could be a fine time for holiday magic, in business it will be necessary to check more than twice to ensure that you're getting what you expect. Also, it's important to make sure people understand what you're saying and not hearing what it is they hope you said.
The weekend will have a down-to-business atmosphere that will assist you with all sorts of seasonal preparations, while also adding a desire to escape the ordinary. Monday and Tuesday will be productive and peaceful, in anticipation of the excitement of Mercury entering Sagittarius on Wednesday.
On Thursday, expect those Mercury no-longer-in-retrograde moments to come, but don't be surprised if things don't get all better all at once. Still, the enthusiasm of the Sagittarius moon will encourage you to notice the small bits of progress, and be glad to have them.
The new moon on Friday will encourage you to begin new projects that involve deep thinking, advocacy, and long-distance travel. In small ways, dreams you have now can come true in about two weeks. In the longer term, set in motion a track of activity that will come to fruition by June of 2019. Mars and Neptune could create confusion and self-delusion, to be sure, but if you're able to be realistic, there is rarely any harm in the motto "dream big."
Saturday will be a great day for getting down to business, even if that consists merely of making some pre-holiday arrangements. Save any more imaginative plans you might have for Sunday, when the moon connects with Mars and Neptune, reviving those creative ideas that might have cropped up earlier in the week.
The Aquarius moon keeps people focused on what's good for everyone on Monday and Tuesday. A short void of course period between 4:27 and 6:39 p.m. Monday is a warning flag against making major purchases or decisions.
By Wednesday, enthusiasm will continue to build as Mercury makes a stride into the uplifted sign of Sagittarius. Optimism and, one might dare say, joy, are possible. At least, it will be easier to see the brighter side of most events. It will be good to set yourself on a positive note as Wednesday ends, and you will probably feel well-supported by family, friends, colleagues and others you identify as "tribe."
For entertainment purposes only.