This Week's Astrology: Dec. 20–26, 2018
Let there be light!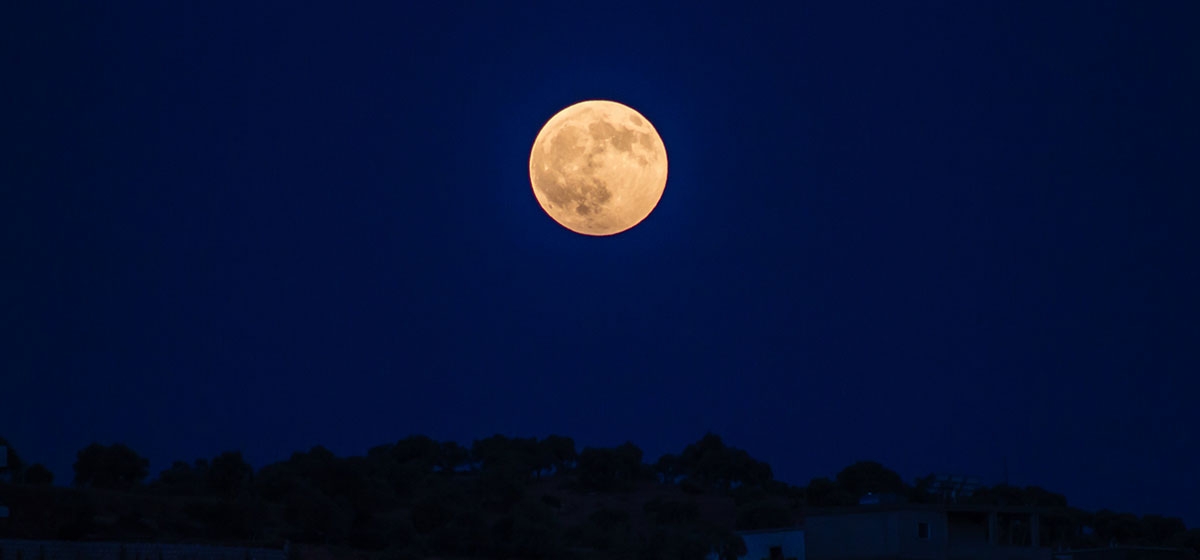 December 19, 2018
This week, as winter makes its official arrival, we come to understand why all the holidays celebrated at this time of year involve the shining of light. At the winter solstice, which takes place on Friday evening, the sun enters the sign of Capricorn, and begins its journey back toward the light of spring. Of course, we sophisticated, scientifically oriented human beings realize it's the earth doing the moving, but in astrology, it's all about appearances.
The move of the sun into Capricorn provides a surge of energy in general, as we begin the time of year that's just perfect for bringing our projects to fruition. But first…we celebrate the holidays, and this will be a great week for it. Saturday's full moon in the home and family-oriented sign of Cancer will bring out emotions about gatherings, both the ones we enjoy and those we would rather avoid. There will be a few void of course moon periods that could make last-minute shopping, baking, and cooking treacherous, so keep reading to get your guide to smoothing out this extremely exciting week.
On Thursday, the Gemini moon will produce a flurry of communications. You might tie a bow on some of your correspondence, or receive holiday greetings from unexpected quarters. The sun and Uranus will do a dance that inspires nice surprises.
Friday could feel more intense, due to the approach of the solstice and full moon. Yet, the nice connection between Venus and Neptune, along with a union of Mercury and Jupiter, will create a romantic mood and incredible amounts of optimism. This could be a great night for gatherings of all kinds.
The full moon will shine on the rest of the weekend, and while emotions will be flying high, some of them could be really pleasant. Nostalgia and good food will be in ample supply, too. Beware of the void of course moon between 9:21 and 11:28 a.m. If you buy something, it might not meet expectations. Sunday is an excellent day for shopping, wrapping, or just enjoying the crisp, cool air. The moon will interact with many of the planets, allowing moods to range from serious and productive to whimsical and romantic.
Another void of course moon period will hit between 9:50 and 11:58 a.m. on Monday. It's a good reason to wait until afternoon to do anything of much significance. Mercury's square to Neptune in the evening could make even the most skeptical among us believe they might hear something jingling on the front lawn.
Tuesday will be a day for living large, as the Leo moon inspires grand gestures and true generosity. Even if you're not celebrating Christmas, you might experience the need to be kind just because it feels like the right thing to do.
On Wednesday, the void mood between 10:36 a.m. and 12:50 p.m. will place a damper on post-holiday sales and any decisions you may want to make today. It's a good day to sit back and take in the inspiration you might get from a nice exchange between the sun and the planet Uranus.
The last few days of 2018 will be interesting, too, so be sure to remember to look for next week's forecast!
For entertainment purposes only.