This Week's Astrology: Dec. 13–19, 2018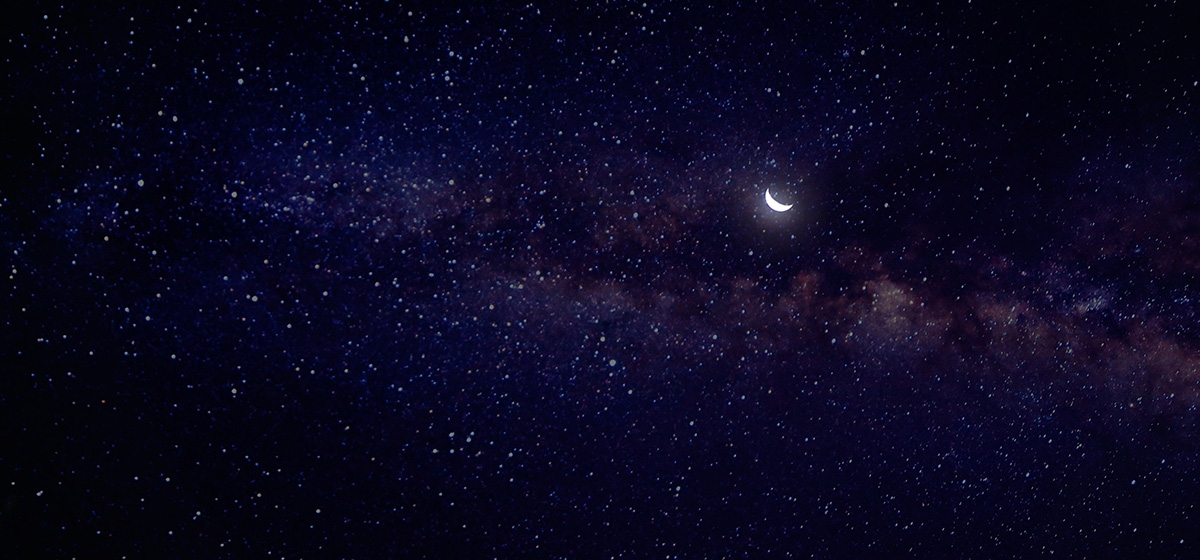 December 12, 2018
A calm that might seem unusual at this time of year could add to your seasonal enjoyment and generally make life easier. There won't be a lot of planetary action, although there will be many interactions you may want to seize upon so they can be used to your advantage.
Sunday and Monday will seem to be the most eventful times, with Saturn providing a calm and relaxing influence on Venus, and Mars energizing the the passion of planet Pluto. Sunday will also mark a point where you might sense a "reset" of sorts, when the moon starts the journey through the zodiac over again in the intrepid sign of Aries.
On Thursday, the cool mood of the Aquarius moon will cede to the less intellectual sensation of Pisces. Expect more "touchy-feely" reactions to your proposals in all areas of life. Also, a wild mixture of interactions with several other planets will make the Pisces moon seem like a very confusing period.
The foggy nature of Pisces' influence will be magnified when the moon meets up with Neptune and Mars on Friday. While this makes it difficult to attain clarity, it could also contribute to a brief escape from the mundane. There is one caveat: special care should be taken to avoid overindulgence. Items that affect our pleasure centers have greater effect at times such as these!
An early Saturday morning void of course period can be avoided by sleeping in some on Saturday. Interactions with Pluto and the sun will push you to get started on projects you may have been hoping to put off just a little bit longer. Enthusiasm will abound on Sunday when the moon taps on the enthusiasm of Mercury and Jupiter in Sagittarius.
A hunger for power could arise when Mars teams up with Pluto on Monday. There is nothing wrong with flexing one's muscles, but it's important to be on your guard against the likelihood of a formidable negotiator attempting to strong-arm you. Put off any important decisions, including large purchases, until Tuesday or Wednesday.
By Tuesday morning, the moon will enter Taurus, and you'll be far more protective about your interests. Of course, others will be as well. Don't expect to change any minds, but with this stable influence, you'll be very sure about what you want. The Taurus moon will continue to inspire stability on Wednesday… at least until it goes void of course at 7:42 p.m. This would be a better time for taking inventory of your recent acquisitions before making more. The moon's interactions with Venus, Neptune, Pluto and Mars will help you get a clear idea of where you stand in all your relationships, all in time for next week's full moon.
For entertainment purposes only.