The Promise of a Car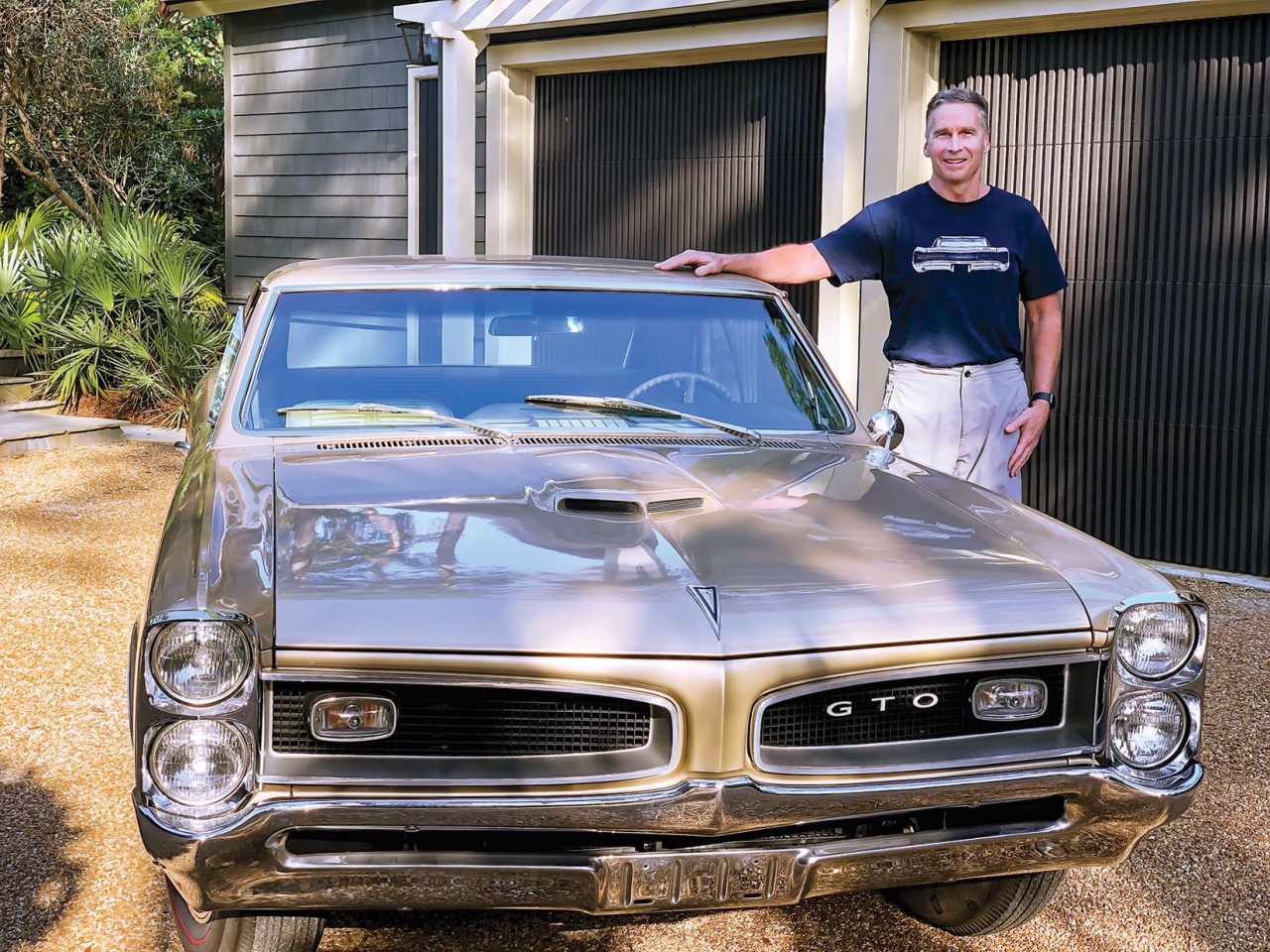 July 28, 2022
I was the only sibling to be born in Detroit during our family's five-year stint (1958-1963) in the Motor City. I was told I started talking "late" for my age, but when I did start, I surprised my parents during car rides by correctly calling out the make, model and year of every car on the road. It's still a mystery as to how I gleaned this information, but I do remember, even at that early age, looking out of our car window and admiring the varied shiny shapes of painted metal and chrome that went streaking by.



Our family moved to Pittsburgh in 1963, but part of me always stayed in Detroit. That must be why as a teenager I applied for my driver's permit at 15 and took my driving test on the earliest possible date, my 16th birthday. With my newfound freedom, I tried to find any excuse to take one of the family cars out to run even the smallest errand just so I could be behind the wheel.
It wasn't long until I was nightly scouring the Automobiles for Sale section of our afternoon paper, The Pittsburgh Press, to find a vehicle conceived specifically for me, the male baby boomer market: a 1960s muscle car. There were plenty to choose from, Road Runners, Chevelles, 442s, and the iconic original, Pontiac's GTO. I had one problem: My $300 passbook savings account balance fell short of the asking prices by $1,000 or more. The disparity, however, might as well have been $1 million. My parents weren't about to "chip in" to facilitate their 16-year-old son shifting gears and laying tire with gobs of horsepower under the hood.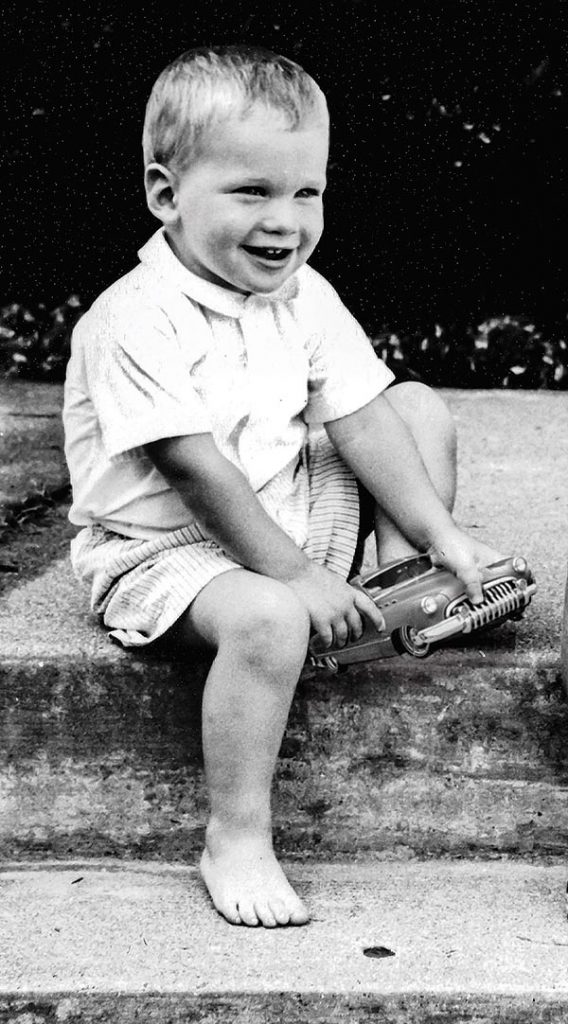 So, my dream was postponed. Then came college, a career, marriage, children, educations, children's marriages, grandchildren, and then my 60s. All that time gone. Was it too late to realize my dream car?

Then, during the COVID shutdown, my daughter (a self-admitted gearhead), sent me a link to an online auction site. Two days remained on a seven-day auction of a fully restored 1966 GTO hardtop coupe with a TriPower 389 block and 4-speed manual Hurst shift.

The next few days were hectic, but at every step it seemed as if this deal was preordained — finding a local garage in the Los Angeles area to perform a same-day inspection; getting the seller to drive the car there on short notice (it turned out to be 10 minutes away); finding out the garage owner performed his inspection at no charge in honor of his family's previous ownership of a GTO; traveling to my local Charleston Audi dealer to sell a car for cash to find out the manager was originally from Pittsburgh and suggested a better deal for my Audi could be had at CarMax (which added thousands of dollars of value to the sale); and then the biggest hurdle: informing my wife about this entire possible purchase scheme.

After much hard selling and a promise that she would never have to be seen riding in this car, I had the go-ahead to bid.

It was a nail-biter not only for me as I executed my bidding strategy, but also for my daughter and some friends who watched the auction live. It ended with my final bid as the high one, but since the reserve was not met, there was no sale. The seller contacted me directly and we negotiated a deal.

The car was mine (and my marriage was still intact)! Even the transport from Los Angeles to South Carolina worked out with great timing and logistical ease — the owner/operator was just departing from California for his home in Georgia with one open space left due to a cancellation the day before.

A couple of weeks later, all the pictures I had seen online came to life as I drove this pristine example of American automotive history back to its new home while listening to the throaty rumblings of its 370hp V8. I happily thought while cruising at 60 mph, at 63 years old: "MY '66 GTO" Quite a ride!

Steve Hellberg lived, worked, and raised his family in the Pittsburgh area and now resides with his his wife in Kiawah Island, S.C.