The Pittsburgh Dodgers: In the Wake of Jackie Robinson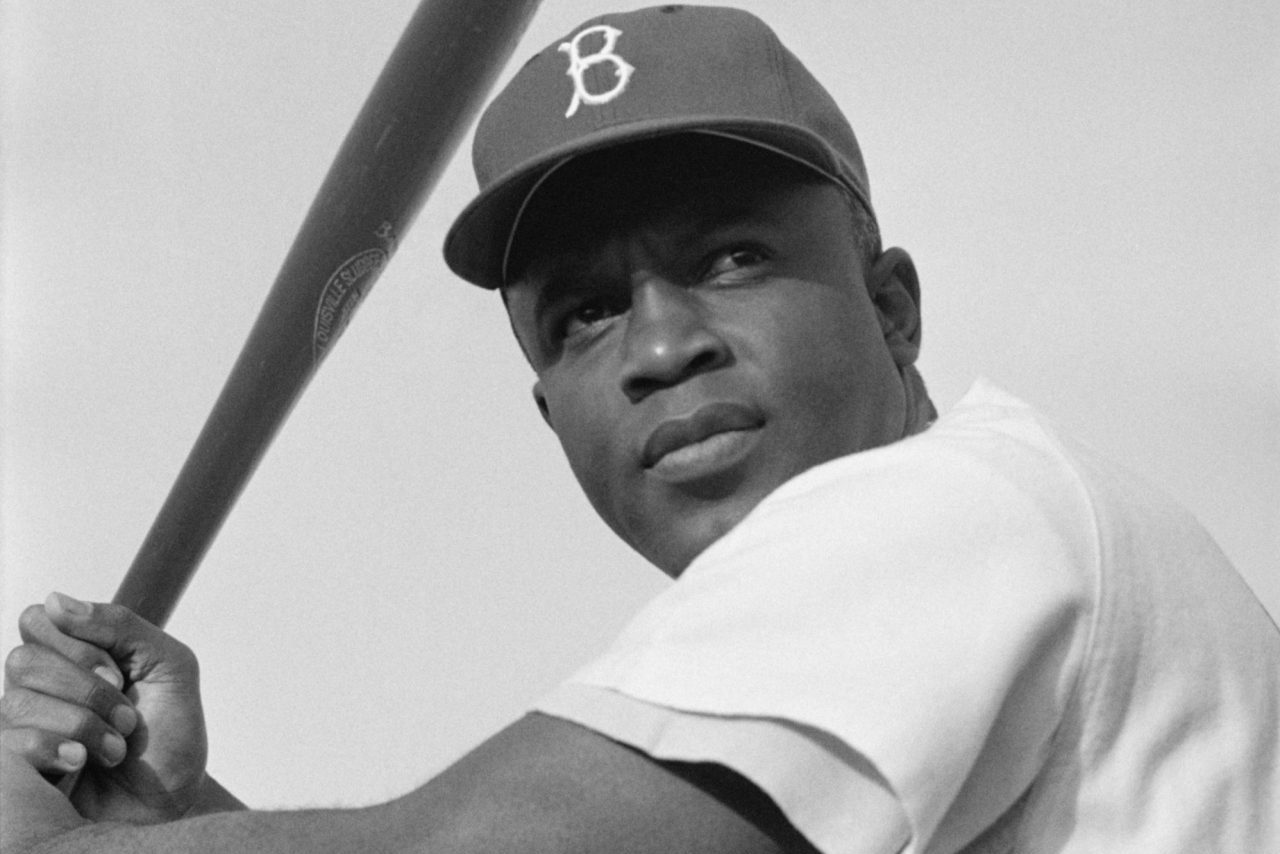 July 6, 2022
My memory of going to my first Pittsburgh Pirates game with my father is so vivid that a number of years ago, on a visit to the Baseball Hall of Fame, I asked Tim Wiles, the Director of Research at the National Hall of Fame Library in Cooperstown, if he could find the box score for that game.

I remembered that it was played between the Pirates and the Cincinnati Reds in the spring of 1948, when I was nine years old. The Pirates won that game and home run king and future Hall-of-Famer Ralph Kiner homered twice off the Reds' All-Star pitcher, the side-winding Ewell Blackwell.
When I opened an envelope from Tim Wiles a few weeks later, I found a summary and box score for a game played on May 2, 1948 at Forbes Field in Pittsburgh between the Pirates and the Reds. In that game, Ralph Kiner hit two home runs in his first two times at bat off Ewell Blackwell in a 6-4 Pirates victory.
I was delighted with the box score's validation of Kiner's two home runs in my first game with my father, but what caught my eye was the number of former Dodgers in the Pirates line up that day. Three Pirate starters, shortstop Stan Rojek, first baseman Ed Stevens, and, most notably, right fielder Dixie Walker were still with the Dodgers in 1947 when Jackie Robinson crossed baseball's color line. Vic Lombardi, another of Robinson's Dodger teammates in 1947, pitched in relief on May 2, 1948 for the Pirates.
The former Dodgers who were with the Pirates in 1948 were part of a flood of Dodgers sent to Pittsburgh by General Manager Branch Rickey after Jackie Robinson played his first game with the Dodgers 75 years ago. A few were sold or traded to make room for younger players, like PeeWee Reese and Gil Hodges, but others were sent packing because they didn't want to be on the same team with Robinson.
Rickey began shipping players to Pittsburgh less than a month after Robinson's debut on April 15, 1947, when he traded pitcher Kirby Higbe and five other players, including Dixie Howell, to the Pirates. They joined player-manager, the former Dodger and future Hall-of Famer Billy Herman in Pittsburgh, as well as former Dodger pitcher Fritz Ostermueller, who would be falsely portrayed in the movie, 42, as deliberately beaning Robinson with a pitch. During Robinson's entire career with the Dodgers, while often thrown at, he was never hit in the head with a pitch.
After the 1947 season was over, Rickey sold Stan Rojek and Eddie Stevens to Pittsburgh, then traded Dixie Walker to the Pirates, along with pitchers Vic Lombardi and Hal Gregg, who started for the Pirates in 1948 against Ewell Blackwell and the Reds in the National League's traditional Opening Day game in Cincinnati. The total number of Dodgers sold or traded to the Pirates within a year after Robinson joined the Dodgers was 10 and included the most vocal of the Dodgers in their opposition to Robinson – Higbe and Walker.
Higbe had a Hall-of-Fame career with the Dodgers until it was derailed by history and his own personal conduct. Higbe, who grew up in South Carolina and remembered "throwing rocks at the colored kids," won a team high 17 games in 1946, but when Robinson joined the Dodgers, he told Rickey that he and his fellow Southerners, including Walker, " did not want to play ball with a Negro." Three weeks into the 1947 season, Rickey traded Higbe to the Pirates.
Walker, a Georgia native, actually asked Rickey to trade him, but, when Rickey refused because of Walker's popularity with Dodger fans, Walker, with the help of his brother Harry, who was with the St Louis Cardinals at the time, tried to organize a strike when the Dodgers came to St. Louis. When National League President Ford Frick warned that striking players would be banned from baseball for life, the strike never materialized and Walker spend the 1947 season in Brooklyn before he was traded to the Pirates.
With Walker and Robinson, who won National League Rookie of the Year honors, having outstanding seasons, the Dodgers won the National League pennant in 1947, but, without Walker, they dropped to third place in 1948. The Pirates, with the help of Walker and Higbe, and with Billy Meyer replacing Billy Herman as Pittsburgh's manager, climbed from a tie with the Cubs for last place in 1947 to a fourth-place finish in 1948, just a game behind the Dodgers.
In 1949, with Walker and other former Dodgers aging, the Pirates had a losing season and wouldn't see a winning season until 1958. The Brooklyn Dodgers, with former Negro League star Roy Campanella joining Robinson, won the National League pennant in 1949, and in 1955, the Dodgers won their first World Series victory in franchise history.
When his career was over, Robinson became the first African-American elected to the Baseball of Fame. The doors at Cooperstown remain closed to Higbe and Walker.