The Pie Place
Make the trip to Bethel Park—it's easy and delicious.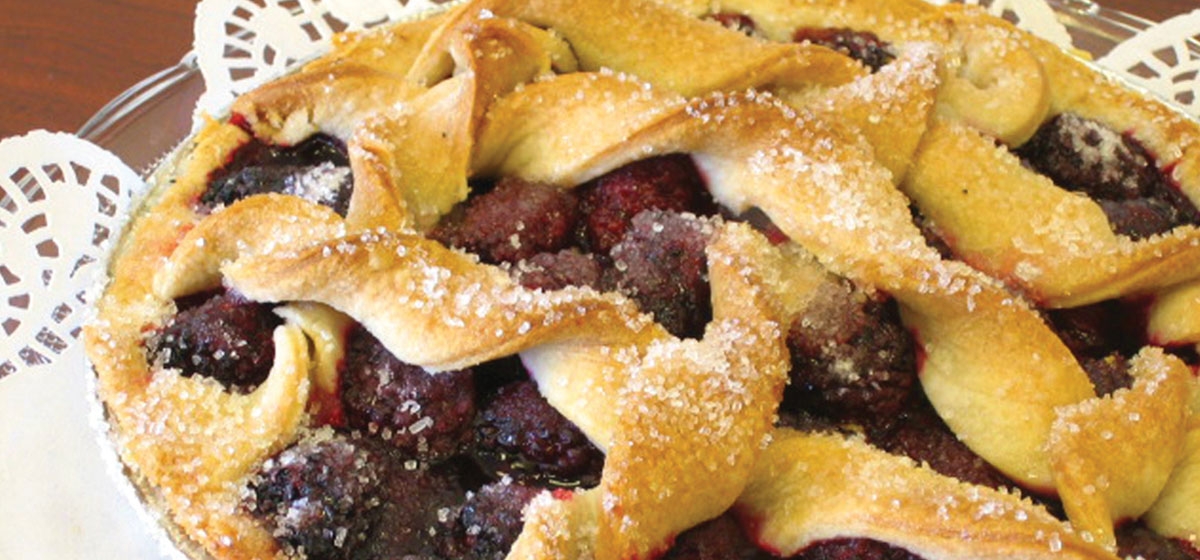 August 20, 2007
It's a gift to be able to do one thing really well, and The Pie Place in the Norman Centre 2 in Bethel Park has that gift. The little shop is tucked in a strip mall dominated by Borders and Louis Anthony Jewelers. It's been there for over four years, but many locals have never noticed it. Those "in the know" will traverse bridges and tunnels to get there.

The Pie Place was founded by the Warne family, but they decided to sell the store last spring. Enter Jim Harrington. Employed by King's Family Restaurants for 35 years, most recently as vice president of marketing and advertising, Harrington found himself looking for a new job at age 57 after King's regrouped.When the opportunity to purchase The Pie Place presented itself, he visited it with his granddaughter, took one bite and traded in his white collar for a white apron.
Harrington has made a few changes but has kept true to the recipes that have attracted a loyal following. Behind the counter are blackboards listing the available pies, tarts and pastries.A huge glass case displays the beautiful desserts.
Especially enticing are the fruit tarts, ($17). These rustic pastry crusts are piled with jumbo Marion blackberries, cherries, peaches, raspberries, apples and mixed berries — all lightly glazed, not baked into a jammy goo.
With autumn, out come the spices. Pumpkin pecan tortes and cinnamon apple pies rule.At the first hint of cool weather, there is a big demand for pumpkin pies, but Harrington says he can't give them away the day after Thanksgiving.There are also coconut cream, Key lime, Swiss chocolate and peanut butter chocolate pies.The Pie Place also makes a small selection of cheesecakes, cookies, muffins, brownies, strudels and fruit crisps.
Everything is made from scratch. The store employs three bakers plus Harrington, his wife and a grandson.Some days, the staff is baking at 5 a.m. In abusy week, they make as many as 500 fruit tarts.
There are a few tables both inside and out where patrons can sit and enjoy an individual fruit tart ($4.25), warm fruit crisp with ice cream ($3.95) or a pretty mini-tart (lemon meringue, Swiss chocolate, etc. for $2.95). Add a steaming espresso, latte, cappuccino or tea, and you won't have to wait to get home for dessert.The smaller-sized pies and tarts are also a great way to sample the numerous options before selecting a full-sized one to purchase.Apparently, you can have your pie and eat it too!
The Pie Place, 1775 N. Highland Road, Bethel Park, (412) 835-4410.