Soup's on Downtown
Soup's on downtown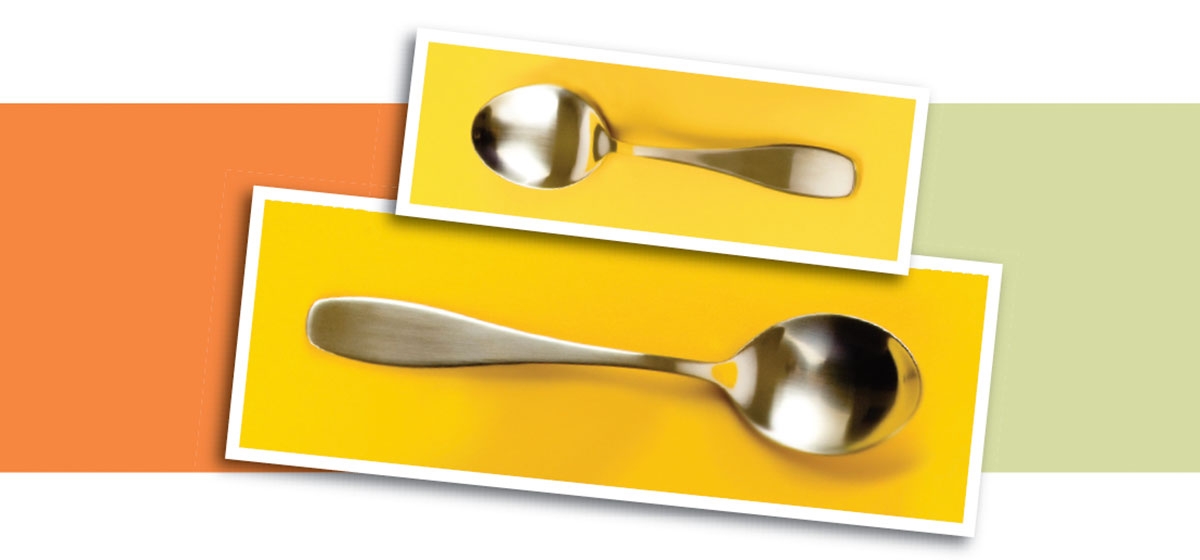 November 24, 2008
As winter wraps its icy fingers around us, there is a no-fail way to fight back—comfort food. The ultimate chill-buster is a steaming bowl of hearty soup. If you have evolved past the canned variety, but don't have time to make your own, visit The Original SoupMan in downtown Pittsburgh.

While many people are familiar with this establishment only because of the 1995 "Soup Nazi" episode of "Seinfeld," New Yorkers have been enjoying it since 1984. Founded by Al Yeganeh, Al's Soup Kitchen International on West 55th Street in Manhattan was as famous for its soups as it was for its gruff owner. Although Al hated the reference to him in Seinfeld, it gave him national fame. After 20 years of ladling, and yelling at customers who didn't follow his rules, Al closed his soup stand and franchised the business as The Original SoupMan, capitalizing on his established name recognition.
In January 2008, local lawyer and food lover Shelley Keyser opened the concept store in Pittsburgh and has been enjoying the decision ever since. All of the soups are prepared and flash-frozen under Al's maniacally strict supervision. He tweaks the recipes and ensures that only the best ingredients are used. Consistency in preparation and quality was paramount in Shelley's decision to open the store. Business has been so good that he is considering another Downtown location.
Each weekday, there are seven or eight soups available, which can be eaten at a window counter or purchased to go. The varieties include protein (chicken, beef, etc.), vegetarian, seafood, bisques and, usually, one chilled soup. In all, there are around 50 soups in the rotation. The lobster bisque is one of their signature soups. Big chunks of real lobster are served in a hearty, cream-based bisque finished with sherry. Some of the soups have both expected and surprising ingredients. For example, the chicken vegetable soup has the usual carrots and potatoes, but also parsnips, Brussels sprouts and asparagus.
Soups are available in cups, bowls or quarts and as meals or a la carte. The meals range from $4.95 (vegetarian) to $7.95 (for the lobster or crab bisques), and include fresh fruit, artisan bread and a piece of chocolate. The Original SoupMan also features rice bowls, in which long-grain rice is covered with your choice of soup. Especially suited to this combination are hearty soups such as beef goulash, in which tender beef is simmered with vegetables and spices.
If soup alone (no matter how hearty) is not enough, The Original SoupMan also serves a variety of sandwiches, paninis, wraps, premade or tossed-to-order salads, and desserts. They offer an array of smoothies and beverages, including an extensive assortment of hot and cold teas.
The Original SoupMan opens daily at 7 a.m. and offers breakfast. Local delivery, catering and curbside pick-up are also available. The soups, chowders, bisques, goulashes, gumbos and chili are loaded with premium ingredients that will break winter's grip on you.