Region Trails In Job Growth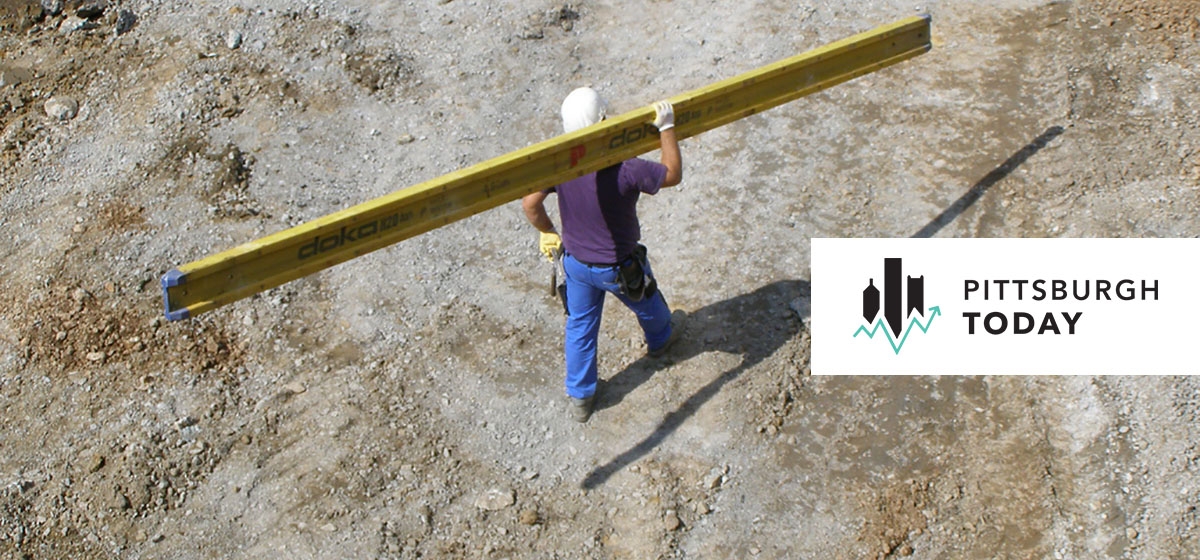 October 26, 2018
More jobs were added to the payroll in the Pittsburgh region in September, but not at pace with the rest of the nation.

The Pittsburgh region gained 8,800 jobs between September 2017 and September 2018, a .8 percent increase over the year, according to data from the Bureau of Labor Statistics. That rate of growth led the seven-county Pittsburgh Metropolitan Statistical Area to fall below the benchmark average of 1.8 percent growth and was the third-lowest rate among the 16 Pittsburgh Today benchmark regions.
Job growth has slowed a bit in the region compared to earlier in the year. But the region has been slow to add jobs for more than a decade. Its five-year growth rate of 2.7 percent is the lowest among benchmark regions.
"Pittsburgh has slower labor force growth and an older workforce that's restraining job growth," said Gus Faucher, chief economist, PNC Financial Services. "But the Pittsburgh economy is expanding, doing a little better over the past year or so due to the rebound in energy prices and energy development. I think we will continue to see job growth in Pittsburgh but lagging behind the rest of the nation."
The Pittsburgh region has the highest percentage of people over age 65 and the second-lowest percentage of people between ages 18 and 64 among the benchmark regions, according to the most recent data from the US Census Bureau.
"The labor force in Pittsburgh is contracting," said Faucher. "That's helped push the unemployment rate lower but it's also made it more difficult for businesses to hire. Given the weak demographics and declining population over the long run, it's going to be tough to see job growth even close to the national average."
Sectors that boosted job growth in the Pittsburgh MSA in September include mining, logging and construction where jobs increased by 4.3 percent, business and professional services, up 2.2 percent; government, up .6 percent; leisure and hospitality, up .4 percent; education and health services, up 1.2 percent; and manufacturing, up 2.0 percent.
Declines over the past year in retail jobs by 2.1 percent; financial activities by 2.7 percent and trade, and transportation and utilities by 1.1 percent hindered job growth in the region, according to preliminary numbers.
Job growth is essential to a vibrant economy, according to Faucher. "Job growth drives long run economic growth in the area," he said. "The economy could be growing through productivity growth but very very slowly. Without job growth, it's not a dynamic place, there isn't much business activity and that, in turn, drives people away. Nothing is going to happen without job growth—you get structural decline."