Region Sees Very Slight Increase in Jobs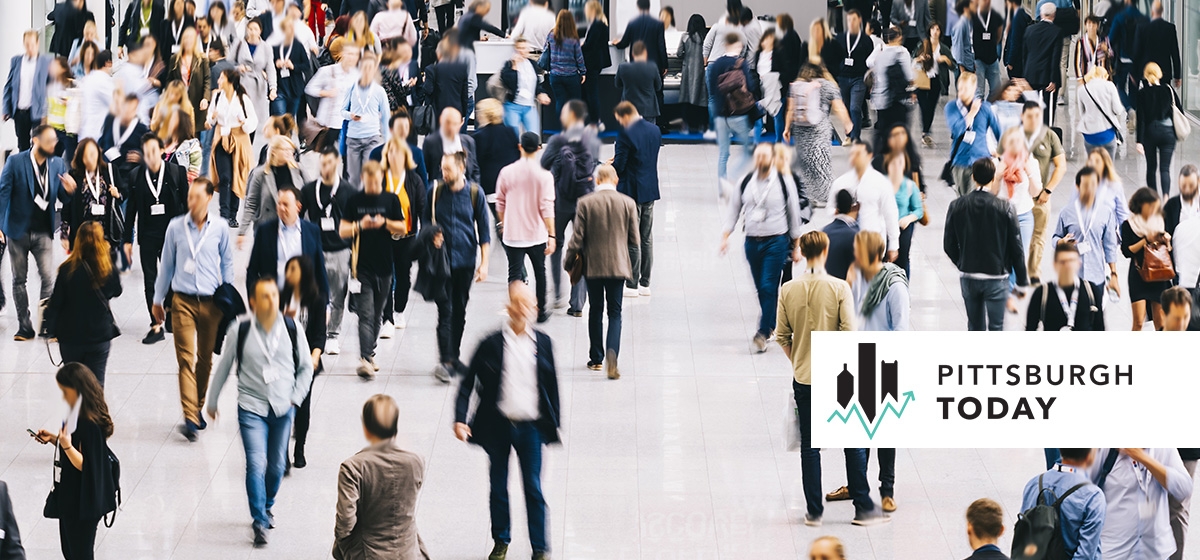 January 27, 2020
After two months of decline, jobs in the seven-county Pittsburgh Metropolitan Statistical Area increased by .08 percent from December 2018 through December 2019, according U.S. Bureau of Labor Statistics data. The increase was the second-lowest growth among Pittsburgh Today benchmark regions.

Gains were largely fueled by the professional and business services sector, and the information sector, where jobs where jobs increased by 2.4 and 2.5 percent, respectively. Several sectors reported modest increases, including government (0.8 percent), mining, logging and construction (0.3 percent) and retail (0.2 percent).
Manufacturing jobs declined 1.9 percent, the second-largest drop among benchmark regions. Financial activities declined by 1.1 percent. Wholesale trade jobs fell 1.1 percent. Education and health services fell by 0.7 percent. Trade, transportation and utilities jobs shed .5 percent.
Construction jobs remain strong, but growth in the sector has slowed since October, possibly indicating that building activity at the Beaver County crack plant has peaked, said Christopher Briem, regional economist at the University of Pittsburgh Center for Social and Urban Research.
Among all Pittsburgh Today benchmark regions, only Detroit (.04 percent) saw weaker job growth than Pittsburgh's .08 percent. The average job growth rate among the Benchmark regions was 1.5 percent—19 times higher than Pittsburgh's rate. Austin enjoyed the most robust growth among benchmark regions, adding 3.5 percent more jobs, followed by Seattle with a 3.2 percent increase over the 12-month period.