Region Gets Average Marks for Senior Livability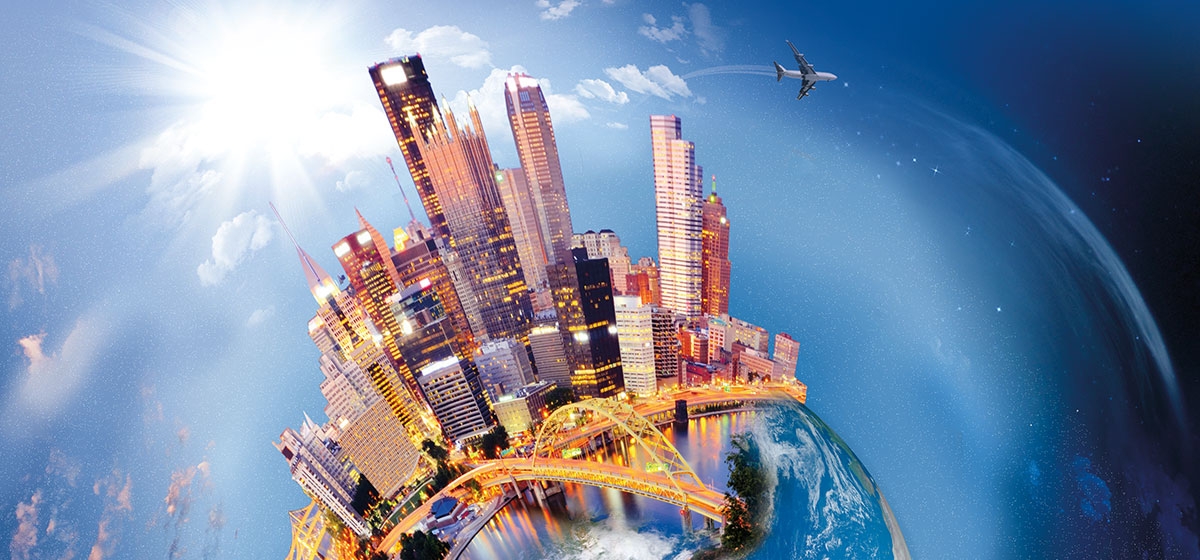 February 20, 2018
The Pittsburgh region has filled a trophy case with awards for being judged the "most livable" place in the nation by a variety of publications and organizations. But when the livability of senior citizens is considered, the region is less than a standout, an AARP index suggests.


AARP scores the livability of U.S. counties based on statistical indicators related to seven livability factors: housing, neighborhood, transportation, environment, engagement and opportunity. On the 100-point scale, a score of 50 is considered the U.S. average.
The average score of the seven Pittsburgh MSA counties is 52. But each county has pronounced strengths and weaknesses.
Allegheny and Westmoreland scored 55 on the index, the highest in the region. Allegheny gets high marks on opportunities for social and civic engagement and on transportation factors, such as frequency of public transit and transportation costs. But it is burdened by extremely low marks on environmental factors, such as air and water quality.
Fayette and Beaver counties scored 50 on the index, the region's lowest overall marks. Fayette gets high marks for housing factors, such as housing options, affordability and availability of subsidized housing. But it scores poorly on transportation and health factors, which include health care access and quality, and rates of smoking and obesity.
The AARP index helped to inform "Age Friendly Pittsburgh," a plan released last year for improving the livability of seniors in the region, said Linda Doman, chairwoman of the Southwestern Pennsylvania Partnership for Aging. "Our thinking is that a community that is well designed for older people is well designed for people with disabilities and families with young children."