Region Gained Jobs in January but Pandemic Fallout Looms
Photo by Mussi Katz from Flickr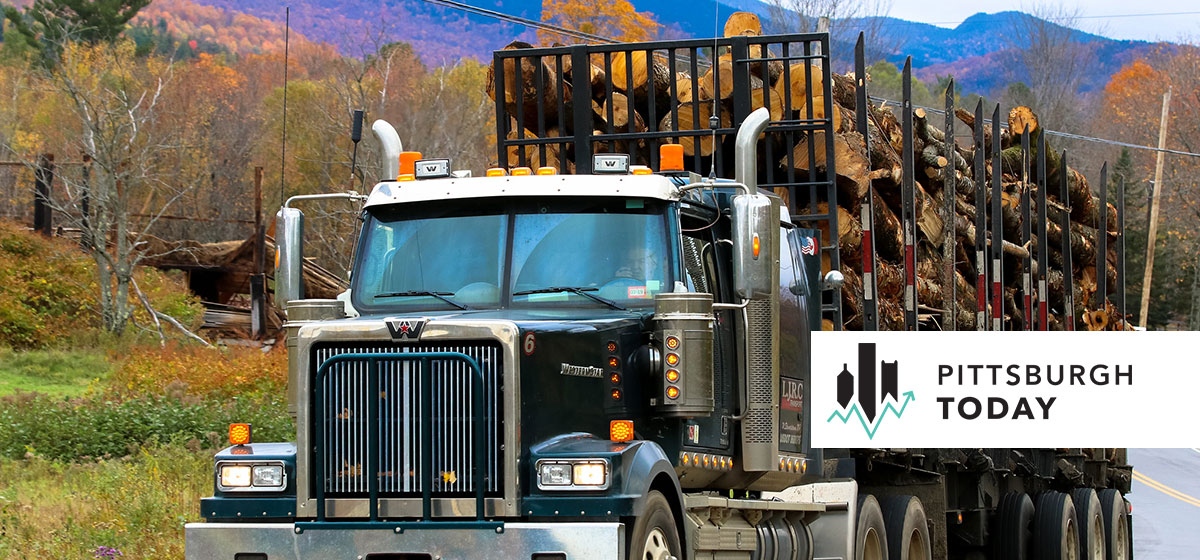 March 18, 2020
The Pittsburgh region added 3,900 jobs from January 2019 to January 2020—a .33 percent increase that's a faint bright spot in the rearview mirror of an economy in turmoil from the worldwide spread of the coronavirus.

"The year ended much as it began, with modest employment growth," said Christopher Briem, regional economist at the University of Pittsburgh Center for Social and Urban Research.
Mining, logging and construction jobs led the industry sectors in the seven-county Pittsburgh Metropolitan Statistical Area, posting a 3.7 percent increase over the 12-month period, according to the preliminary numbers from the U.S. Bureau of Labor Statistics.
Jobs in the region's information sector increased 1.6 percent. The professional and business services sector reported a 1.45 percent increased. Financial services added 1.2 percent more jobs, while government jobs increased 0.2 percent.
There was no change in local manufacturing jobs, which had been trending downwards in previous months.
A gathering storm
Some sectors were already shedding jobs when the year began. Wholesale trade jobs fell 2.1 percent in January from the previous year. There were 1 percent fewer jobs in the trade, transportation and utilities sector, and 0.8 percent fewer education and health services jobs.
Retail jobs, which have taken a beating in recent years, fell 3 percent over the 12-month period and the beleaguered sector is facing greater stress as the pandemic disrupts lives, work and commerce in the coming months.
Briem said any positive job gains in the Pittsburgh MSA early in the year are certain to be lost in the coming months. "I think the region, like the country, is going to experience a lot of, certainly temporary, hopefully not permanent, job destruction as folks are laid off," he said. "We're going to probably see some pretty startling unemployment numbers for the next couple months."