Region Adds Jobs, But Pace Slows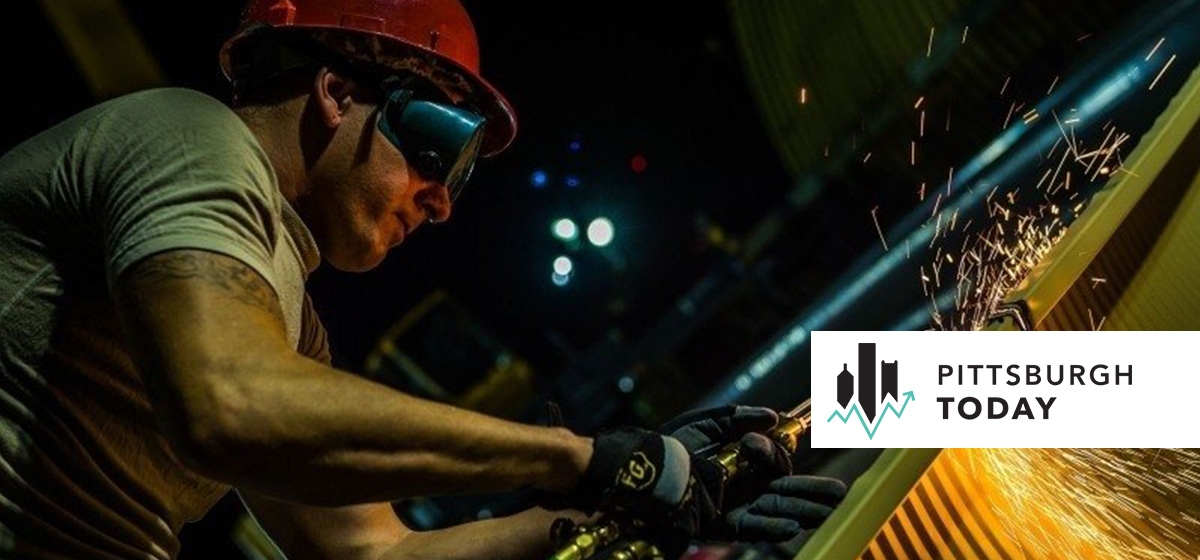 March 22, 2019
Employers in southwestern Pennsylvania continued to add jobs last month, but there are signs that job creation, which has been on the rise in recent years, could be slowing.

The seven-county Pittsburgh Metropolitan Statistical Area added 6,400 jobs from February 2018 and February 2019—a .6 percent year-over-year increase, according to new data from the U.S. Bureau of Labor Statistics. But that growth rate falls below the 1.2 percent average among Pittsburgh Today's benchmark regions during the same period.
Jobs in Nashville grew by 3 percent, the highest rate among the benchmark regions. Minneapolis, on the other hand, recorded a job loss of .5 percent in February and was the only benchmark region to shed jobs.
February's year-over-year job growth in the Pittsburgh MSA also lagged the 1.1 percent annual growth the region experienced in 2018.
Job makers
Job growth in the region was driven by several industry sectors. Hiring in mining, logging and construction was up 5.3 percent in the Pittsburgh MSA. The sector has been strong in recent years and is expected to continue to add jobs with the rebound in natural gas drilling and major construction projects underway, such as the Shell Appalachia ethane cracker complex in Beaver County and the start of several large capital projects by local hospitals.
Other sectors adding to their payrolls in February include wholesale trade, which saw jobs increase by 3.3 percent in February; leisure and hospitality, which added 2.6 percent more jobs; education and health services, which added 1.4 percent more jobs; and the information industry, which boosted employment by 1 percent.
Applying downward pressure on regional growth were losses in retail, which shed 3.7 percent of the jobs reported in the sector a year ago—a trend that has dogged the U.S. retail industry for several years. Trade, transportation and utilities jobs in the region were down .7 percent, professional and business services jobs were down .3 percent and government jobs dropped by .5 percent. Manufacturing reported 1.1 percent fewer jobs in February after adding jobs in 2018 for the first time in six years.
Pittsburgh's recent history is not one of booming job growth. The region's five-year job growth of 3.4 percent ranks the lowest among the Pittsburgh Today benchmark regions. Nashville had the most growth—19.4 percent—during this period.