Region Adds Jobs
But Pittsburgh can't match pace elsewhere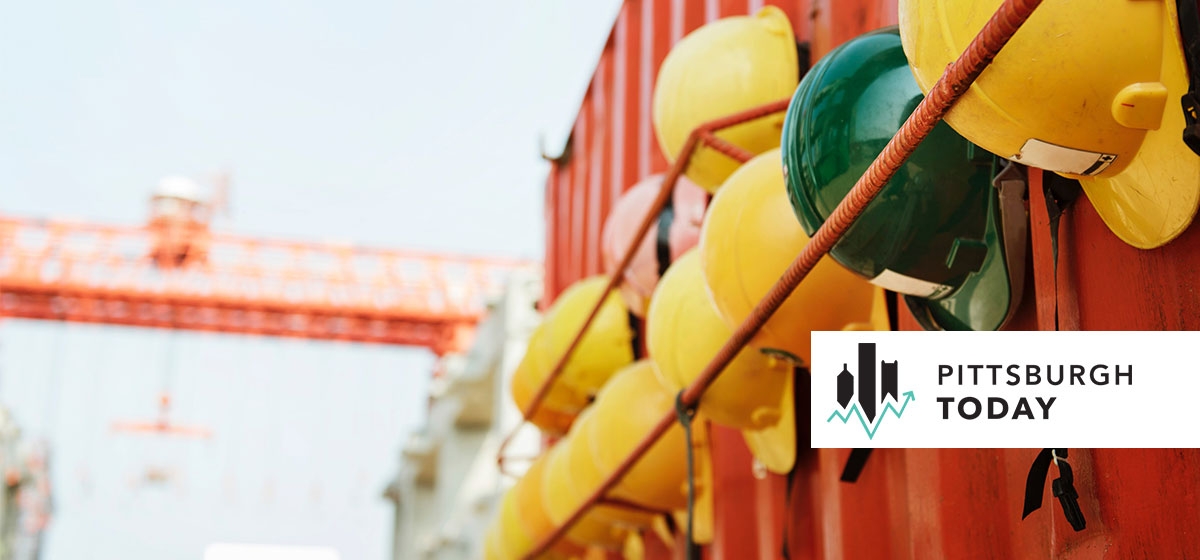 November 16, 2018
Pittsburgh may have lost its bid for Amazon's second headquarters, but the region picked up more jobs in October.

The Pittsburgh region gained 10,869 jobs between October 2017 and October 2018, a 1.3 percent increase over the year, according to data from the Bureau of Labor Statistics.
Other regions, however, continued to add jobs at a more impressive rate. The year-over-year rate of job growth in the seven-county Pittsburgh Metropolitan Statistical Area is below the 2 percent average for the 16 Pittsburgh Today benchmark regions and was the fourth lowest in October. Austin led the pack with 4.4 percent while Milwaukee was at the bottom at 1 percent growth.
This trend is not new. The region's five-year growth rate of 3.2 percent is the lowest among benchmark regions, deep in the shadow of Austin's leading 20.5 percent growth rate over the same period.
The region's growth in October was driven by new jobs in mining, logging and construction, which increased 6.3 percent over the 12-month period. Business and professional services jobs rose by 2.1 percent, government jobs were up .2 percent and the leisure and hospitality added jobs at a 2.1 percent clip. Other sectors posting job gains include education and health services, up 1.7 percent; and manufacturing, up 1.8 percent, according to preliminary data.
Growth was held back by declines over the past year in retail jobs, which declined by 3.1 percent; financial activities, which reported a 2.1 percent loss; and jobs in trade, and transportation and utilities, which fell by 1.3 percent.