Pittsburgh Jobs Creep Back in October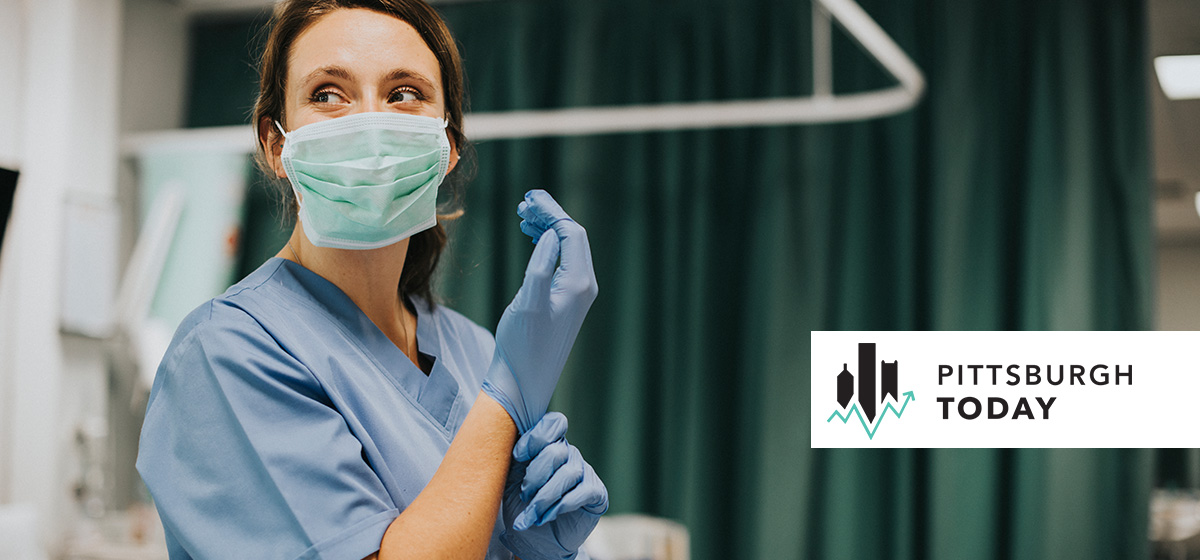 November 20, 2020
Employers in the seven-county Pittsburgh Metropolitan Statistical Area added 11,900 jobs from September to October, according to data from the U.S. Bureau of Labor Statistics.

While the gains are encouraging, it remains a bruising year in terms of local payrolls. The Pittsburgh region lost about 86,000 jobs between October 2019 and October 2020—a 7.1 percent decrease over the year.
"We have a long way to go to get back to where we were before COVID," said Chris Briem, regional economist at University of Pittsburgh's Center for Social and Urban Research.
All job sectors in the Pittsburgh region's economy have shed jobs compared to a year ago, except the financial activities sector, in which jobs increased 0.7 percent.
The sector hit hardest remains leisure and hospitality, which includes hotels and restaurants. Employers added 800 jobs last month, but 30 percent of the jobs in that sector a year ago have vanished.
More than half of the jobs added last month were in the education and health services, which added 6,300 jobs from September to October 2020.
"The job growth we saw over the past month is the result of jobs that come back when schools reopen," Briem said. "Absent that, there's not a lot of job growth here over the past month. Nothing that's happening right now indicates an expected increase in job growth. Given that there's not a lot of sources of job growth here besides eds and meds, which is typical in the fall, it's going to be pretty flat."