New Jobs Trickle into Pittsburgh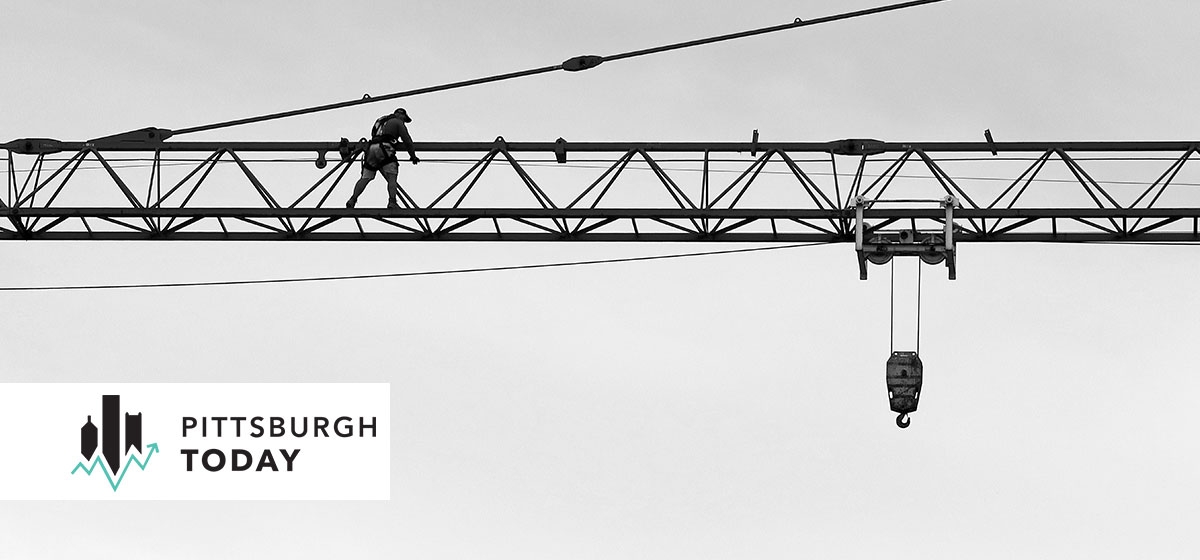 September 21, 2018
Pittsburgh area employers continued to add jobs in August, but at a much slower pace than what is seen across other Pittsburgh Today benchmark regions.

The Pittsburgh region gained 4,800 jobs between August 2017 and August 2018, a .5 percent increase. The rate of job growth in the seven-county Pittsburgh Metropolitan Statistical Area falls below the benchmark average of 2.1 percent growth and is the lowest among the 16 benchmark regions.
Key job producers in the Pittsburgh MSA in August include the leisure and hospitality sector, where jobs increased by 2.5 percent; mining, logging and construction, up 1.8 percent; government, up 1 percent; education and health services, up 1.7 percent and manufacturing, which posted 1.7 percent increase in jobs. Although all of those sectors added jobs in August, the rate of growth was slower than in previous months.
Among the sectors weighing down regional job growth were retail jobs, which declined 2.5 percent, and the financial activities sector, where jobs were down 2.5 percent, according to the preliminary numbers.
The trend of slow job growth has been one the Pittsburgh region is used to seeing. The Pittsburgh MSA has the lowest five-year job growth among benchmark regions at 2.2 percent. By comparison, jobs in Austin, Texas have grown 20.6 percent in the past five years to lead all of the benchmark regions.