Morcilla, Altius, Garbarino's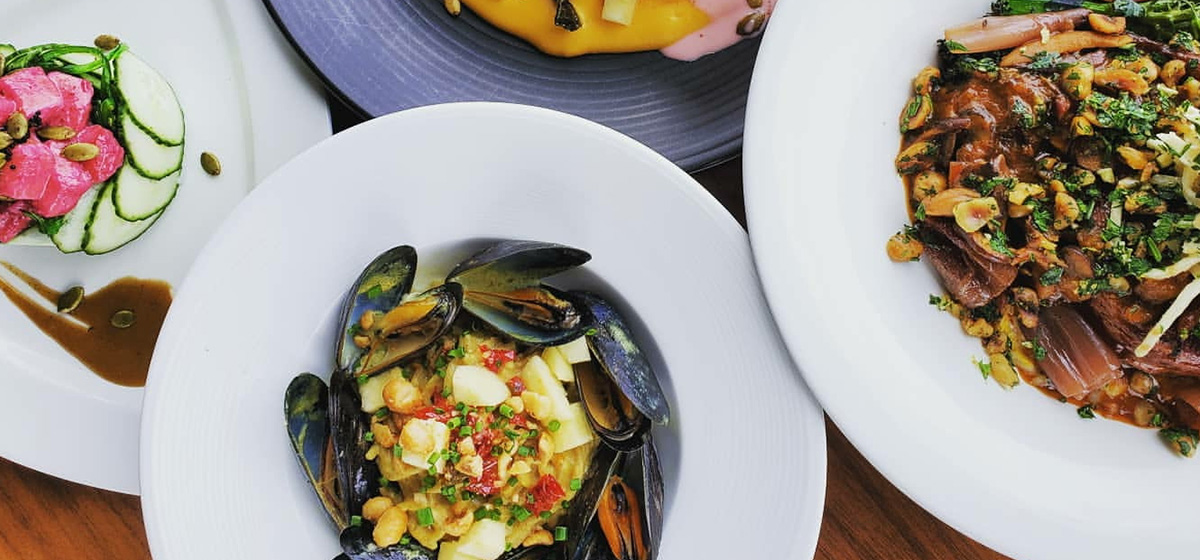 February 5, 2020
The Pittsburgh Quarterly Restaurant Review Board recognizes outstanding restaurants and chefs, publishing the top 20 annually in "The List." Diverse board members are chosen for their interest and knowledge of food and fine dining. Each is anonymous, ensuring no special treatment during restaurant visits—but in the coming reviews, each has picked an icon from the array above, and that icon will accompany their reviews so you can follow each board member via his or her icon. Throughout the year, they dine out frequently, sharing their experiences with other members via mini-reviews—brief, off-the-cuff impressions not meant to be definitive or comprehensive. And now we share them with you!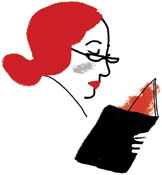 Morcilla
3519 Butler Street, Pittsburgh, Pa. 15201
(412) 652-9924
We were a party of two at the active and conversational bar. The overall experience was awesome!
When you walk in, you can't help but notice something hanging from the ceiling over the bar. You are intrigued; you look closer; you want to know more. The aroma greeting you at the door draws you in. The wood and brick decor makes the dining area dark, but cozy. All of the elements of the restaurant welcome you warmly and invite you to enjoy the experience of the dining room and the bar. We chose the bar.
Most, if not all, of the food on the menu is meant for sharing. We started with the oxtail montadito, which is slow-cooked oxtail with caramelized onions and cheese on crostini bread. If you like beef, you will love this bite size taste of goodness. We had to try the four-year aged ham from Spain (hanging from the ceiling). It was a delicacy worth the cost. Next, we had the pulpo a la plancha, which is tender pieces of grilled octopus sitting on a bed of creamy potatoes topped with crunchy potatoes. The opposing textures of the potatoes complement each other perfectly. Last, we ordered the whole roasted Laurel Hill farm trout, which serves two people. The fish was tender on the inside and lightly crispy on the outside. It was accompanied by fried artichokes and a salsa verde. Both paired well with the dish. Wine and beer options were excellent.
At the bar, you have Paul, Lynn, and/or Stephanie and all of them are amazing in their own unique way. They are knowledgeable of every aspect of the menu and incredibly helpful in making decisions. They are constantly checking on you whether with a glance from a distance or simply asking. Water glasses are refilled. The pleasant smile and small talk is always genuine. The bar is our favorite place to dine at Morcilla!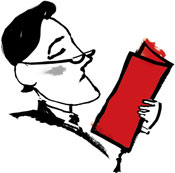 Altius
1230 Grandview Avenue, Pittsburgh, Pa. 15211
(412) 904-4442
Consistent and always exceeds expectations. Altius raises the bar for fine dining on Mt. Washington and the city. This restaurant is a much-needed addition to the neighborhood since legacy restaurants in the area seem to have fallen off the map or have lost their appeal. I made a reservation for four on Friday evening, and I was pleasantly surprised to see the restaurant read my notes in the "special comments" section of our online reservation.
We were there to celebrate one of my guests' final weekends in Pittsburgh, and this was recognized by the host staff and our server who warmly greeted us upon arrival and shortly after we were seated at our table. We were given seating on the lower floor in the far corner, with great panoramic views of the city. Our waiter was incredibly knowledgeable of the food and cocktail menus, which made us all feel comfortable with our orders. He even encouraged two of our guests to try the Mediterranean Mero Seabass, which is a fish they wouldn't normally order. Furthermore, he inquired about our party's dietary restrictions and any food sensitivities. This goes a long way for our family, where one of our party's diners is lactose intolerant and another vegetarian. Not enough restaurants have this standard for their servers, so it is quite memorable when we are asked! Moreover, the Altius staff was willing to substitute a dairy item on the menu for the one diner (always a nice gesture when a kitchen is willing to make a modification). Our dinner service was fantastic and solidifies Altius as one of our family's favorite fine dining restaurants in Pittsburgh.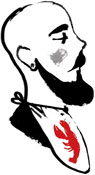 Garbarino's
5925 Baum Boulevard, Pittsburgh, Pa. 15206
(412) 665-2880
Dinner for two, while not perfect, had much better service than our previous trip. It's a big space with an enormous bar, I'd say it was three-quarters full on Saturday night.
For drinks: A Baum Boulevardier and some wines by the glass throughout.
Appetizer: The seemingly ubiquitous crispy brussel sprouts; they were charred in the right way with parm, honey and balsamic. They also continue to bring a warmed iron skillet with melted butter and roasted garlic with bread from DiAnoia's.
Entrees: Chicken Milanese, served with a classic arugula and pecorino salad with lemon wedges on the side to squeeze over everything. The chicken was crispy on the outside and juicy on the inside. Rigatoni with tomato cream was toothy (as I like it), and the sauce was perfect.
Dessert: Tiramisu, their version comes in a martini glass; it was a solid sweet finish.
No one will ever confuse Garbarino's with Dish or Piccolo Forno, but it's a very good spot for a comforting meal. It's "old school" American Italian, with very generous portions (we have leftovers). I like the space, but it is pretty loud. With lots of hard surfaces and high ceilings, they'll need to invest a bit to help with this issue.
Given what it is, it's a bit pricey. My guess is it's 20% more than a similar meal at the Pleasure Bar in Bloomfield, Sarafino's in Crafton or any of the DeNunzio's locations, but considering the real estate in East Liberty, that's about right. It's a nice addition to the dining scene.