Local Unemployment Eases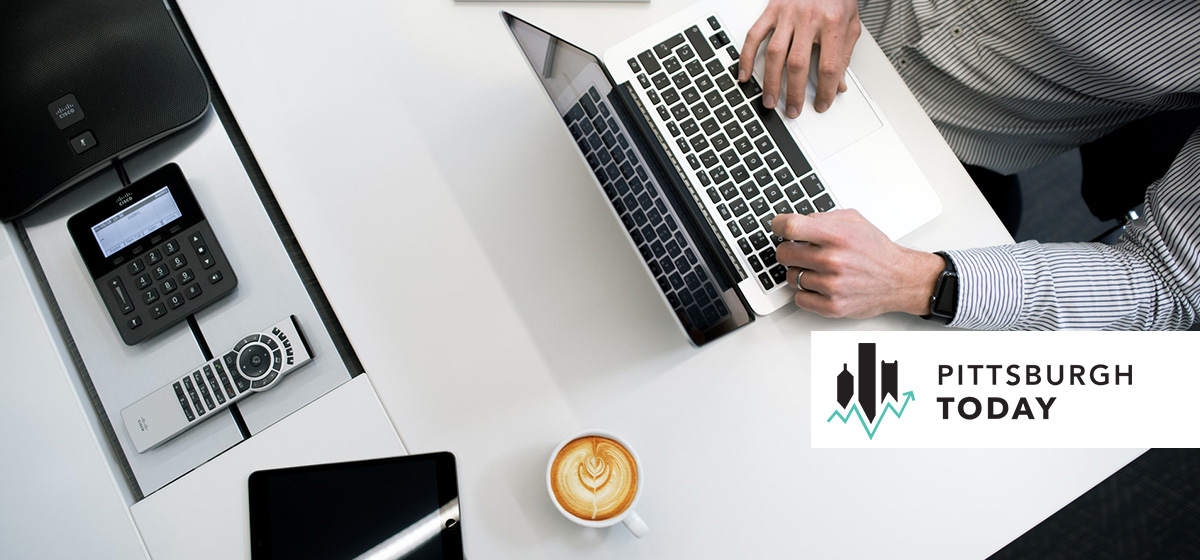 September 29, 2020
The coronavirus pandemic eased its pressure on employment in the region in August, when unemployment in the seven-county Pittsburgh Metropolitan Statistical Area fell to 10.5 percent in August—a drop of 2.3 percentage points from July, according to data from Pennsylvania Department of Labor's Center for Workforce Information & Analysis program.

"The drop in unemployment is big. It's a good sign and an improvement. But I'd caution folks not to expect similar drops in the next month or two at least," said Chris Briem, regional economist at University of Pittsburgh's Center for Social and Urban Research, noting that statewide unemployment insurance claims in September have remained high.
Pulling the lens back to last year, the picture looks more bleak. The region's unemployment rate has more than doubled since August 2019, when it was 4.4 percent. And over the same period, the number of people in the labor force fell by 48,000 while the number of people who were unemployed rose by 74,800.
The employment picture varied across southwestern Pennsylvania. Butler County had the lowest unemployment rate at 8.5 percent, while Fayette County held the highest rate at 13.1 percent. Allegheny County, which includes the City of Pittsburgh, posted a 10.5 percent unemployment rate last month.
The August unemployment report also included a significant revision to the previously reported July unemployment data. The July 2020 unemployment rate for the Pittsburgh MSA, first reported as 14.3 percent, was revised downward to 12.8 percent.
The revision underscores the uncertainty of workforce data reported during the pandemic. "It's going to be some time before we know what COVID has done to the workforce," Briem said. "All of this follows from the public health issues. When there's stability there, then we can evaluate what has happened to the workforce. How many people have dropped out? How many people have come in? Have people moved away? It's hard to evaluate these things yet because the public health issues are ongoing."