Local Unemployment Drops, but Rate Remains Staggering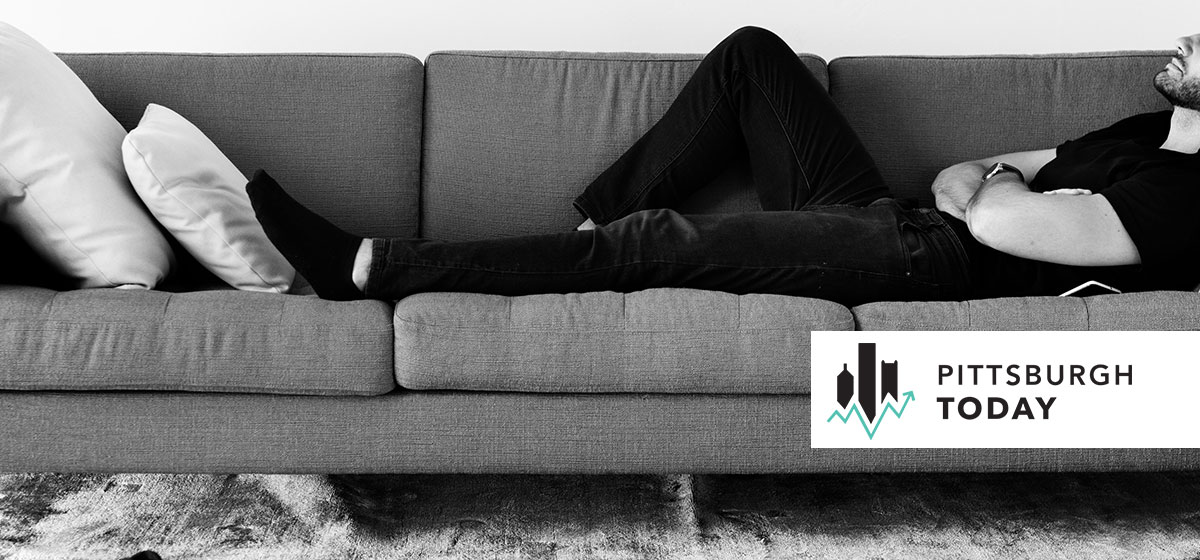 July 1, 2020
Unemployment in southwestern Pennsylvania fell sharply in May, when the region began to relax social restrictions and reopen businesses that had been closed to stop the spread of the coronavirus. Still, the jobless rate remains at levels rarely seen as the pandemic continued to take its toll on the local economy.

The seven-county Pittsburgh Metropolitan Statistical Area posted a 13.7 percent seasonally-adjusted unemployment rate in May—up from 4.1 percent in May 2019.
May's unemployment rate is a significant drop from the now-adjusted 17 percent unemployment rate the region reported in April, when stay-at-home orders and other social distancing restriction were imposed and nonessential businesses were closed.
"We're still at historic levels of unemployment," said Chris Briem, a regional economist at the University of Pittsburgh Center for Social and Urban Research. "There's such severe disruption of the labor force."
The numbers are stark. In May, 162,600 people were unemployed in the Pittsburgh region compared to the 49,900 who were without work in May 2019.
Within the region, Butler County held the lowest unemployment rate at 12 percent, while Fayette County recorded the highest rate at 16.7 percent. Allegheny County, which includes the City of Pittsburgh, had an unemployment rate of 13.2 percent.
"It's a dynamic situation," Briem said. "Some things have reopened, but they may not remain open. It will remain a dynamic situation until the public health issues abate."
And the shock to the economy was so far reaching it has created unprecedented challenges in measuring it, he said. "I think it'll be some months before we'll really understand the impact of COVID on the economy and how quickly things are coming back."