Local Jobs Growing Slowly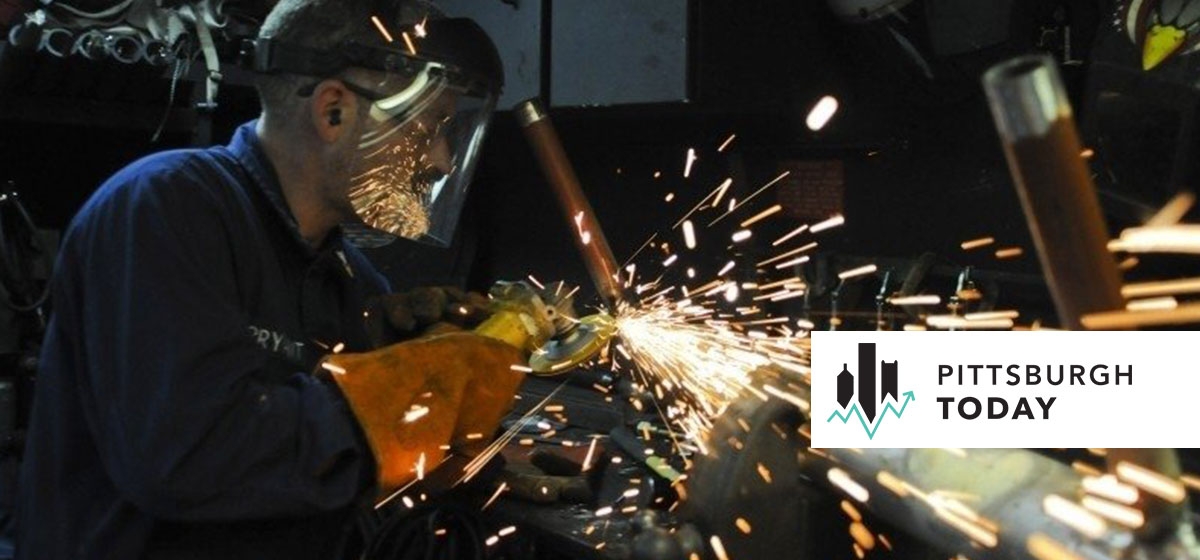 December 21, 2018
Employers in southwestern Pennsylvania continued to add to their payrolls as 2018 comes to a close. But they did so at a slower pace than most other peer regions.

The seven-county Pittsburgh Metropolitan Statistical Area gained 10,000 jobs between November 2017 and November 2018—a .9 percent year-over-year increase, according to Bureau of Labor Statistics data.
"The industrial mix is important," said Gus Faucher, senior vice president and chief economist of PNC Financial Services. "Pittsburgh right now is benefitting from creating jobs a wide variety of industries. We are seeing better economic growth in 2018 and better job growth."
Driving the region's job growth in the past year was a 6.5 percent gain in mining, logging and construction jobs, a 2 percent increase in business and professional services jobs and a 1.8 percent increase in leisure and hospitality employment. Other sectors adding jobs include, government, up .6 percent; education and health services, up .5 percent; and manufacturing, which added .6 percent more jobs.
Gains in those industries bolster the broader regional economy, Faucher said. "We've seen strong job growth in energy, construction and manufacturing. Those are all industries that pay above average wages and that, in turn, helps drive wage growth."
Slower growth
Positive job growth across industries is a boon for the region, but isn't at pace with its peer regions. The region's job growth falls below the 2 percent average growth rate among Pittsburgh Today benchmark region. And job growth in the Pittsburgh MSA was the fourth-lowest among benchmark regions.
Local job growth encountered several headwinds. The most significant was a 3.4 percent decline in retail jobs, which was the lowest for that sector among benchmark regions. Jobs in financial activities dropped .8 percent, and transportation and utilities jobs fell .9 percent.
Job growth has been tepid in the Pittsburgh MSA for many years. The region's 3.1 percent five-year job growth rate is the lowest of among Pittsburgh Today benchmark regions. The average rate of job growth among benchmark regions over that time is 10.2 percent.