Last Place: Job Growth Continues Downward Trend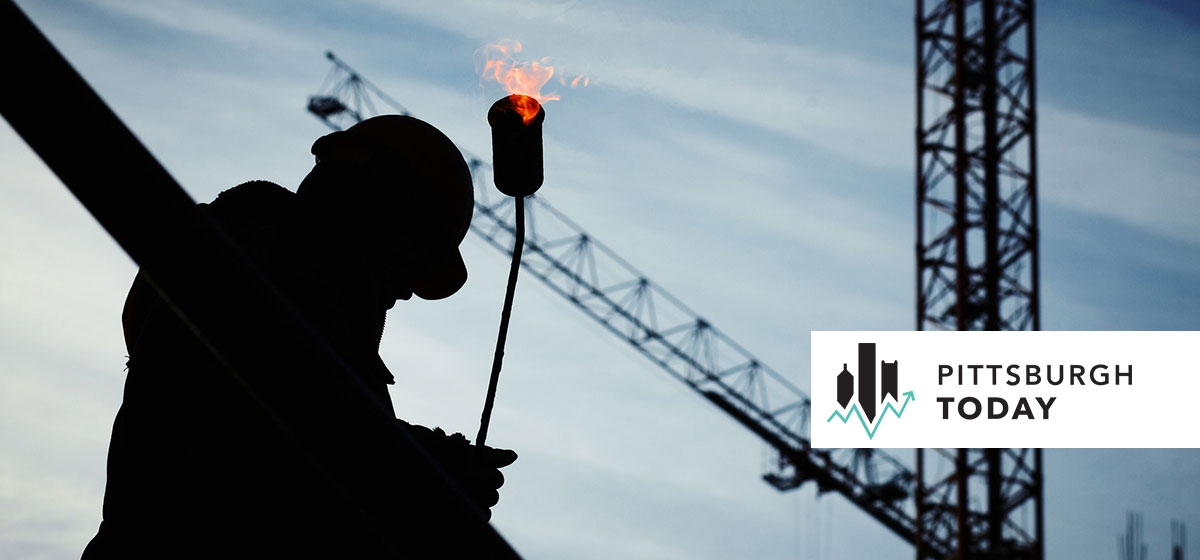 December 20, 2019
Job growth in Western Pennsylvania continued to slide in November. It was the second consecutive month of decline following several years of steady, if weak, growth.

According to the latest data from the U.S. Bureau of Labor statistics, from November 2018 until November 2019, overall job growth decreased by .38 percent in the seven-county Pittsburgh Metropolitan Statistical Area, the largest fall among the Pittsburgh Today's Benchmark regions.
The manufacturing sector continued to struggle, as it has throughout the year. Manufacturing jobs were down 2.3 percent since November 2018, the largest job loss among southwestern Pennsylvania industry sectors.
Hiring in mining, logging and construction, usually one of the strongest sectors in the region, slipped by 1.6 percent in November. Jobs in financial activity fell by 1.5 percent, and hiring in the education and health services sectors declined by .84 percent.
On the bright side, several sectors in the region saw modest growth. Professional and business services jobs were up 1.1 percent, information sector jobs rose 1 percent and government jobs grew by .5 percent. After declining in October, leisure and hospitality job growth increased by 0.42 percent.
For some local experts, the recent numbers are concerning in light of a relatively strong national economy.
Jobs grew by an average of 1.4 percent among Pittsburgh Today benchmark regions. Only the Pittsburgh, Detroit and Minneapolis metros reported negative growth for the year.
The regions where job growth was the most robust include Seattle (2.85 percent), Austin, which saw jobs rise by 2.68 percent, and Denver, where jobs grew by 2.38 percent.